Learn Massage at one of the most Reputable Massage Schools
on the Sunshine Coast
Complete one of Q Academy's massage courses on the Sunshine Coast and be delighted by our courses, location and our attitude. You can find us between Sunshine Plaza and the beach, at 64C Aerodrome Road, Maroochydore QLD 4558.

Our central location means that there are plenty of transport options to help you get to our Maroochydore campus. Take advantage of public transport, or if you prefer to drive, there is free on-site parking available.
The Sunshine Coast campus is furnished with 4 modern training rooms, 8 massage clinic bays, and a fully equipped student kitchen. Q Academy is committed to providing students with a supportive and inspiring learning environment, and our facilities reflect that.
Q Academy's Sunshine Coast campus is one of our largest and most modern. Along with our great facilities, we also have a team of friendly and experienced coaches to guide you. They are a lively group with extensive industry experience and will inspire and motivate you in the classroom.
We would love to invite you on-campus to meet the team, ask any questions, and discover why Q Academy's massage therapy courses are so highly regarded in the industry. Take the first step towards a career in massage and call us on 1300 20 40 80 now to book an appointment with one of our friendly Career Specialists.

Are you eligible for a VET Student Loan?
Massage Courses you can study from our Sunshine Coast Campus: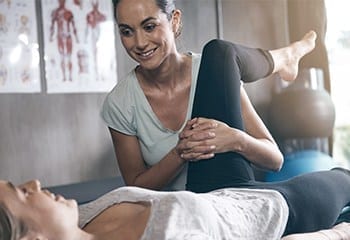 On-Campus | HLT52015
Diploma of Remedial Massage (Advanced Rehab)
The Advanced Rehab Program is an extensive Remedial Massage course that includes additional in-demand skills, techniques and advanced treatment options. It includes content from the highest VET qualification in the manual therapies, the 22316VIC Advanced Diploma of Myotherapy to give you extra practical skills in Myofascial Cupping, TENs and K-Taping, that could make you more sought-after by both clients and employers.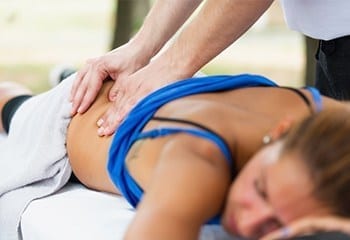 On-Campus | HLT52015
Diploma of Remedial Massage (Sports Therapy)
This is our most extensive Remedial Massage Program available. It builds on the Advanced Rehab Program but also includes additional sports-related qualifications such as the ASCA Level 1 Strength and Conditioning Coaching and SIS30519 Certificate III in Sports Coaching. You could provide massage treatments as part of post-game recovery; train athletes in the gym or on the field to improve their physical strength and fitness, or provide on-the-field support and advanced first aid.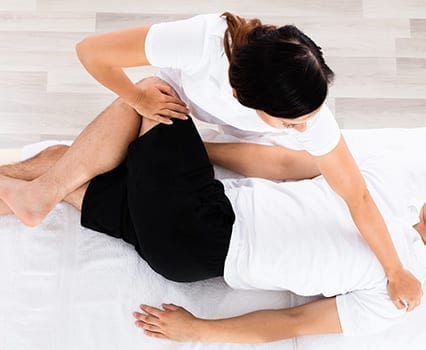 E-Classrooms | HLT52015
Diploma of Remedial Massage (Health & Wellness)
The Health & Wellness Program is our core Remedial Massage course. It is a time and cost-effective way to enter the massage industry and become a nationally qualified Remedial Massage Therapist. But please note that the course delivery of this program differs from the Advanced Rehab & Sports Therapy Programs, and requires more self-directed online learning.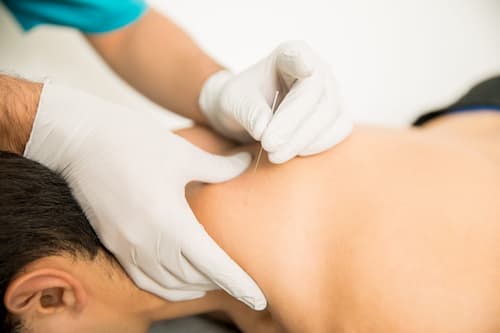 On-Campus | 22316VIC
Advanced Diploma of Myotherapy
This course is for qualified Remedial Massage Therapists who are looking to take their career in the manual therapies to the next level. Learn enhanced treatment options such as cupping, dry needling, mobilisation techniques, corrective exercise plans, and TENs. Myotherapist can treat more complex conditions, including myofascial and joint pain and dysfunction, as well as pain derived from the nervous system, which allows them to assist a broader range of clients.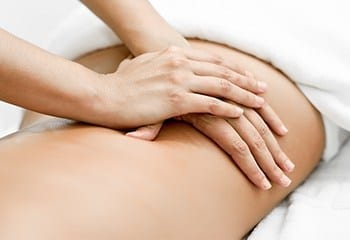 E-Classrooms | HLT42015
Certificate IV in Massage Therapy
This is a foundational course that can lead to a rewarding career in massage. It would suit someone looking to add skills to an existing qualification such as beauty therapy or personal training, or someone wanting to learn the basics to treat friends and family. Learn Swedish, Thai, Sports, and Seated Massage techniques.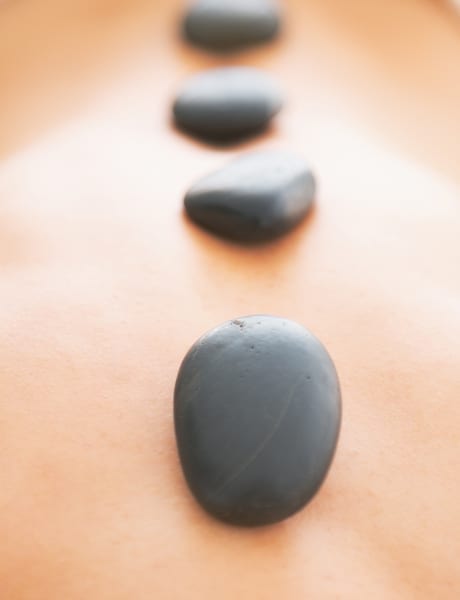 Q Academy offers a number of short, specialised massage courses for both qualified therapists who want to earn CPE/CPD points to maintain their professional currency, as well as non-professionals who are interested in learning massage.
Learn More About our 3 Diploma of Remedial Massage Programs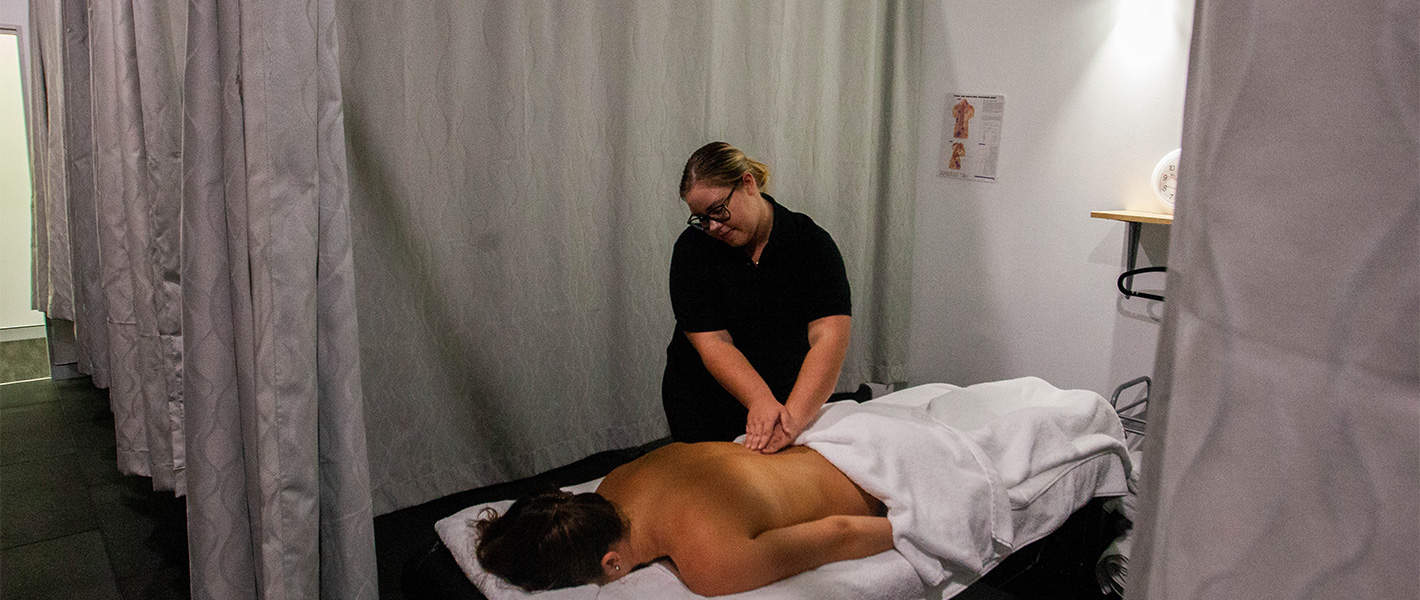 Sunshine Coast Campus Gallery