Study a Massage Course at our Gold Coast Campus: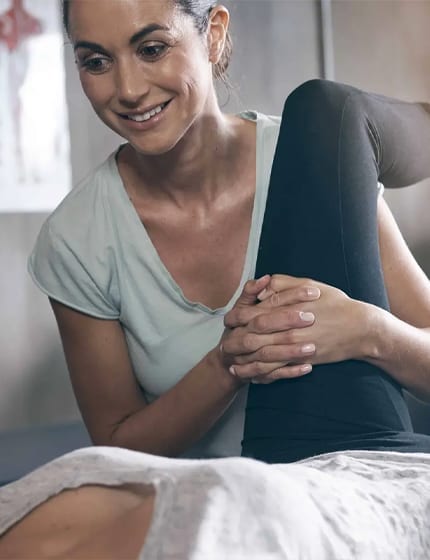 On-Campus | HLT52015
Diploma of Remedial Massage (Advanced Rehab)
The Advanced Rehab Program is an extensive Remedial Massage course that includes additional in-demand skills, techniques and advanced treatment options. It includes content from the highest VET qualification in the manual therapies, the 22316VIC Advanced Diploma of Myotherapy to give you extra practical skills in Myofascial Cupping, TENs and K-Taping, that could make you more sought-after by both clients and employers.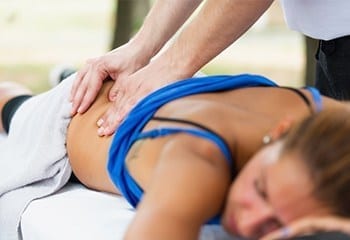 On-Campus | HLT52015
Diploma of Remedial Massage (Sports Therapy)
This is our most extensive Remedial Massage Program available. It builds on the Advanced Rehab Program but also includes additional sports-related qualifications such as the ASCA Level 1 Strength and Conditioning Coaching and SIS30519 Certificate III in Sports Coaching. You could provide massage treatments as part of post-game recovery; train athletes in the gym or on the field to improve their physical strength and fitness, or provide on-the-field support and advanced first aid.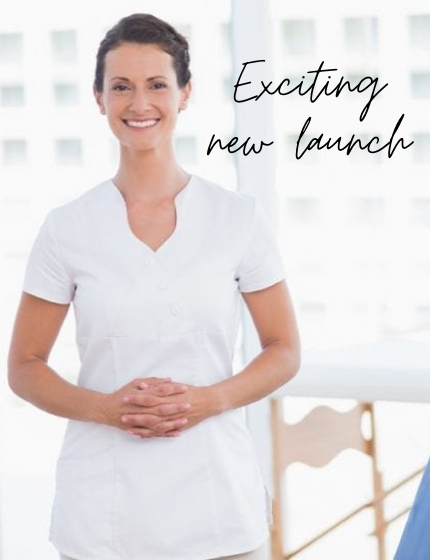 On-Campus | HLT52015 & HLT57715
Double Diploma Scholarship
Our Double Diploma Scholarship is now available! Enrol in the HLT52015 Diploma of Remedial Massage (Advanced Rehab or Sports Therapy) programs you can enrol in the HLT57715 Diploma of Practice Management (valued at $9,900) – for free! Learn the tools and knowledge required to run a successful small massage business or healthcare practice. This could open up many more opportunities for your career in the healthcare industry.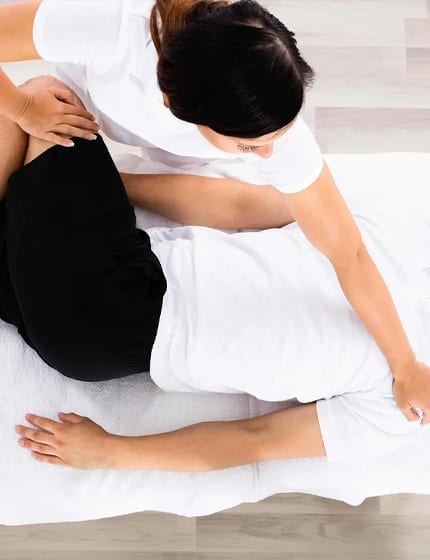 E-Classrooms | HLT52015
Diploma of Remedial Massage (Health & Wellness)
The Health & Wellness Program is our core Remedial Massage course. It is a time and cost-effective way to enter the massage industry and become a nationally qualified Remedial Massage Therapist. But please note that the course delivery of this program differs from the Advanced Rehab & Sports Therapy Programs, and requires more self-directed online learning.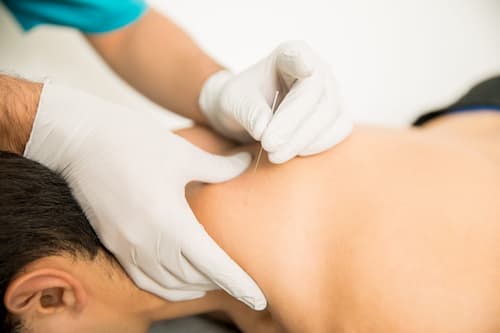 On-Campus | 22316VIC
Advanced Diploma of Myotherapy
This course is for qualified Remedial Massage Therapists who are looking to take their career in the manual therapies to the next level. Learn enhanced treatment options such as cupping, dry needling, mobilisation techniques, corrective exercise plans, and TENs. Myotherapist can treat more complex conditions, including myofascial and joint pain and dysfunction, as well as pain derived from the nervous system, which allows them to assist a broader range of clients.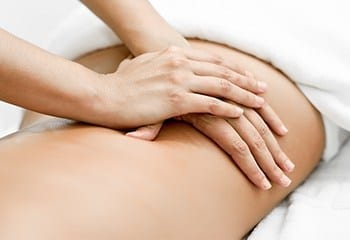 E-Classrooms | HLT42015
Certificate IV in Massage Therapy
This is a foundational course that can lead to a rewarding career in massage. It would suit someone looking to add skills to an existing qualification such as beauty therapy or personal training, or someone wanting to learn the basics to treat friends and family. Learn Swedish, Thai, Sports, and Seated Massage techniques.
Take a Tour of Our Gold Coast Campus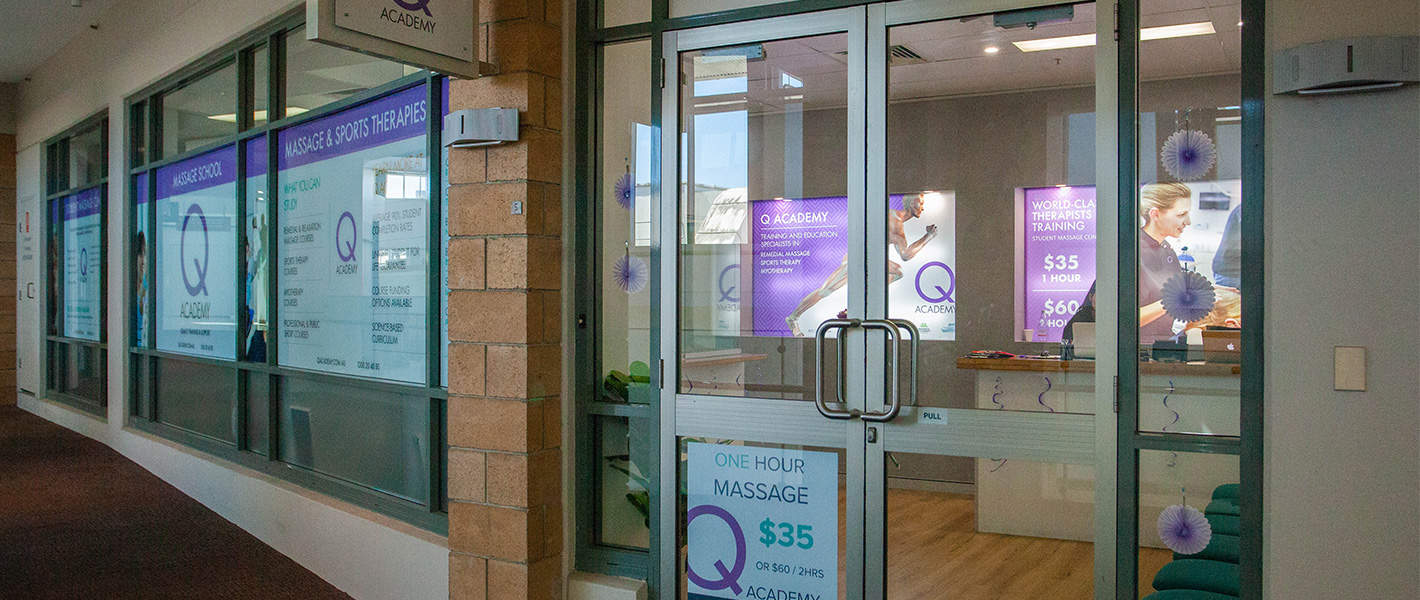 Study Massage with Q Academy | Massage Therapy Courses on the Gold Coast
Q Academy's Gold Coast campus is located in the dynamic Robina Town Centre. You can find us on Level 1, above Myer in the Medical Precinct. There are plenty of coffee shops, restaurants, and amenities in Robina Town Centre. With free all-day parking and a number of convenient transport options – the Q Academy Gold Coast campus is a fantastic place to learn massage.
All of our Nationally Accredited massage courses are capped at 16 students to ensure every student gets the necessary attention and practice needed to become the best possible massage therapist. We value having fun in the classroom and build a community of positive and enthusiastic massage therapists. With specialist massage training facilities and a permanent Student Clinic, Q Academy will be there to support you while you become a confident and job-ready massage therapist.
Selecting a Massage Course
No matter your interests, career goals, education or experience level, we are confident there is a Q Academy massage course to suit you! We have multiple intakes per year, over varying days of the week for added convenience. You'll love the flexibility of Q Academy's study options, and the inspiring coaching staff who will be there to guide you along the way.
We are a Registered Training Organisation (RTO 31896) and Government approved provider of VET Student Loan funding for eligible students studying the HLT52015 Diploma of Remedial Massage. We also offer the Queensland Government Higher Level Skills (HLS) Subsidy to eligible students studying the HLT42015 Certificate IV in Massage Therapy.
We would love to invite you to the campus, to see if Q Academy is the right massage school on the Gold Coast for you. If you wish to make an appointment or have any questions you can call one of our friendly Career Specialists on 1300 20 40 80.

Are you eligible for a VET Student Loan?
Learn More about our 3 Diploma of Remedial Massage Courses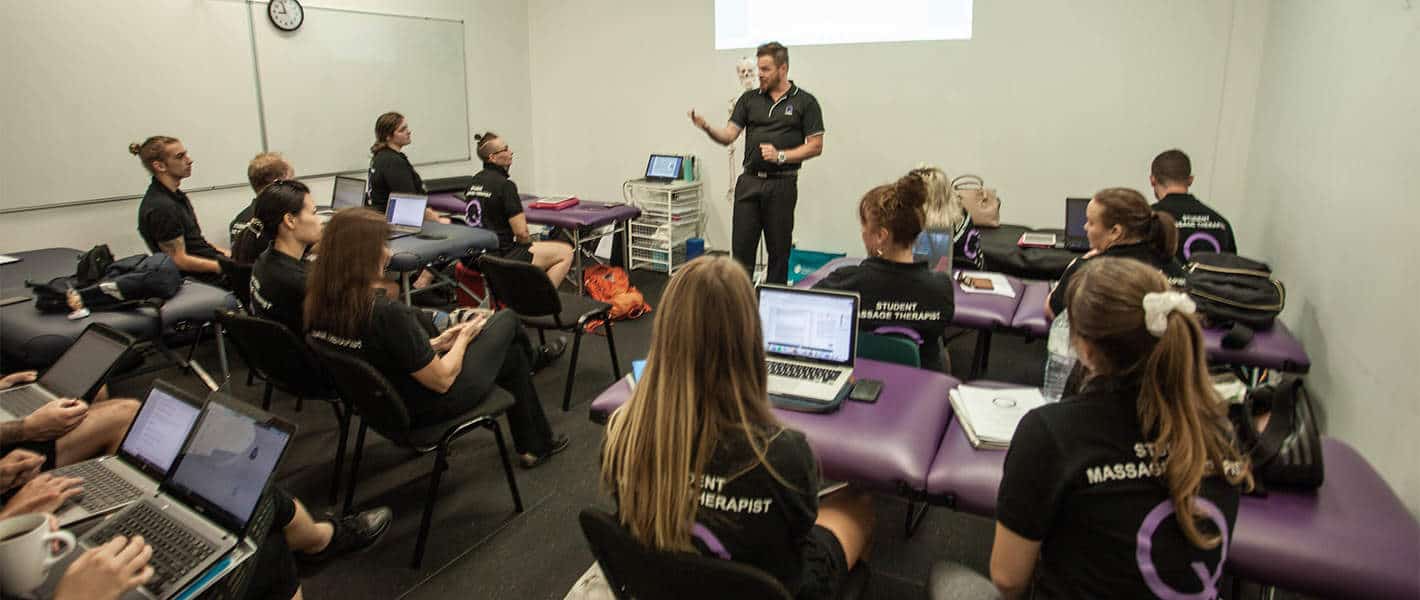 Ready to get started
Please fill in the online enquiry form to enquire about one of our courses or our student massage clinic. One of our friendly team members will get back to you as soon as possible.