Date:
Wednesday, 17th February, 2021
Company Name:
Miracle Workers Massage & Holistic therapies
Company Location:
West End, QLD, 4101
Contact Name:
Gustavo Colaco
Contact Email:
bookings@miracleworkers.com.au
Contact Phone:
07 38444463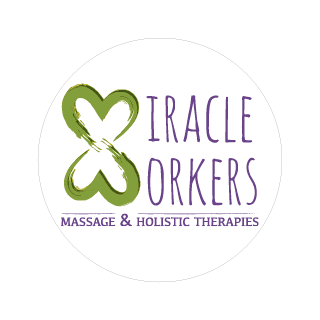 Qualifications / Experience Required:
Remedial Massage therapist with provider or last year student
Description:
We are looking for a passionate therapist that loves helping others with their knowledge and health skills.
We give you opportunity to grow and learn.
Be part of the amazing Miracle Workers Team!