Date:
Monday, 14th June, 2021
Company Name:
REMEDIAL MOVEMENT
Company Location:
Albany Creek, QLD, 4035
Contact Name:
Carly Allen
Contact Email:
carly@remedialmovement.com.au
Contact Phone:
0466 556 706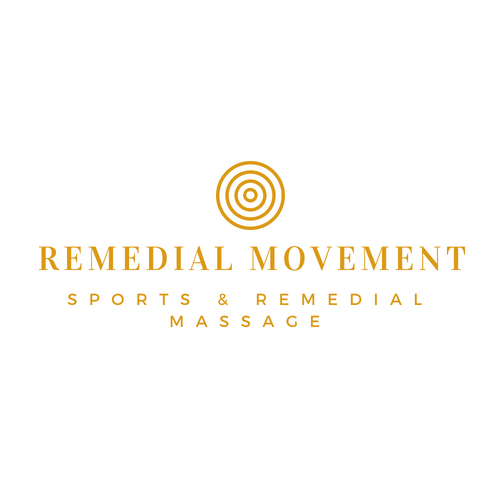 Qualifications / Experience Required:
Diploma Remedial Massage, Advanced Dip. Myotherapy or BSCH Myotherapy
Description:
Remedial Movement is looking for an exceptional & enthusiastic Remedial Massage Therapist or Myotherapist to join a busy established business in Albany Creek.
At Remedial Movement we pride ourselves on treating our clients in a holistic, caring & professional manner.
You will need to be passionate about the work you do & compassionate to the healing process of others as you will be entering a clinic that is striving for excellence & quality of care for their clients. Remedial Movement is focused on Sports & Remedial Massage and offers a safe and healing environment for those that are suffering with chronic pain conditions.
When assessing the client we take all aspects into account so that we can provide the best treatment plan & outcomes for that client alone. We take the time to listen to our clients & their needs as this provides a space that is both caring and healing. This sets each client up for success in their healing journey.
As practitioners of Remedial Movement, it is important to have confidence with your treatment plans, style & intuition as this is what sets you apart from the pack!
You will be working in a:
Community focused clinic
Working for a business that is well respected in the community
Beautiful, safe & caring working environment
Great working conditions for work life balance
You should be able to demonstrate:
Excellent communication skills
Strong & experienced customer service skills
Be passionate & respectful about the work you do & the Massage industry
Have excellent work ethics
Work with respect, trust & honesty
Team work & motivation