Date:
Monday, 18th October, 2021
Company Name:
Rejuvenate Massage Qld
Company Location:
Caloundra, Qld, 4551
Contact Name:
John San Jose
Contact Email:
nguilhot@hotmail.com
Contact Phone:
0403410751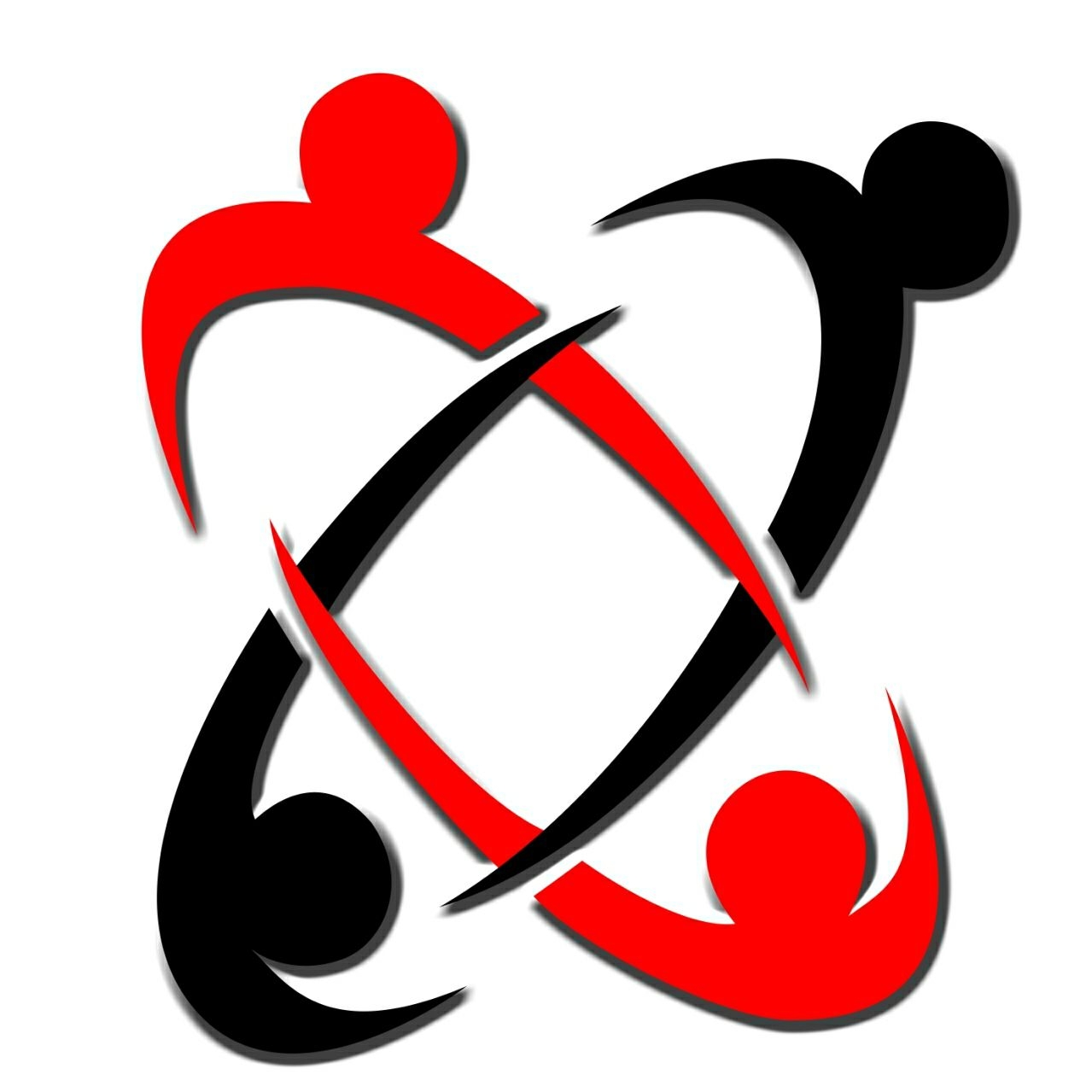 Qualifications / Experience Required:
Diploma Remedial Massage or higher
Description:
Rejuvenate Massage Qld are looking for a special Remedial Massage Therapist to provide a friendly and professional service to our growing client base.
Our clients expect a very firm yet caring touch from a therapist that cares about them and lends a listening ear to their body aches and pains. You must have a great, positive attitude and team player spirit.
We can offer you 15-25hr per week, depending your availability as it can be more. We are happy to work with your available days and hours. We are open 7 days per week 9m-6pm.
For our clients health and safety we require from you:
A Diploma in Remedial Massage or Myotherapy
A professional Association Membership
Current insurance and First Aid Certificate
Registered or be able to register for Health Fund Rebates.
If you the above applies to you, we would love to hear from you!