Date:
Wednesday, 6th October, 2021
Company Name:
Allsports Physiotherapy The Gap
Company Location:
The Gap, Queensland, 4061
Contact Name:
Cody Loopstra
Contact Email:
cody.loopstra@allsportsphysio.com.au
Contact Phone:
07 33006011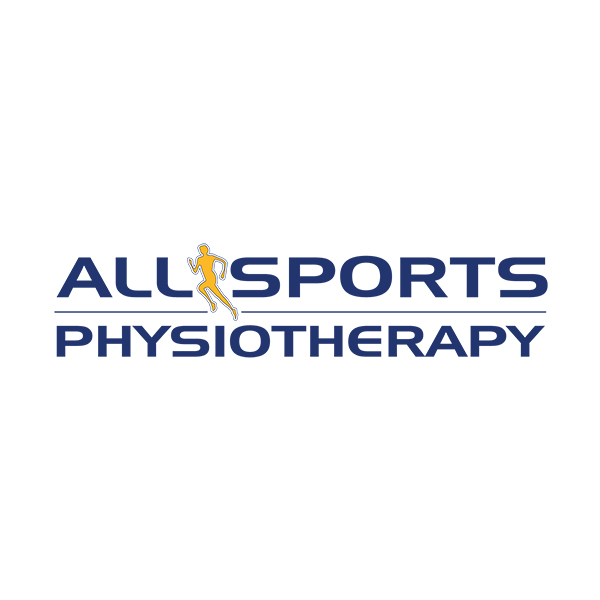 Qualifications / Experience Required:
Diploma of Remedial Massage
Description:
A growing and fast paced multidisciplinary physiotherapy and sports medicine clinic.
We house 8 speciality medical consultants, 7 Physiotherapists and boast a large mentoring and support program for all our clinical staff. Competitive salary and incentives available.
Looking for a motivated therapist who wants to grow a big list of clients, will follow through on high level client care and be a reliable and socially engaged with all staff.
Contact:
Cody Loopstra
Managing Partner