Date:
Tuesday, 3rd August, 2021
Company Name:
Atkins Health
Company Location:
Runaway Bay, QLD, 4216
Contact Name:
Matthew Ternes
Contact Email:
matthew@atkinshealth.com.au
Contact Phone:
0437056975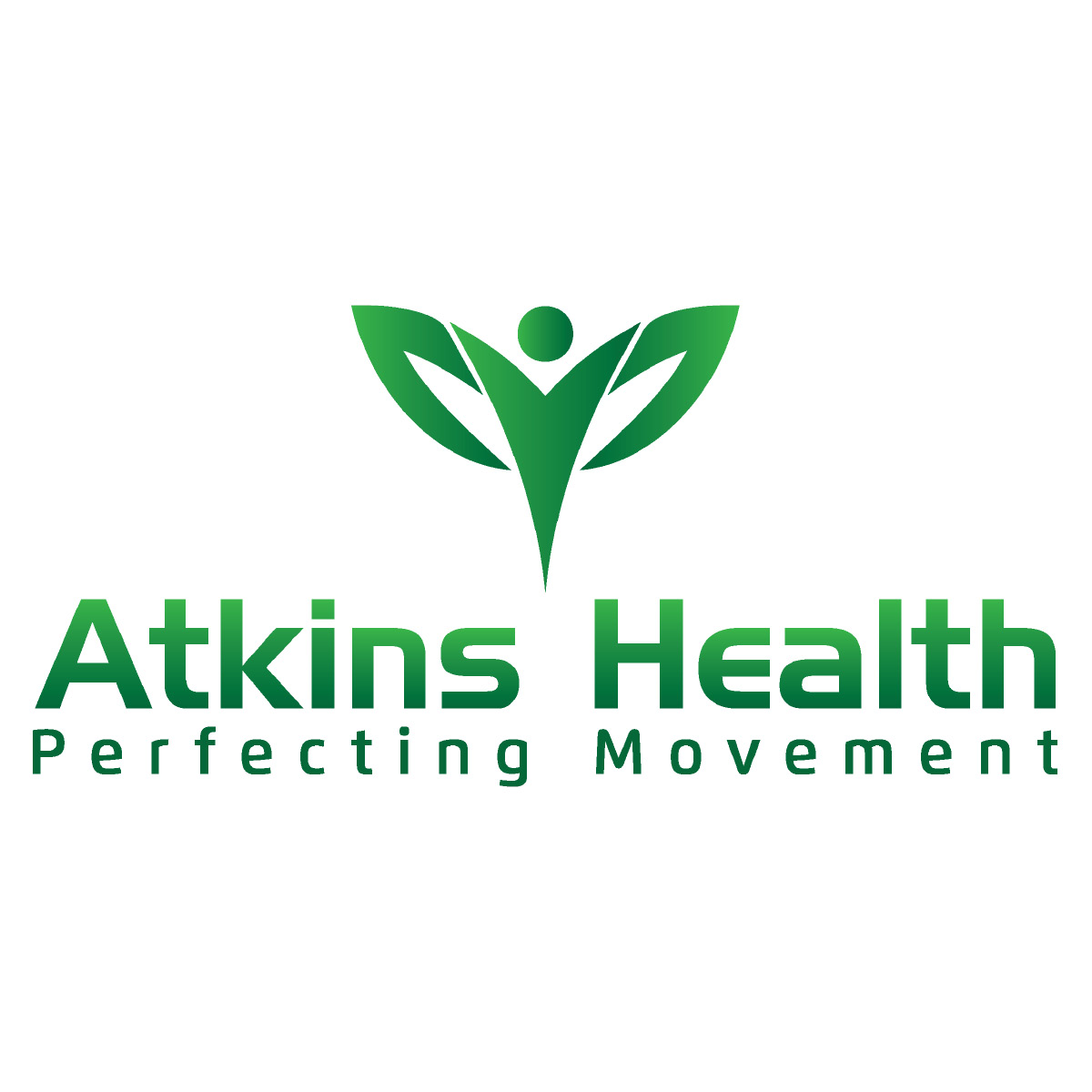 Qualifications / Experience Required:
New graduates are welcome
Description:
This ever-growing dynamic company is seeking a Remedial Massage Therapist to join our current team in Atkins Health.
Imagine a company that gives you the platform to influence and enrich many people's lives for the better, a platform that takes your goals and aspirations and makes that a reality, a company that helps create clarity and direction for you and helps make easy a career that gives you complete fulfilment.
Benefits and perks
Monthly in-services.
3-Monthly performance reviews.
Working with a multidisciplinary team.
Skills and experience
Passion for on growth and progression
Excellent communication skills and the ability to build rapport with clients, coworkers & other health professionals
Passion for on growth and progression
A fun & outgoing personality
Commitment & motivation on an individual and team basis
Current CPR/FA
Current Professional Indemnity & Public Liability insurance
Sporting teams
Variety musculoskeletal injuries
Required experience and registrations:
Current FA and CPR
Insurance:
o   Professional Indemnity >10m
o   Public liability >10m