Date:
Tuesday, 6th April, 2021
Company Name:
Institute of Sports and Spines
Company Location:
Carina, QUEENSLAND, 4152
Contact Name:
Sabine Brand
Contact Email:
info@iosas.com.au
Contact Phone:
07 3398 7022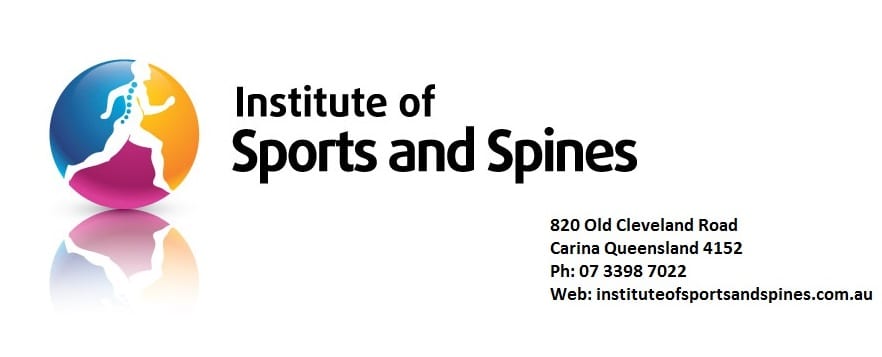 Qualifications / Experience Required:
Must hold a Diploma of massage and be a member of Massage & Myotherapy Association
Description:
Institute of Sports and Spines is looking for a qualified Remedial Massage Therapist for an immediate start.
Applicants must have at least a Diploma in Remedial Massage and  professional registration.
Our reception team will manage bookings, diary etc. Facilities are fully equipped with linen, electric couches, computer systems, iPod docks, rehabilitation gym, etc.
Check out our website to see more details of our clinic. www.instituteofsportsandspines.com.au
If you are looking for long term work, are interested in expanding your knowledge and skills and are willing to build and work as part of a greater team focusing on primarily musculoskeletal and sports injuries please EMAIL your Resume to: info@iosas.com.au