Date:
Monday, 29th March, 2021
Company Name:
Knead to move
Company Location:
Brisbane/ Bulimba, Queensland, 4171
Contact Email:
jake@kneadtomove.com
Contact Phone:
0405 551 449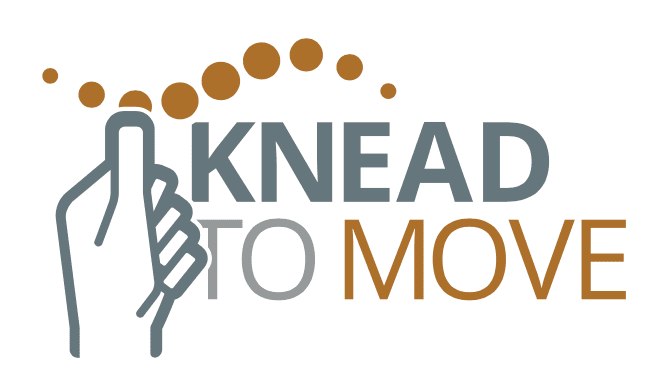 Qualifications / Experience Required:
Diploma of Remedial Massage and eligible for health care rebatres
Description:
Knead To Move is a thriving remedial massage clinic located in one of Brisbane's highest socio-economic suburbs of Bulimba. We are located inside one of Brisbane's largest Anytime Fitnesses with a membership base over 1200.
We are seeking an enthusiastic remedial massage therapist to service our predominantly athletic and active member base. This is a casual position, with flexibility in hours and days worked combined with consistency of income. You'll have the ability to work nights and/or morning shifts, with the number of shifts to grow as your booking occupancy increases.
The successful candidate must:
- Enjoy talking to new people.
- Diploma of Remedial Massage and eligible for health care rebates.
- Always be on time. - Actively train in the gym or in a sport.
We offer: - Above average remuneration.
- Training in massage, sales and client management.
- Access to a huge clientele base of desk workers, gym goers, martial artists, lifters, crossfitters and more.
- Many referral avenues to keep your clientele and your income growing.
If you are excited by the idea of constant growth in an enjoying and fun work environment please email your resume & CV to jakemilne@kneadtomove.com