Date:
Thursday, 11th March, 2021
Company Name:
Ipswich Massage and Herbal Spa
Company Location:
Ipswich, Queensland, 4305
Contact Name:
Sonja Glinster
Contact Email:
enquiry@ipswichmassage.com.au
Contact Phone:
0732816007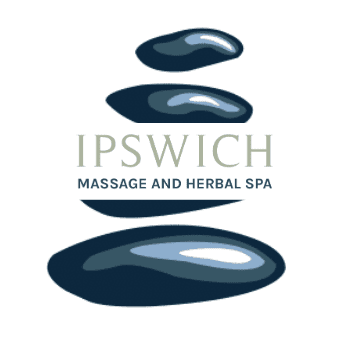 Qualifications / Experience Required:
Diploma of remedial massage
Description:
Join our fun yet professional multi modality clinic to advance your career.  You will work alonside osteopaths, physio's, acupuncturists, and myotherapists in a relaxing spa like environment.  We have a full team of receptionists and room cleaners to support you.  Full time, Part time, Casual and contract positions available, morning and afternoon shifts, weekday and weekends.  Above award wages + super paid weekly.  Sponsorship available for working visa if necessary. 15 room facility.  We offer in house training and staff discounted treatments and products.