Date:
Thursday, 22nd October, 2020
Company Name:
Good Vibrations Massage and Acupuncture
Company Location:
Bulimba, Queensland, 4171
Contact Name:
Claire Eckert
Contact Email:
info@goodvibrationsmassage.com.au
Contact Phone:
0414 500 575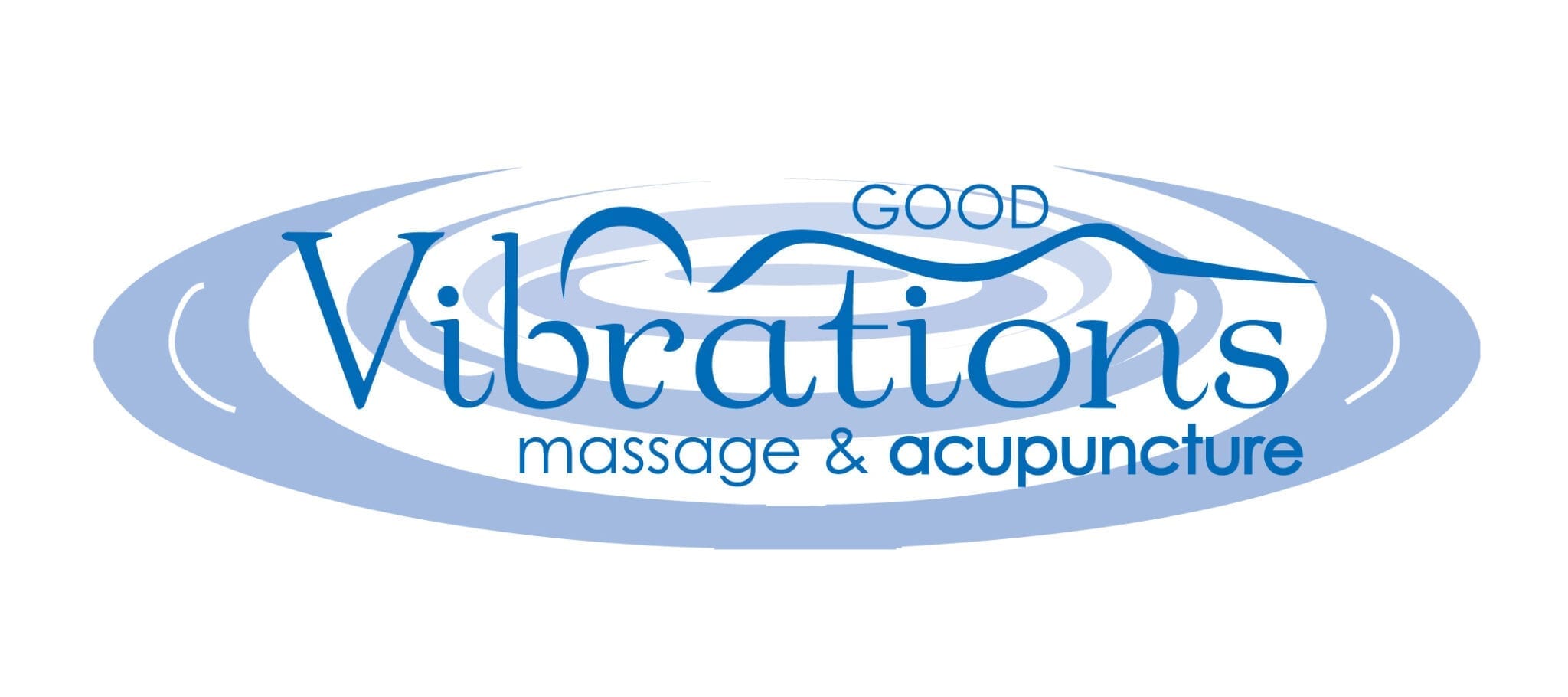 Qualifications / Experience Required:
Diploma of Remedial Massage ( or about to get Diploma) 12 months experience in a customer service role preferred)
Description:
We are a rapidly growing clinic in Bulimba (just 7 km from Brisbane CBD) that has been established since 2004 and has gained the trust of the local community for providing pain relief. We are looking for a Diploma qualified (or about to be qualified) Remedial Massage Therapist who has a strong interest and knowledge of the workings of the musculoskeletal system and excellent communication skills, to work15 - 25 hours a week where you can chose your hours. At least one evening until 7 pm is required on a week day.
We pride ourselves in having high quality practitioners to provide pain relief to a range of clientele and have alot of repeat business from loyal clients. Our clinic which is located in the heart of Bulimba close to Oxford Street, offers Remedial, Sports, Deep Tissue and Pregnancy massage as well as Acupuncture, Chinese Medicine, Cupping and Dry Needling. As we are gaining more new clients at a rapid rate we need another therapist to join our small team.
Description
We are looking for a Remedial Massage Therapist who has a strong interest and knowledge of the workings of the musculoskeletal system and excellent communication skills.
The right candidate will also deliver high quality massage treatments in order to look after our long standing client base as well as new clients and follow through with rebookings for further treatments to obtain the best possible outcome for the clients on their journey to being pain free.
Being a good time manager, and passionate about customer service is an absolute must.
The candidate needs to be able to do up to 6 massages a day when it is busy. There will be 15 min breaks between clients to allow time to prepare for the next session.
To start with we are looking for a therapist 15 to 25 hours a week. Your days and shifts are flexible and negotiable. One or two weekday afternoon/evening shift from 1.30 -7pm is required.
We offer:
Friendly, professional and clean work environment
$40 -50 per hour ( subcontracting rate)
Flexibility with shifts at a busy clinic with online bookings.
Uniform Shirt
Private treatment rooms – with  electric tables, air con and all towels provided.
HICAPS facilities and booking system/ online bookings with Cliniko .
Ongoing training to further develop techniques & skill set
Be part of a professional and passionate team.
To qualify for the position the applicant needs to:
Have a Diploma of Remedial Massage Therapy (or soon to have a Diploma)
Be able  to perform various massage styles such as remedial, deep tissue, sports and relaxation, and be able to adjust massage treatment to suit clients needs
Be able to build a rapport and maintain regular clients
Have excellent time management skills and ability to work independently
Be neat in appearance, have high standard of personal hygiene and be friendly and reliable
Have /or about to have Private Healthfund  provider numbers for all the Healthfunds,
Have /or about to have membership with a Massage Association and Professional Indemnity insurance
Have previous experience (preferable but not necessary -  new graduates are welcome to apply but must have a keen interest in developing their treatment and customer service skills)
To be able to do cupping and dry needling or acupuncture would be a bonus but not necessary.
To apply: