Date:
Thursday, 21st January, 2021
Company Name:
Helan Mobile Massage
Company Location:
Sunshine Coast and Hinterland, QLD, 4552
Contact Name:
Helen Forbes
Contact Email:
babubean@bigpond.com
Contact Phone:
0419823983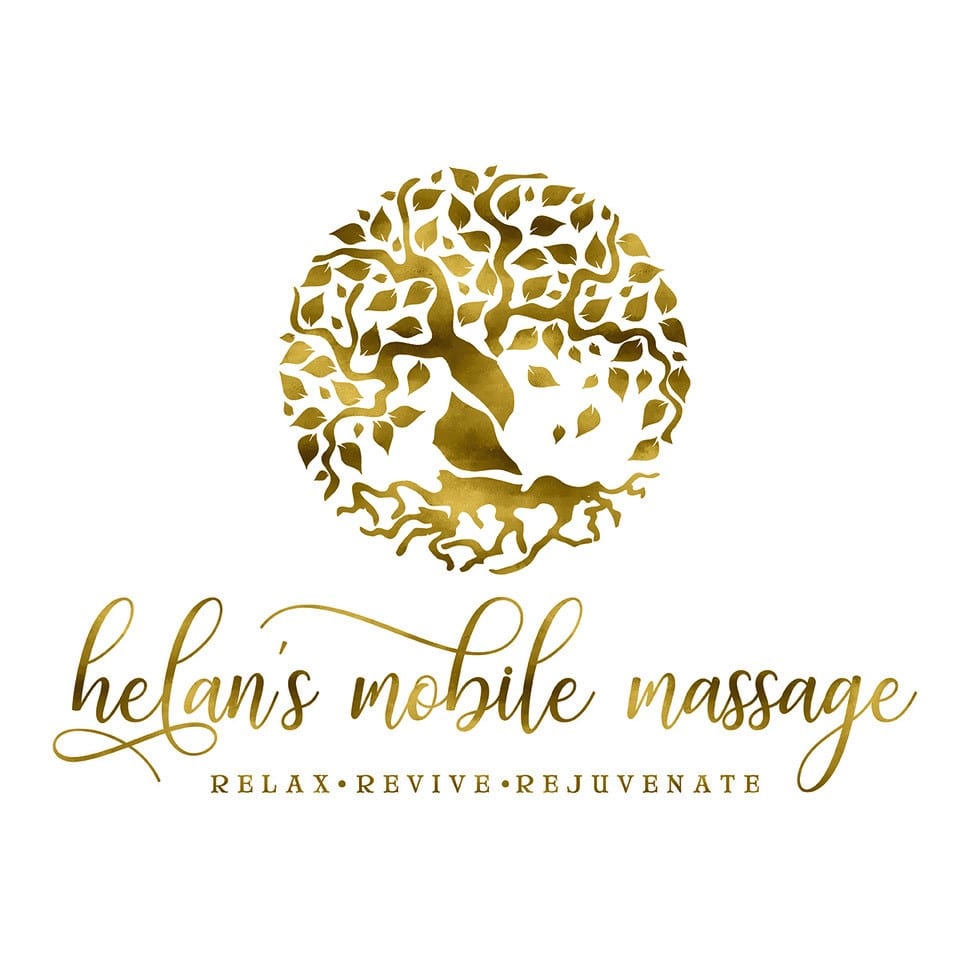 Qualifications / Experience Required:
Remedial Massage preferred but not limited to.
Description:
We are looking for a Mobile Massage therapist for the Sunshine Coast and Hinterland.
Subcontractor casual work available.
We service accommodations homes and offices all over the coast.
We are a small supportive friendly team ;-)
Remedial welcomed but not limited to also Beauty therapists, Kahuna and Relaxation are also needed. It is a great position to fill gaps in your diary.
Paying 85.00 per hour
Must have ABN
Be well-groomed, reliable and have a table, towels, oil music etc.
Experience in Mobile work wonderful but we are happy to train too.
Please call Helan on 0419 823983