Date:
Wednesday, 3rd February, 2021
Company Name:
City Cave Noosa
Company Location:
Noosa, Queensland, 4566
Contact Name:
Simon Warne
Contact Email:
Simon.Warne@citycave.com.au
Contact Phone:
0414844632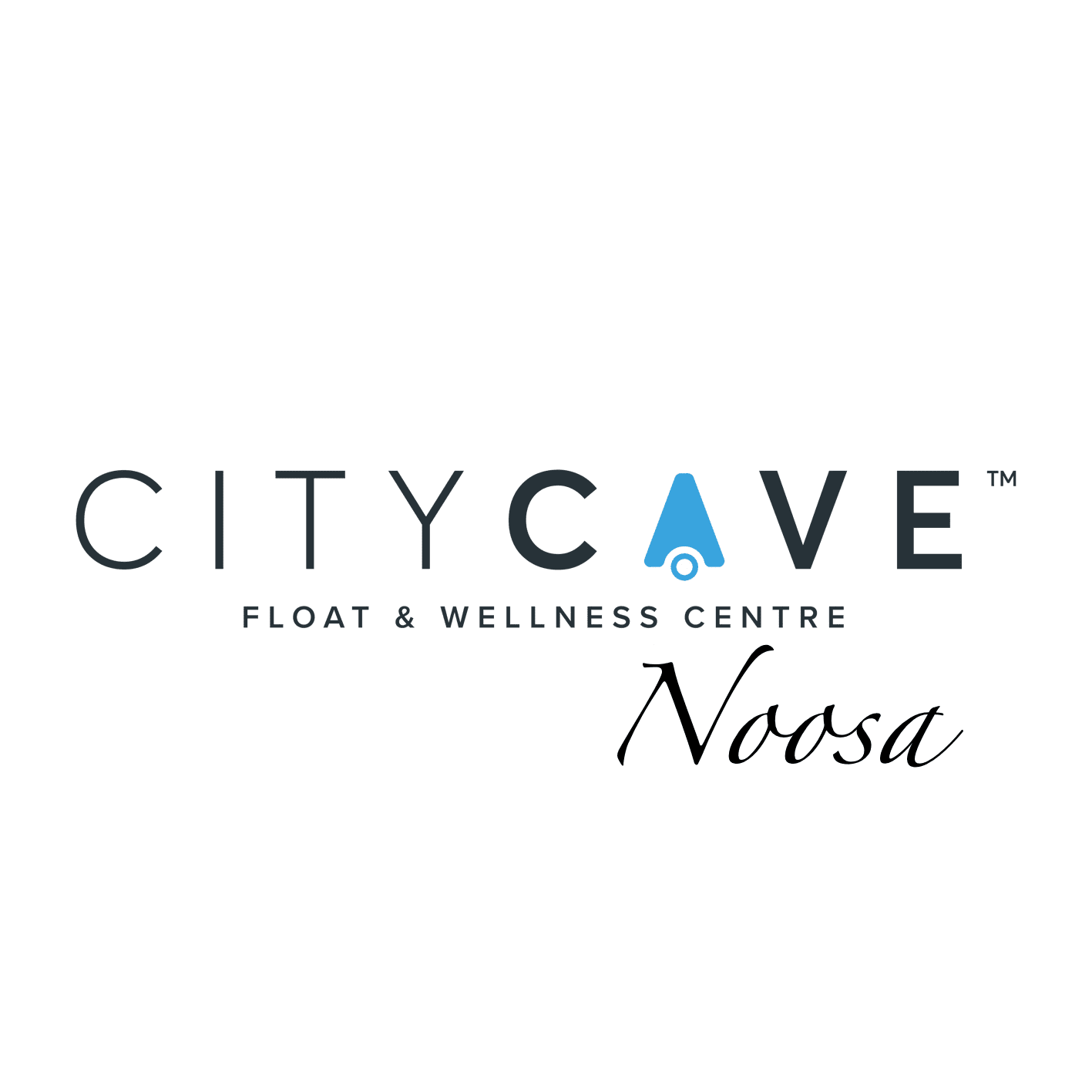 Qualifications / Experience Required:
Membership of Registered Massage Association
Description:
Do you have healing hands?
We're on the hunt for outstanding Massage Therapists to join our team.
City Cave, Australia's fastest growing wellness franchise will soon be coming to Noosa. Our award winning brand offers float therapy, infrared sauna and remedial massage in a relaxing and restorative environment. We deliver amazing results for our clients as they seek to unplug and unwind from daily life and unlock their health goals.
We are seeking Massage Therapists who would be interested in working on a contract basis in our first franchise location on the Sunshine Coast with anticipated commencement in late March.
We have a need for 4-6 enthusiastic, reliable and committed therapists able to work across a 7 day, 9am to 9pm pattern. City Cave is all about balance, so we are flexible with shift duration and preferences. Nomination of your preferred working patterns is welcome with your application.
Therapists should be qualified and be a member of a recognised Australian Massage association. They should also have an ABN, insurances, and a current senior first aid certificate. Remedial therapists with existing healthcare provider arrangements are preferred, however this is not essential, nor is extensive experience.   We are seeking the right people to grow with our business.
City Cave Massage therapists work in a managed and professional wellness centre environment, and have access to a dynamic online booking system with managed appointments.
Working on a contract basis gives you the advantage of building your own business within our beautiful and supportive centre environment, without having to worry about co-ordinating clients, driving from appointment to appointment, committing to a long term lease, buying equipment, or even dealing with the politics of a multi-practitioner site.    All you need to do is invoice us for your services, and you will be promptly reimbursed according to our fair, pre-agreed rates.
Brand new, fully equipped rooms with tables, linen and oils are provided to enable therapists to build a solid client base whilst benefiting from their association with a recognised and quality brand. Substantial discounts are also provided for in-centre float and sauna treatments and contributions toward professional development may be considered after a qualifying period.
If this sounds like you we'd love to hear from you.
Please send a CV along with a cover letter supporting your application.