Date:
Tuesday, 20th October, 2020
Company Location:
Surfers Paradise, QLD, 4226
Contact Email:
evaiyaspa@evaiya.com.au
Contact Phone:
0412239804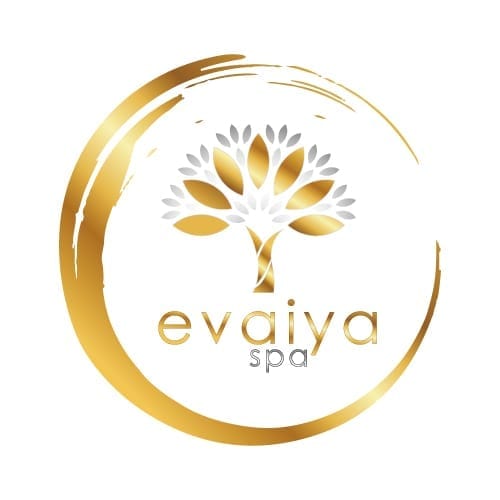 Qualifications / Experience Required:
Diploma, Certificate, Previous Experience or Currently Studying
Description:
MASSAGE THERAPISTS WANTED
evaiya spa - Surfers Paradise Day Spa - is hiring!
Massage Therapist / Day Spa Therapist with experience wanted:
We are a newly opened day spa in Surfers Paradise, yet our client base is very large.
We would like to increase the number of our team members, and are looking for those
who would like to continue their career in therapeutic healing, massage and skin care.
Are you currently in Diploma or Certificate Training?
Positions are also available for massage school students, where you will be working
with four other nationally accredited and qualified remedial massage therapists.
Do you have previous experience in the beauty/massage industry?
Positions also available for someone that has similar qualifications, or is experienced
with professional facials and massages, and is currently studying in Australia. The
right applicants will learn skills to further their qualifications and gain experience.
Have a BIG heart and the desire to help and care for your clients.
You will have the full support from your team members and spa owner.
We are hiring applicants looking for long term goals.
Please send your resumes to:
evaiyaspa@evaiya.com.au
www.evaiya.com.au             facebook.com/evaiyaspa