Date:
Wednesday, 10th March, 2021
Company Name:
Juno Clinic_Remedial Massage Therapy
Company Location:
Holland Park West, Queensland, 4121
Contact Email:
junoclinic01@gmail.com
Contact Phone:
0424189041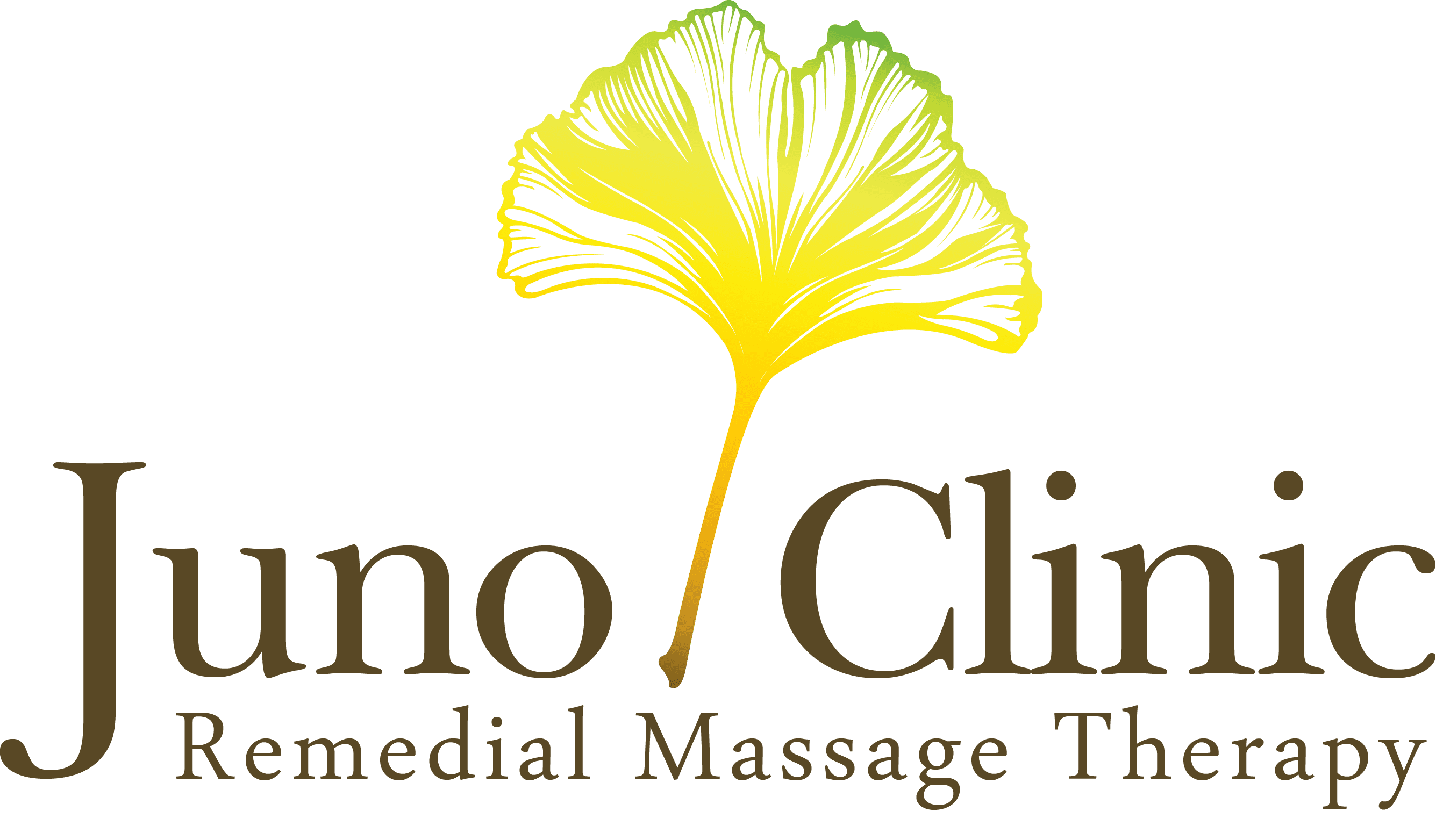 Qualifications / Experience Required:
Minimum of Cert IV in Massage Therapy
Description:
Juno Clinic is a fast-growing remedial massage clinic located within Medical Centre in Holland Park West. Our mission is to assist people with aging gracefully and living pain-free lives based on 'No Harm Principle'.
We are looking for a like minded fellow massage therapist who is experienced in creating treatment based on individual needs or willing to learn how to. This role is ideal for those who likes to work while study or about to graduate.
There is various time available both mornings and afternoons/evenings. (Our current trading hour is 10am to 7:30pm.)
Requirement:
Cert IV in Massage Therapist or Diploma of Remedial Massage(HLT50307)
Existing Public liability/indemnity Insurance
Up to dated First aid Course
ABN
Roles & Responsibilities:
Welcomes patients and consult based on the form to design treatment
Provide appropriate stretching/exercise/diet suggestion/after care
Cleaning the room between sessions and staff room after use
Coordinate smooth flow between patients
Assist with general questions from clients
The ideal candidate will have the following:
Bright, friendly team player with exceptional customer service
Reliability, accountability and commitment to the position
Professional presentation
A strong work ethic and initiative
Excellent organisational and time management skills with high attention to detail
Strong verbal and written communication skill
Any work experience you have gained to date will be highly regarded
Good understanding in human anatomy
A Therapist at Juno Clinic will receive the following:
Fun and safe environment to learn
Definite career path in place
Exceptional Training and mentoring(on request) provided
Have the ability to be flexible in work schedule
Positions start from a temp/contract role with a review to change to full time or part time.
If this sounds like you, send your resume, cover letter to junoclinic01@gmail.com today. Don't miss out to join our tribe! 😊