Date:
Monday, 14th June, 2021
Company Name:
Magic Massage Maroochydore
Company Location:
Maroochydore, Queensland, 4557
Contact Name:
David Jiang
Contact Email:
davidj_2003@hotmail.com
Contact Phone:
0405681653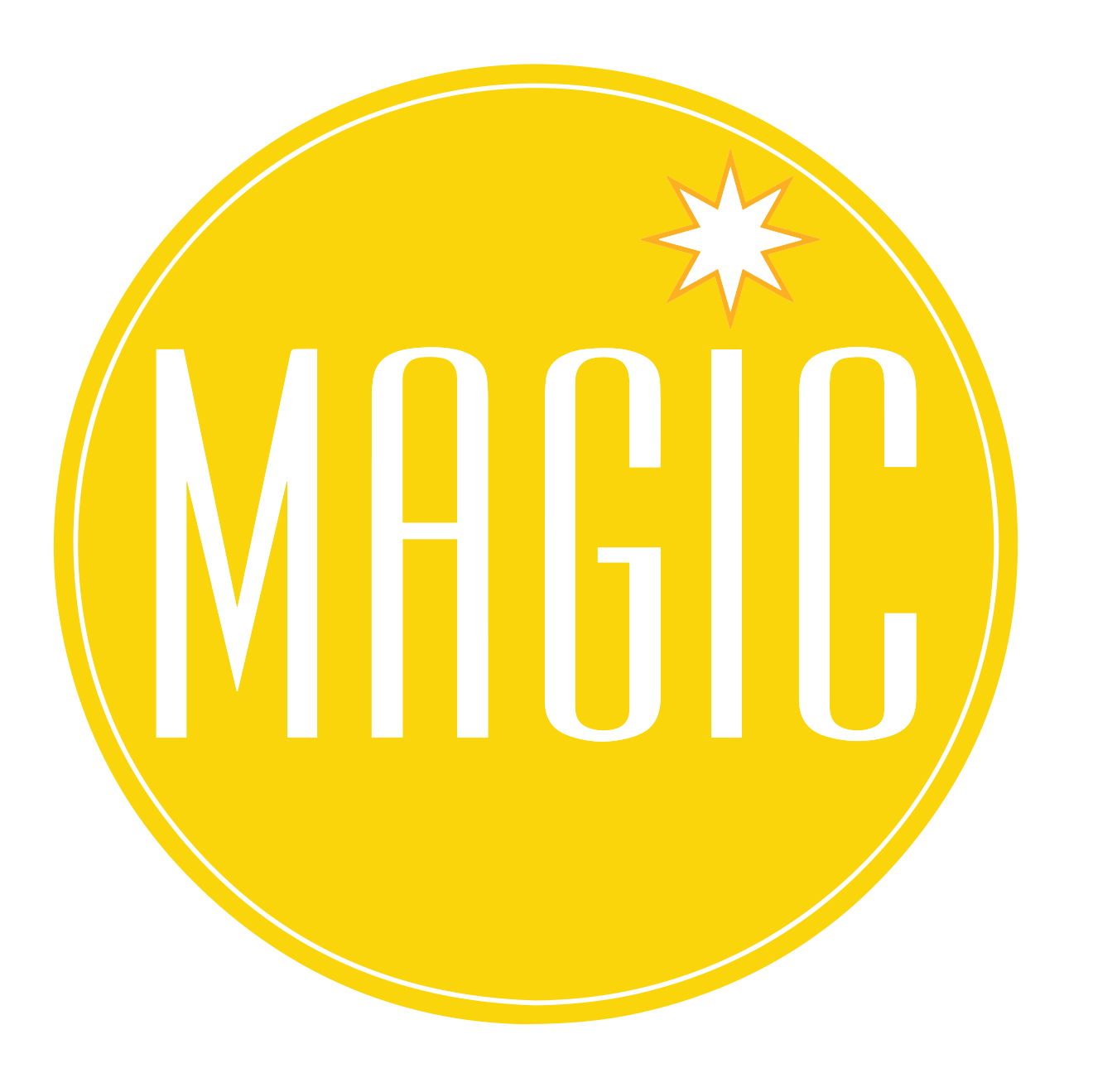 Qualifications / Experience Required:
Cert IV or Diploma of Remedial Massage
Description:
Magic Massage is looking for a friendly and professional massage therapist on the weekend or during the week. Due to COVID 19 pandemic, many customers have contacted us and supported our neighbourhood business in Maroochydore. Business is offering flexible hours and award pay to help new therapist to build up his or her own clientele. I am working with other health care professionals and referrals are part of daily treatment. At this moment, only 1 massage therapist or 1 remedial massage therapist position available.
Thank you for your consideration.
David from Magic Massage Maroochydore