Date:
Wednesday, 14th October, 2020
Company Name:
Dynamic Sport Physiotherapy
Company Location:
Acacia Ridge, Queensland, 4110
Contact Email:
dynamicsportphysio@gmail.com
Contact Phone:
0733738770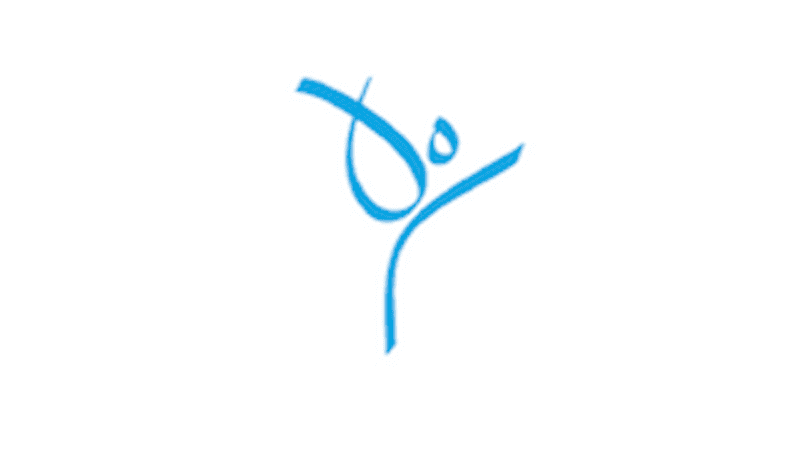 Description:
Are You The Motivated and Dynamic Practitioner We Are Looking For?
Are you a therapist that is looking for great mentoring and a friendly workplace? Then this could be your dream role!
If you've got a passion for musculoskeletal and sports caseloads, you're skilled in interpersonal relationships and you're a lightning fast learner, you might just be the person we're looking for.
We're a clinic aiming to help people get back to their best.
You'll be part of a company that has one main goal: Helping people live the lives they want without the disability and burden of pain.
We are growing so quickly that we need a new full-time Remedial Therapist / Myotherapist to join our team!
Check out our video link below to learn more about the clinic!
https://dynamicsportphysio1.lpages.co/rm-recruitment
== ABOUT YOU ==
- You are smart, fast and confident.
- You have super high emotional intelligence.
- You are extremely accountable for your outcomes.
- You thrive on personal development.You know the value of coaching.
- You want mentoring and support from experienced practitioners as you grow yourself into the Expert Therapist you always wanted to be!
- You demand excellence of yourself and thrive on feedback.
- You are energised and create energy.
- You are results-focused and drive yourself to get the best results.
- You're highly resilient and adaptable.
Thinking this role was tailor-made for you? Read on to learn more.
What's the Job About?
- Management of a varied musculoskeletal, sports, post-operative patient load and participate in a wide range of exercise classes.
- Experience with working with elite athletes and participate in their rehabilitation leading up to their sporting event.
- Exposure to clinics in 2 different locations.
- Participation in Accountability Team meetings and weekly Key Performance Activities mentoring
Here's what you'll get when you join Dynamic Sport Physiotherapy
✅ Full Training and Support – Every new team member will go through a 6 week training course to make sure you are fully confident in your role. We also run a peak performance environment with daily, weekly and quarterly support to make sure you reach your goals.
✅ Diverse Clinical Experience – You will get to manage all types of caseload ranging from chronic overuse musculoskeletal injuries, sports injury rehabilitation, post-operative to exercise instruction and development, across different settings such as dedicated physio and multidisciplinary clinics.
✅ Young and vibrant team – Learn and thrive with other like-minded therapists in a fun and friendly environment where everyone is super keen to help each other out and share their knowledge.
✅ Amazing growth prospects & long-term career growth– You'll get to work in a fast-growing healthcare business, where there are loads of growth opportunities.
✅ The Culture: Forget the traditional corporate culture. We left that behind years ago for a reason and have created something entirely different!? At Dynamic Sport Physiotherapy we're all family and here to support you however we can!
Apply today by sending in a cover letter to us and tell us what is the most exciting part of this job for you.