Learn Massage Courses At An Accredited Massage School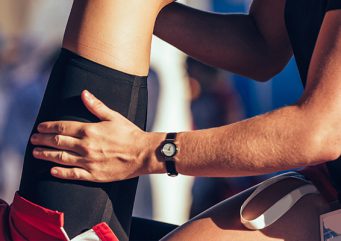 These days massage courses are offered in many colleges and universities throughout Australia. Some schools offer these types of therapy courses along with other academic courses, others only specialise in...
Different Types of Massage Courses You Can Learn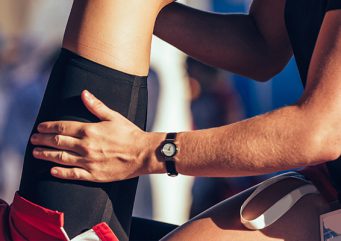 Massage courses are top choices right now as an alternative means of earning both a profession and an income. Primarily because many people are also currently turning to alternative healing...