Select a course to get started!
All of our Diploma of Remedial Therapy Programs are eligible for VET Student Loan funding*, are accepted by all major Industry Associations which will allow you to apply for Provider Numbers with all major Private Healthfunds, are science-based, and will make you job-ready for an exciting career in Massage Therapy.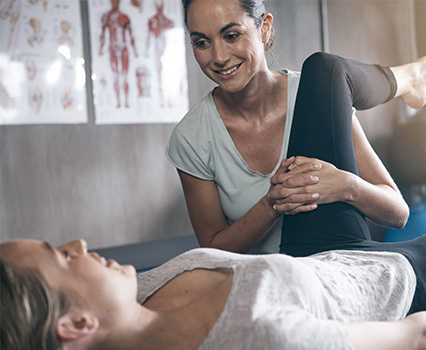 Advanced Rehab Program
The Advanced Rehab Program is an extension of the Health & Wellness Program to includes additional in-demand skills, techniques and advanced treatment options. It includes content from the highest VET qualification in the manual therapies, the 22316VIC Advanced Diploma of Myotherapy. Your extra practical skills in Myofascial Cupping, TENs and K-Taping could make you more sought-after by both clients and employers.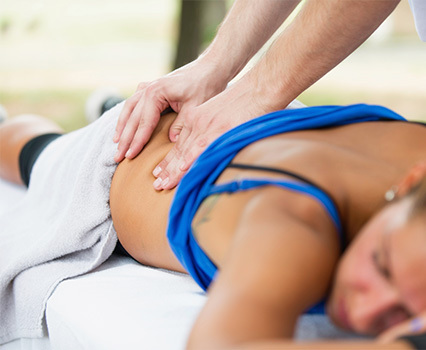 Sports Therapy Program
This is our most extensive Remedial Massage Program available. It builds on the Advanced Rehab Program to also includes additional sports-related qualifications such as the ASCA Level 1 Strength and Conditioning Coaching, SIS30813 Certificate III in Sports Trainer and Advanced First Aid. You could provide massage treatments as part of post-game recovery; train athletes in the gym or on the field to improve their physical strength and fitness, or provide on-the-field support and advanced first aid.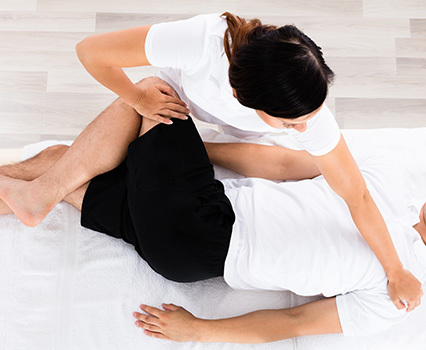 Health & Wellness Program
This is our Foundation Program in Remedial Massage. It is the most cost and time-effective way to become a Remedial Therapist. The Health & Wellness Program is best suited to individuals wanting to pursue a career providing treatments from their own at-home business, or a Spa or Wellness Clinic.
Don't forget to share this via Twitter, Google+, Pinterest and LinkedIn.