Course Details for International Student
International students wanting to study in Australia are only eligible to study the Diploma of Remedial Massage from Q Academy's Sunshine Coast Campus.
Course Summary
Course: HLT52015 Diploma of Remedial Massage
Duration: 1 year full-time (50 weeks)
Cost: $9,990
Entry Requirements: All of our courses are delivered in English, it is therefore essential that all students have language, literacy and numeracy (LLN) skills sufficient to successfully complete assessments at the relevant education level. International applications must demonstrate one of the following –
Successful completion of Year 12 in Australia
IELTS 6.0 (overall score)
Application Process
Q Academy recommends that you apply as soon as possible to allow enough time to secure your student visa, flights and accommodation. As a general guide the process is as follows:
Step 1: Read across our website and courses page, then make an application to Q Academy as an International Student
Step 2: Complete all the enrolment documents including supplying documents to prove your English language proficiency
Step 3: Wait for Q Academy to send through an acceptance letter and Confirmation of Enrolment (CoE)
Step 4: Apply for your student visa online via eVisa or directly through an Immigration department office
Step 5: Once you have your visa, start making travel and accommodation arrangements on the Sunshine Coast!
Entry Requirements
To meet Q Academy's English language proficiency requirements, international applicants must demonstrate one of the following:
• Successful completion of Year 12 in Australia
• Evidence of achievement of IELTS or equivalent score as set out below
Students must provide certified copies of documentation that show evidence the appropriate level of IELTS or equivalent testing has been achieved or evidence of successful completion of previous qualifications as proof of English language ability. This information is kept on student files.
• English language ability equivalent to IELTS 6.0 (overall score), no less than 5.5 in
each band.
• IELTS 6.0 (overall score), no less than 5.5 in each band
• Pearson (PTE) Academic Score of 50 (overall score)
• Paper-based (PBT) TOEFL (Test of English as a Foreign Language) score of 537
• Internet-based (iBT) TOEFL score of 75.
English test results must be no more than 2 years old. After provision of scores above, if it is identified that a students' English language skills are not proficient, the student may be required to undertake a further test at the students' cost.
Attendance
Q Academy encourages the attendance of all classes. Every class and the content within it is important and required for competency within study. All international students must maintain at least an 80% attendance rate for the full duration of the course, otherwise, their student visa may be subject to review and subsequently cancelled.
Q Academy maintains attendance rolls for all international students studying on a student visa are kept on record and makes them available for inspection by regulatory bodies. Any subject-specific attendance requirements are clearly stated in the Subject Outlines.
If at any time it becomes impossible for a VET student studying on an Australian student visa to achieve an attendance rate of 80% for the entire course, they will be issued an intention to report letter which sets out that Q Academy intends to report the student's unsatisfactory attendance as required through PRISMS. This is a requirement of the National Code 2018 for VET students and a condition of the student visa for VET students.
There is no discretion for Q Academy not to report a student, even if the student has a genuine reason for all absences (such as an illness) and supporting documentation (such as a medical certificate). In these cases, however, Q Academy may choose to provide documentation in order to support the student's continuation of study.
Living on the Sunshine Coast
Maroochydore is located on the Sunshine Coast which is midway on the eastern coast of the Australian mainland. It is built close to the beach with pleasant climate and relaxed lifestyle with an emphasis on outdoor living. The region is known for its beautiful surf beaches, rainforests and mountains.
For further information "Visit Sunshine Coast" is a great resource: www.visitsunshinecoast.com.
Arranging Accommodation
The cost of accommodation in Australia varies from state to state and the cost of renting accommodation while studying can be high. Many International students choose to share accommodation to keep costs down. Most international students choose to rent a home
with friends or find people to share with through websites. It is important to stay safe when searching for accommodation or people to share online.
Where to look, accommodation Websites:
For information on renting in QLD refer to the RTA website www.rta.qld.gov.au
Living expenses
Starting from 1 February 2018, a single international student requires a minimum of $20,290 to cover living expenses for 12 months of study. In their visa application, students are required by the Department of Home Affairs to declare they have enough money to pay for travel, tuition, and living expenses for the duration of their stay in Australia.
Our Sunshine Coast Campus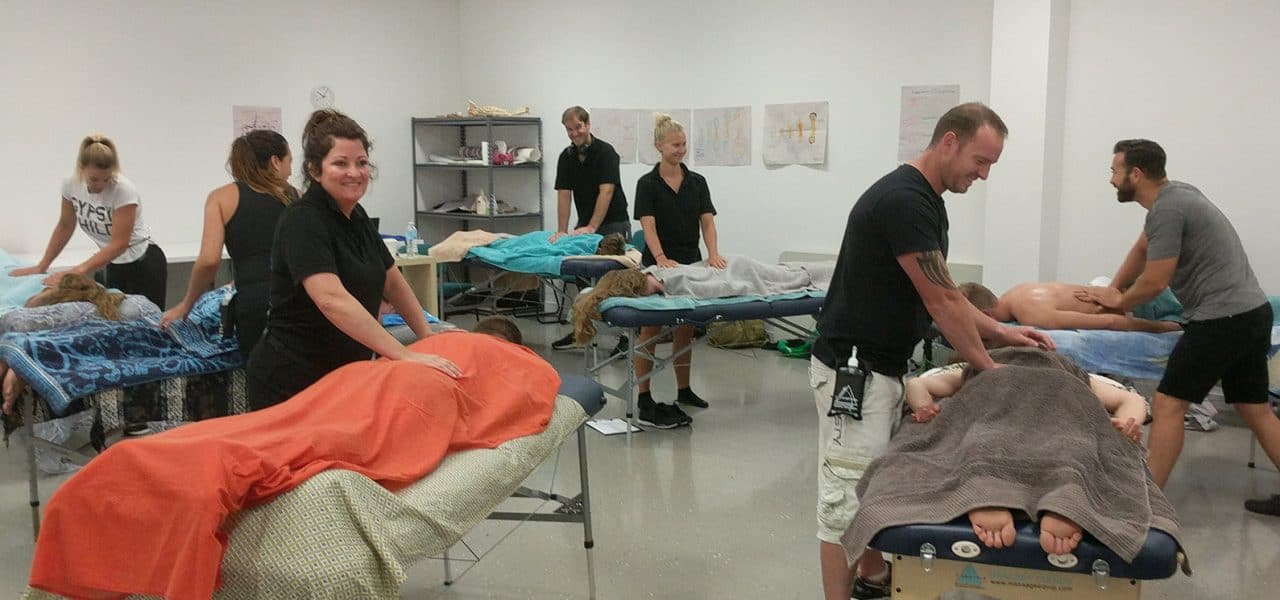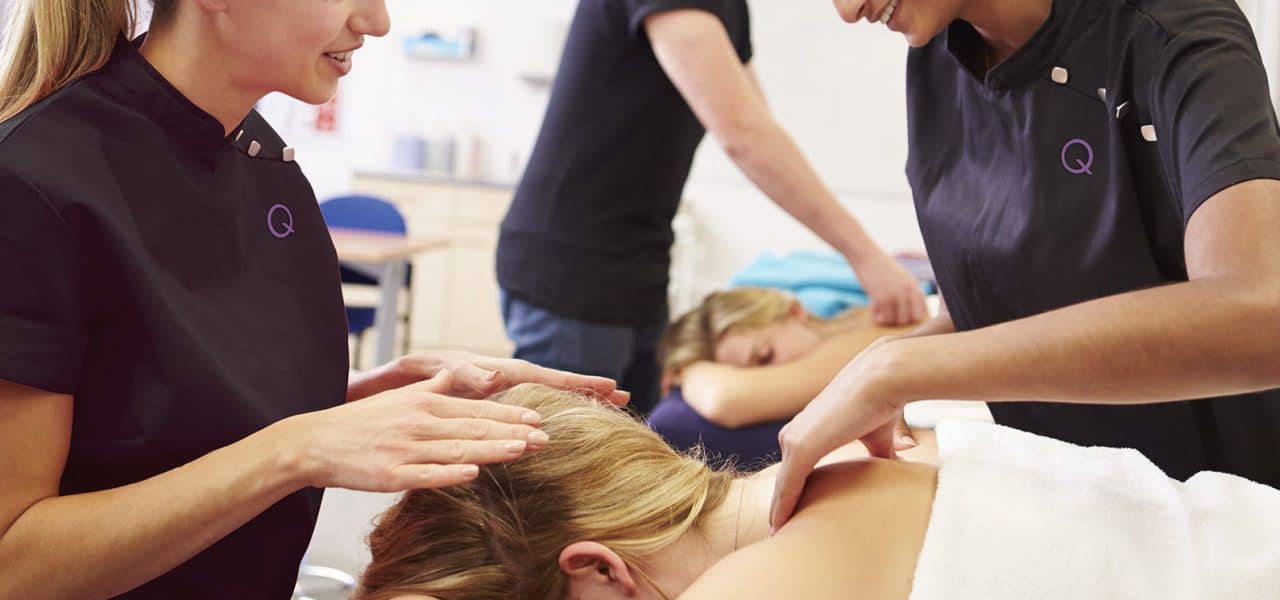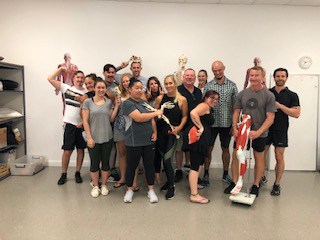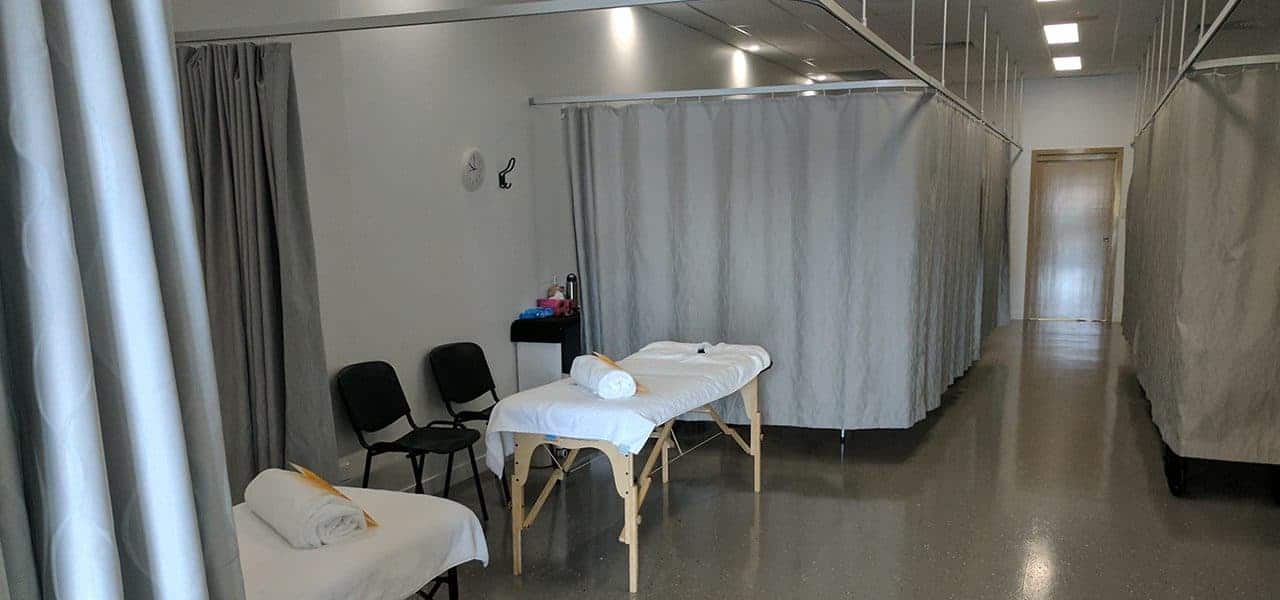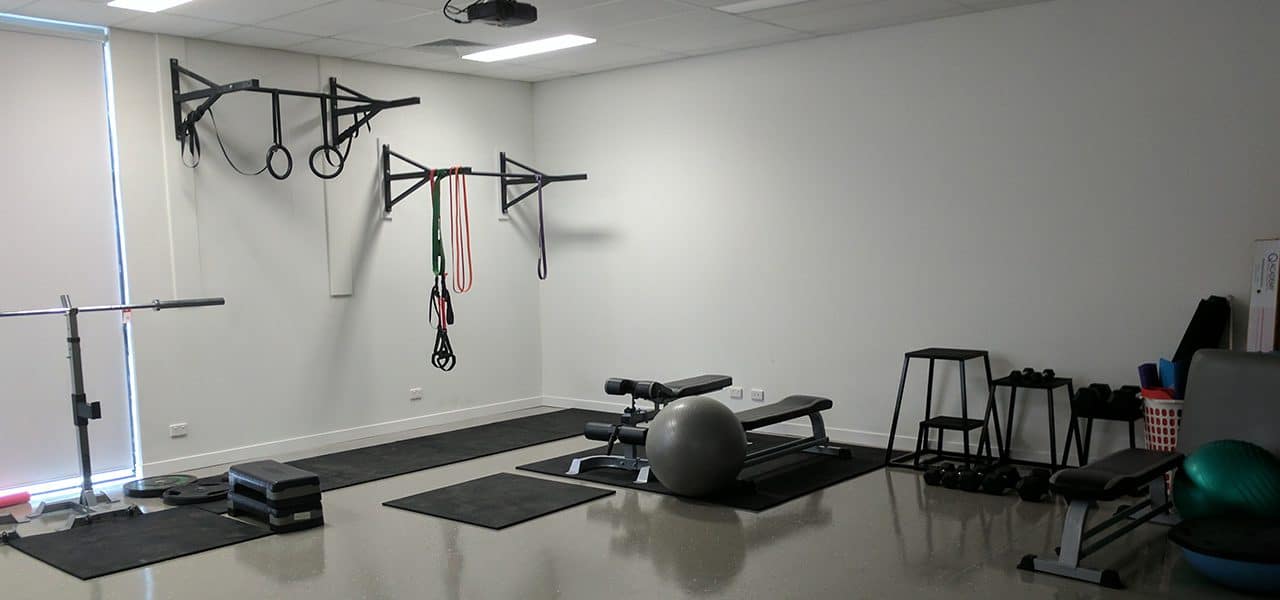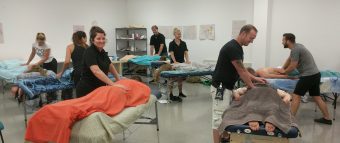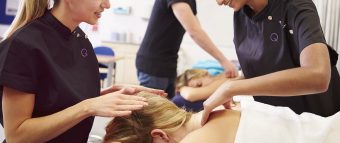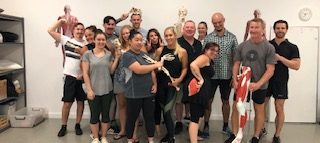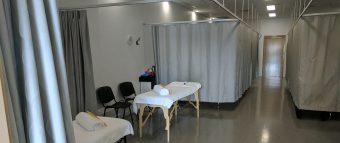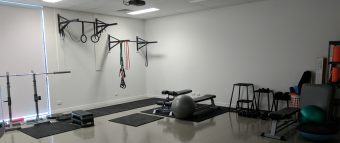 Sunshine Coast Campus Contact Details
Additional Information
Phone a Career Specialist directly on 5353 6070
Visiting the Campus
If you are driving, feel free to park in front of the campus.
Don't forget to share this via Twitter, Google+, Pinterest and LinkedIn.