Q Academy Gold Coast
Why study massage with Q Academy?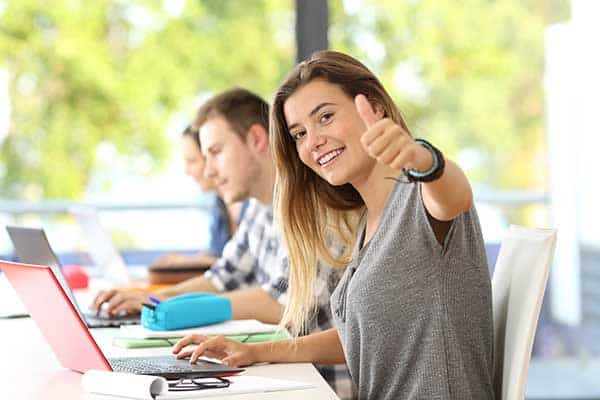 Free to Re-Sit & Refresh
Q Academy graduates can re-sit their course subjects and refresh their knowledge, at any time, for free (see website for details).
This includes free First Aid updates, potentially saving graduates hundreds of dollars.

FUN & SUPPORTIVE LEARNING ENVIRONMENT

MULTIPLE LOAN & PAYMENT OPTIONS

FREE TO RE-SIT AND REFRESH

SCIENCE-BASED CURRICULUM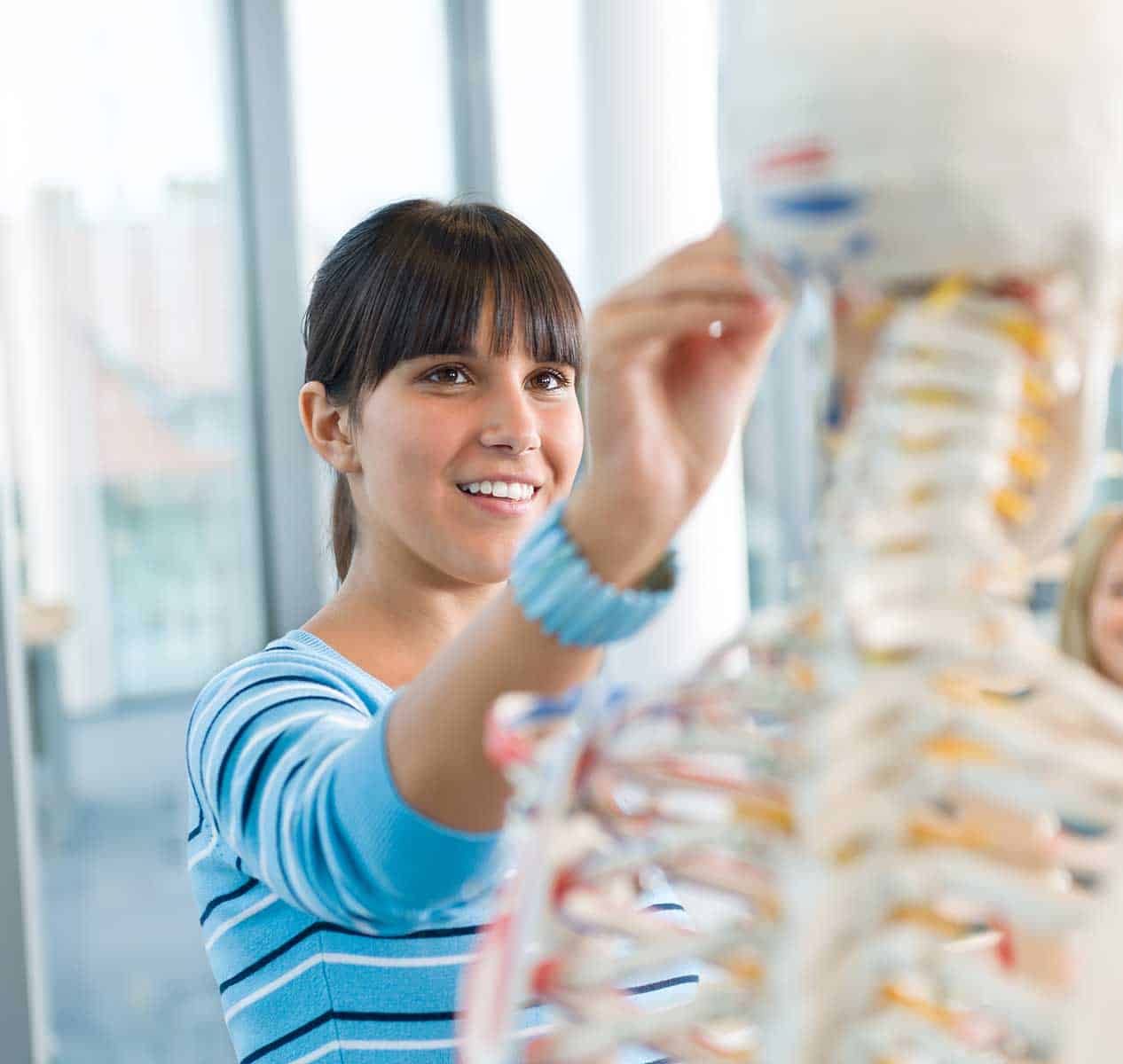 Student support is one of our biggest priorities!
Study support throughout the course – with revision and check-in sessions with Course Coaches.
Access to our Job Board Centre.
Free to re-sit and refresh.
Thanks to our dedicated student services and teaching team
Over 85% of our students graduate
Over 1000 positive graduate testimonials
Loan Options Available
To help students start studying sooner, Q Academy has a range of finance options available
Ask us if you are eligible for one of our commercial student loans or the Government's VET Student Loan scheme for eligible courses here.
HLT52015 DIPLOMA OF REMEDIAL MASSAGE
Q Academy's HLT52015 Diploma of Remedial Massage is considered to be the benchmark qualification, for individuals looking for a career in massage therapy.
The extensive course contains elements on active rehabilitation, exercise prescription, injury management, trigger point therapy, functional and orthopaedic testing as well as nutrition, Thai stretching, reflexology and strength and conditioning
Q Academy's Courses Are:
Nationally Accredited
Flexible, blended online and on-campus learning
Unique free to re-sit and revisit
Can earn you University credit points
REMEDIAL SPORTS THERAPY PROGRAM
This is an elite program for students who want the opportunity to work alongside professional athletes and sporting teams to provide preparation & conditioning, on field support and post game rehabilitation.
The program combines the following qualifications:
HLT52015 Diploma of Remedial Massage
SIS30813 Certificate III in Sports Trainer
Level 1 Strength & Conditioning
Complete the 22316VIC Advanced Diploma of Myotherapy and work in reputable multi-modality clinics, alongside physiotherapists and osteopaths.*
Complete the Remedial Sports Therapy Program and work with professional or recreational athletes and sporting teams.*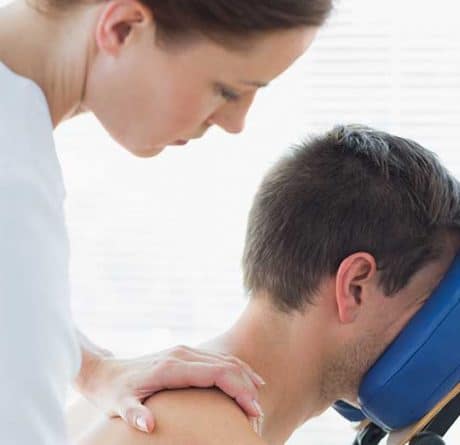 Complete the HLT52015 Diploma Of Remedial Massage & work as a business owner, running your own at-home, corporate or mobile massage business.*
Don't forget to share this via Twitter, Google+, Pinterest and LinkedIn.