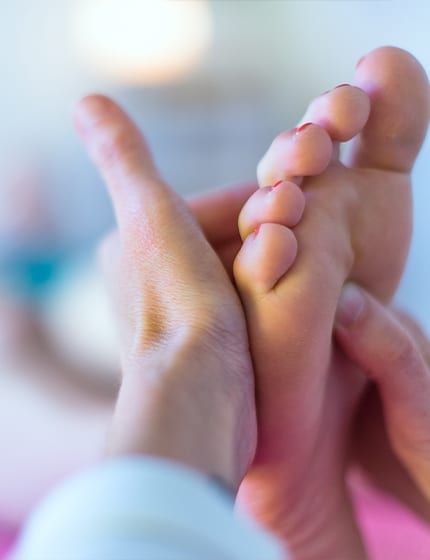 We have developed short 5-10 min lessons to make learning online both productive and engaging. Once enrolled, we will give you a schedule with key milestones, to help keep you on track. If you can dedicate 9 hours of study per week, you can become a Massage Therapist within a year.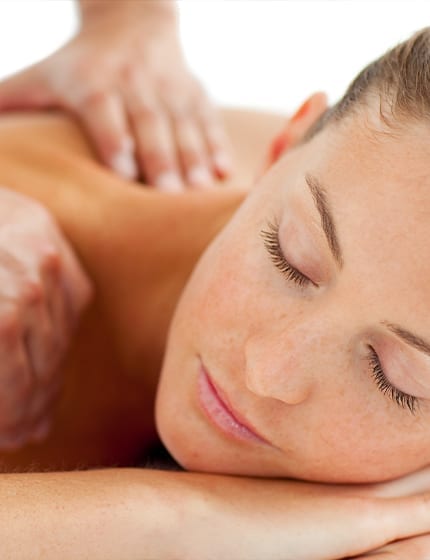 The HLT42015 Certificate IV in Massage Therapy Online is eligible for the Queensland Government's Higher Level Skills (HLS) Subsidy. Eligible students can earn a natioanlly accredited qualification for $221 or $156 for concessional students. 
Learn more about the Queensland Government HLS Subsidy
The Higher Level Skills (HLS) Subsidy is a Queensland Government initiative to support eligible students access subsidised training in priority qualifications. The aim is to help individuals gain the higher-level skills required to secure employment or career advancement in a priority industry or transition to university to continue their studies.
While eligible courses may be funded by the Queensland Government, students will still need to contribute to the cost of training through a co-contribution fee. Q Academy's co-contribution fees range between $221 – $156 for eligible students. This means you could earn a nationally accredited qualification in massage for a fraction of the $3,400 course cost. Watch the video below to learn more: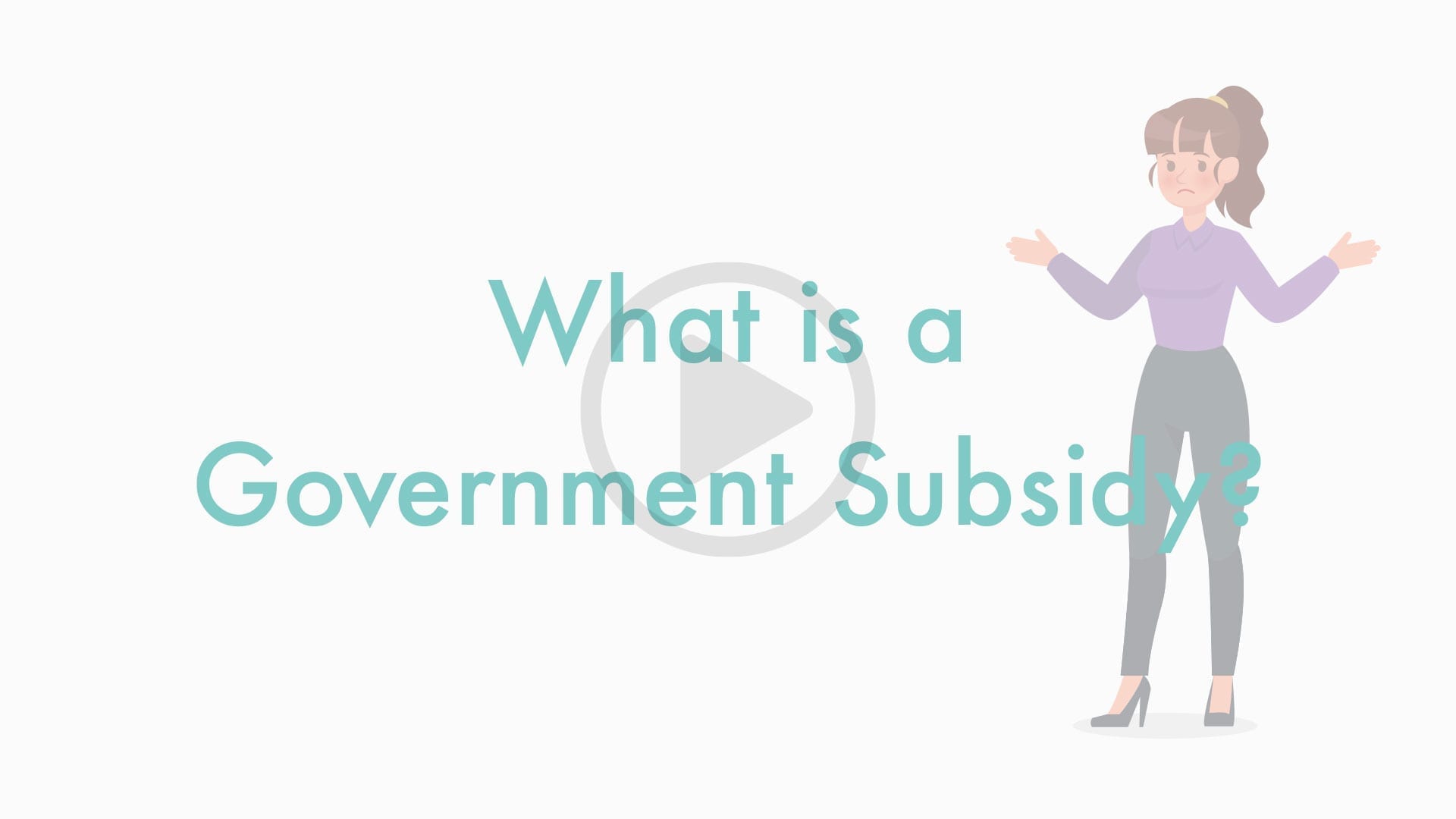 Start Your Career in Massage Therapy
Interested in learning Swedish, Thai, Sports, and Seated Massage techniques? But find it challenging to attend structured classroom hours? Q Academy's online massage course is an affordable and convenient way to earn an entry-level qualification in the massage industry.
The HLT42015 Certificate IV in Massage Therapy Online could allow you to work in a day spa, resort, beauty clinic, or from your own at-home or mobile clinic. Many relaxation massage therapists also set up their own at-home businesses treating family and friends or providing professional care for the local community. This could be perfect for someone looking for flexible work with a friendly work-life balance.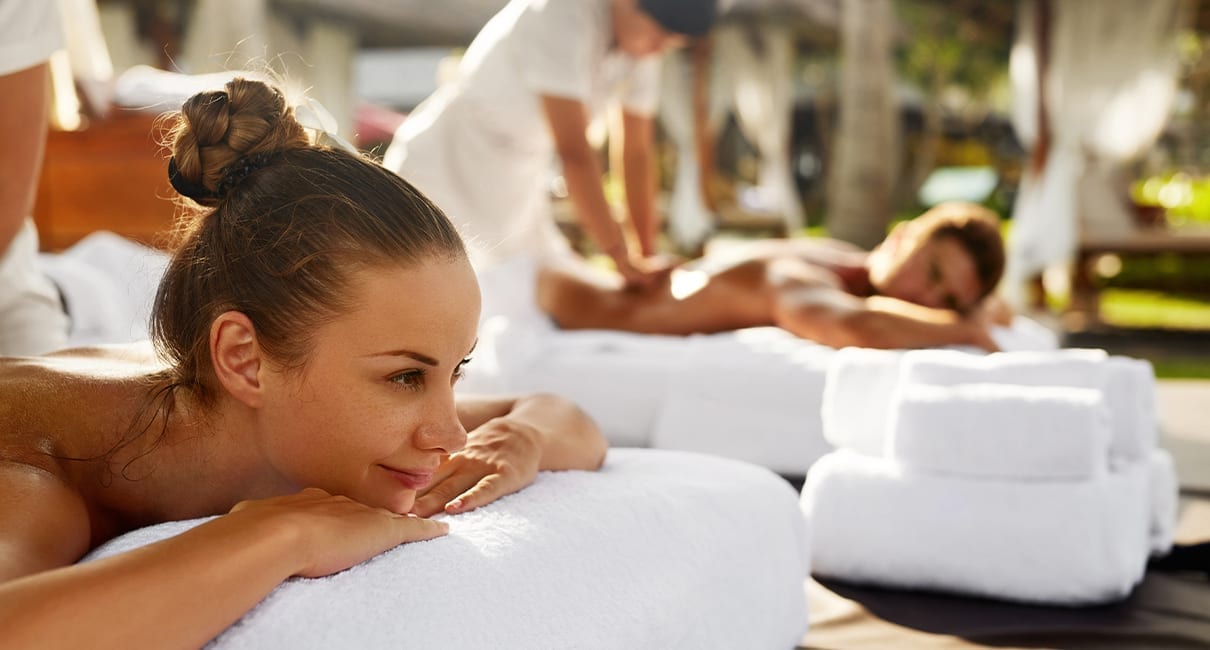 Ready to get started
Please fill in the online enquiry form to enquire about one of our courses or our student massage clinic. One of our friendly team members will get back to you as soon as possible.
Free Trial of our Online Massage Course
Are you unsure if online study is right for you? Why not do a free trial of an online lesson? See how our lessons are presented, and pick up a few skills along the way! Try out your new skills on friends or family – we're sure they'll enjoy it too!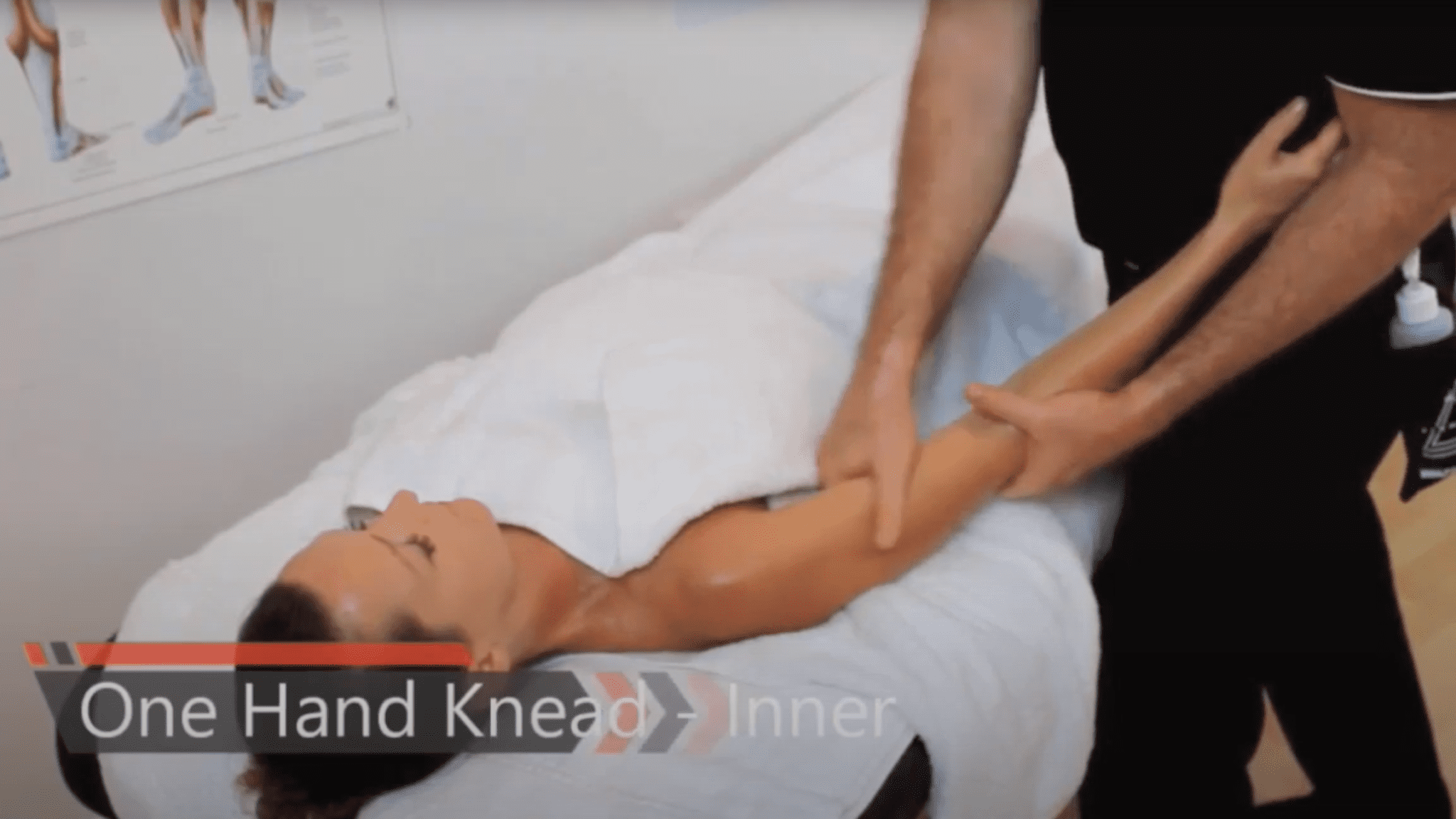 Once you are qualified, there are a number of directions you can go career-wise. In fact, with a greater emphasis on active lifestyles and wellbeing today, there are some exciting opportunities for massage therapists. Many therapists choose to work in beauty and wellness, while others go into private practice. It is also possible to work at a multi-modality clinic alongside physios, osteos and chiropractors. We encourage our students and graduates to consult our job board to check for the latest industry-related career opportunities. We also have a guide available for download, which showcases some of the potential career options for massage graduates.