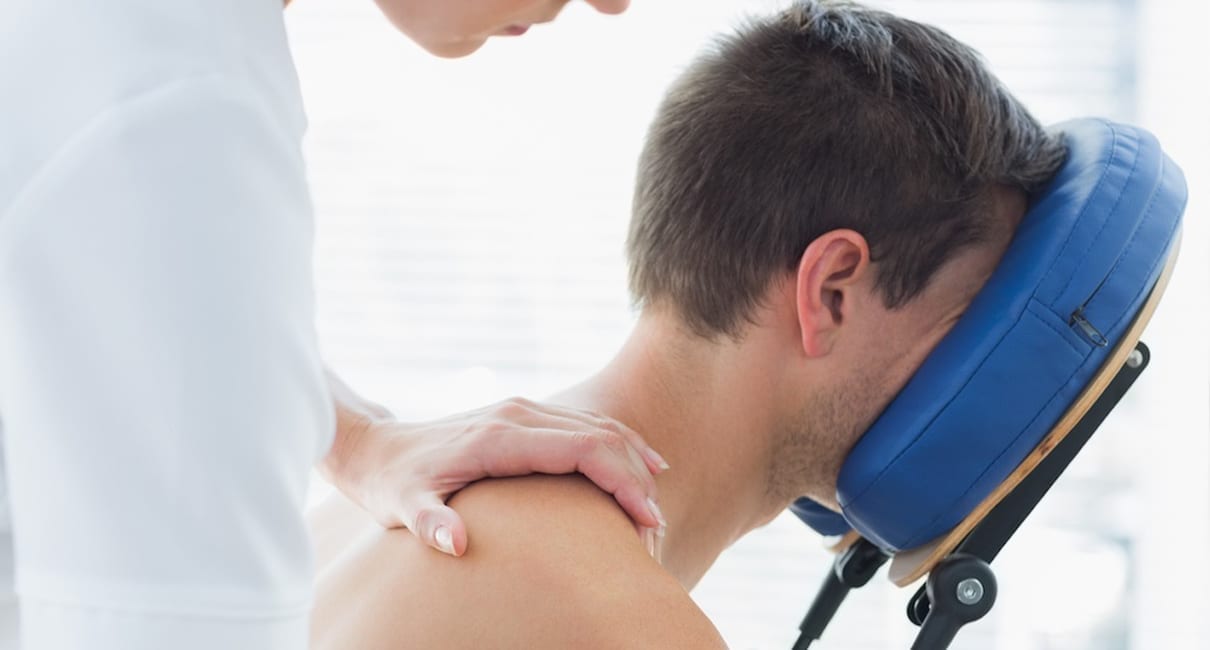 The Health & Wellness Program is our foundation course in Remedial Massage, with the option to add more advanced skills when it suits you. Learn a range of remedial techniques, perfect if you are wanting to work in a massage, beauty or wellness clinic, or to establish your own at-home business.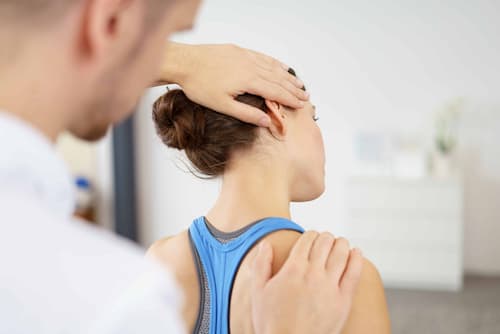 The HLT52015 Diploma of Remedial Massage (Health & Wellness) is $9,990. Eligible students can utilise the Government's VET Student Loan scheme to fund their course tuition fee. Ask us how you can get started in Remedial Massage for just $100!
Health & Wellness Remedial Massage Course
This is our introductory Remedial Massage Program. The course includes all the necessary science-based content and remedial skills and techniques needed to become a confident Massage Therapist. Once you are working or established in the industry, you can always come back and learn additional skills and treatment options with our range of weekend short courses.
The course covers Swedish & Pregnancy Massage, Trigger Point and Thermotherapy, Myofascial & Positional Release Techniques, and expanded modalities such as Reflexology, Seated Massage, Sports Massage as well as offer nutrition advice, manual lymphatic drainage and injury prevention screening. This will give you a range of modalities and skills best suited to working in a massage and wellness clinic environment.
This course differs from our Advanced Rehab and Sports Therapy Programs due to its unique E-Classrooms delivery. E-classrooms is where you complete your lessons online from a supportive Q Academy classroom. You can replay your video lessons and go through the learning materials at your own pace. And the classroom environment means that you can be motivated by and practice on your peers, as well as ask questions and get feedback from a course coach. There is flexibility with how you study, but please note that there are scheduled classroom days and minimum on-site requirements that you must meet to satisfy completion milestones.
Accredited Qualification
The HLT52015 Diploma of Remedial of Massage course is recognised by leading industry associations such as the Association of Massage Therapists (AMT), Massage and Myotherapy Australia (MMA), and Australian Natural Therapists Association (ANTA). Graduates of this course may apply for membership with any of these associations, after graduation, once they have received their Record of Results.

Ready to get started
Please fill in the enquiry form and one of our friendly Career Specialists will get back to you as soon as possible.
Once you are qualified, there are a number of directions you can go career-wise. In fact, with a greater emphasis on active lifestyles and wellbeing today, there are some exciting opportunities for massage therapists. Many therapists choose to work in beauty and wellness, while others go into private practice. It is also possible to work at a multi-modality clinic alongside physios, osteos and chiropractors. We encourage our students and graduates to consult our job board to check for the latest industry-related career opportunities. We also have a guide available for download, which showcases some of the potential career options for massage graduates.