Date:
Friday, 26th February, 2021
Company Name:
Organic Pilates
Company Location:
Main Beach, QLD, 4217
Contact Name:
Natalie Dickson
Contact Email:
hello@organicpilates.com.au
Contact Phone:
0439759044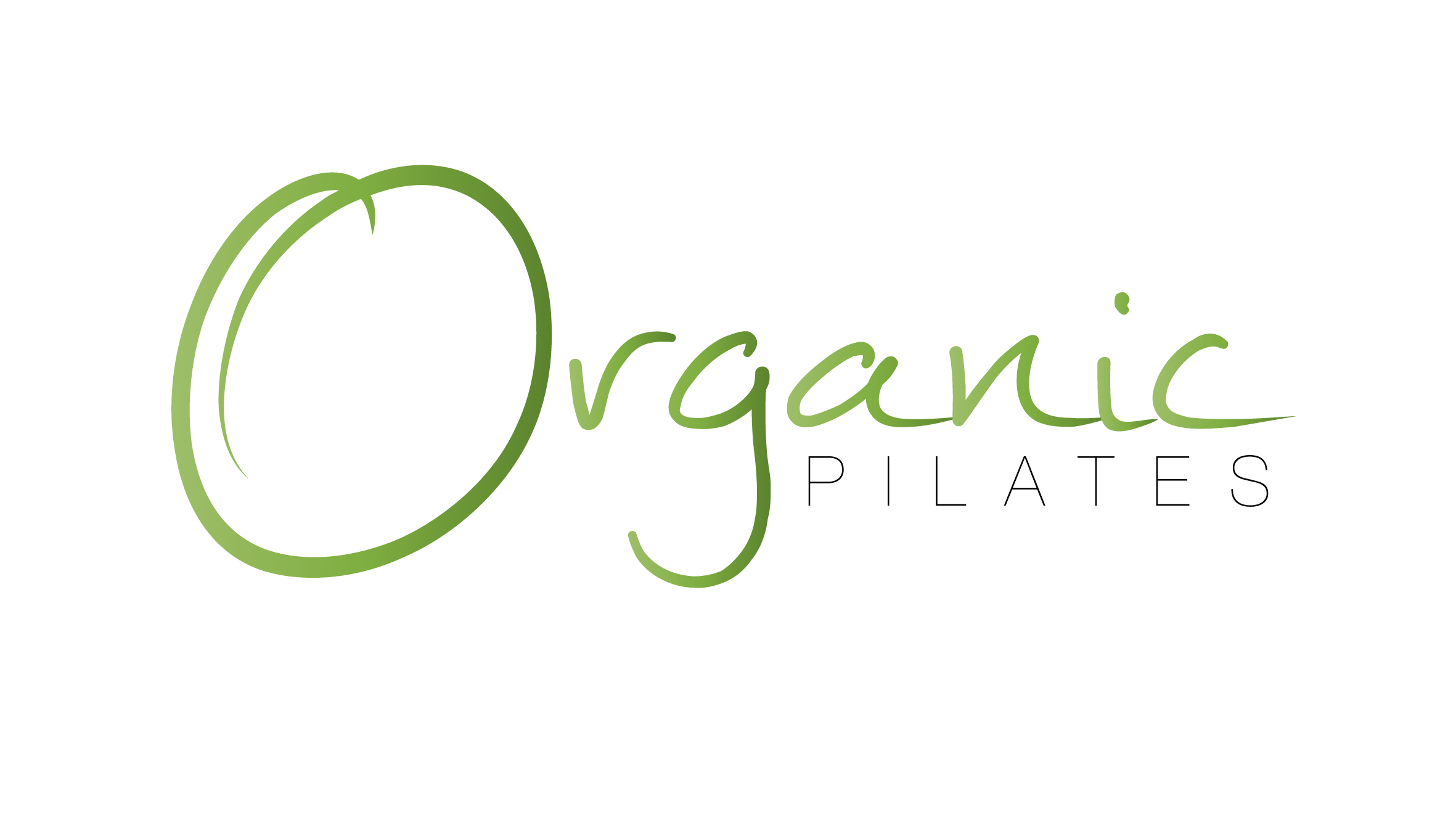 Qualifications / Experience Required:
Qualified Massage Therapist
Description:
We are a local Gold Coast Pilates studio located within Marina Mirage at Main Beach, and have our therapy room, aptly named the "Relaxation Sanctuary", available for rent to a qualified therapist.
The space is beautiful, comes equiped with a massage bed and private wash basin area, is air-conditioned, and access to both a booking system & credit card facilities is available to the renter if required. We will also list services on our website, and have an extensive existing client database a therapist can direct market to.
Rent is $250p/w, with 4 weeks required up-front, and covers standard overheads of electricity, water, & air-conditioning. The therapist will have access to our staff room area (equiped with a fridge & microwave). The space is available 7 days per week, so working days/time are extremely flexible for whomever takes the space. The renter is required to have their own Insurance CoC, & Client Disclaimer form.
Plenty of free on-site parking and public transport access available.
For further information or to view the space, please email hello@organicpilates.com.au or call 0439 759 044.