Date:
Friday, 19th February, 2021
Company Name:
Hybrid Physiotherapy
Company Location:
Milton, Queensland, 4064
Contact Email:
admin@hybridphysio.com.au
Contact Phone:
0731909747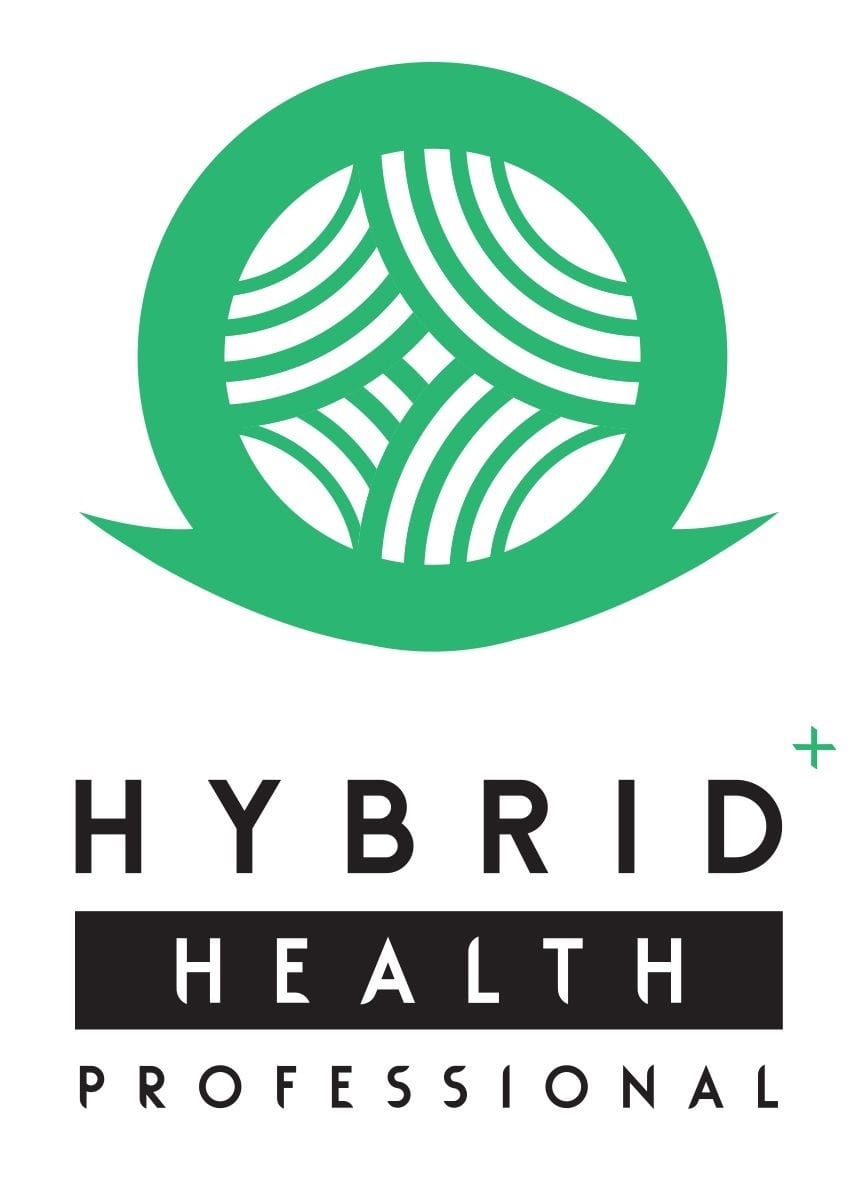 Qualifications / Experience Required:
Certified Remedial Massage Therapist/ Myotherapist
Description:
About Us
Hybrid Health Professionals is a modern practice that combines manual therapy, Pilates-based rehabilitation and the latest technology to effectively treat musculoskeletal dysfunction.
Our friendly, supportive and collaborative team consists of experienced physiotherapists, massage therapists, myotherapists, podiatrists and clinical Pilates instructors.
The Opportunity
An exciting opportunity is currently available for an enthusiastic TCM Practitioner/ Acupuncturist/ Remedial Massage Therapist to join the multidisciplinary team at our busy Milton clinic.
You will work in spacious private consultation rooms, applying a variety of modern medical equipment to your treatment.
Requirements
Certified Remedial Massage Therapist/ Myotherapist
Sports, deep tissue, relaxation, remedial and pregnancy massage
Professional indemnity and liability insurance
Willingness to build networks and referral bases
Excellent time management skills and ability to work independently
Must have a passion for your job along with being driven, motivated and hard-working
Exceptional customer service skills
Good understanding of working within a multi-disciplinary health team
Experience desired but not necessary
What We Offer        
Competitive salary package (multiple salary options available)
Access to a Pilates studio and complete gym equipment
Friendly working environment
Flexible working hours
Opportunity to work with modern medical equipment
Busy case load
Regular mentoring and ongoing professional development
If this sounds like you, please send your CV, along with a cover letter addressing the role requirements, to Jae Choi at admin@hybridphysio.com.au. For more information, please visit our website.