Date:
Monday, 4th April, 2022
Company Location:
Castle Hill, Sydney, NSW, 2154
Contact Email:
mail@qacademy.com.au
Contact Phone:
1300 20 40 80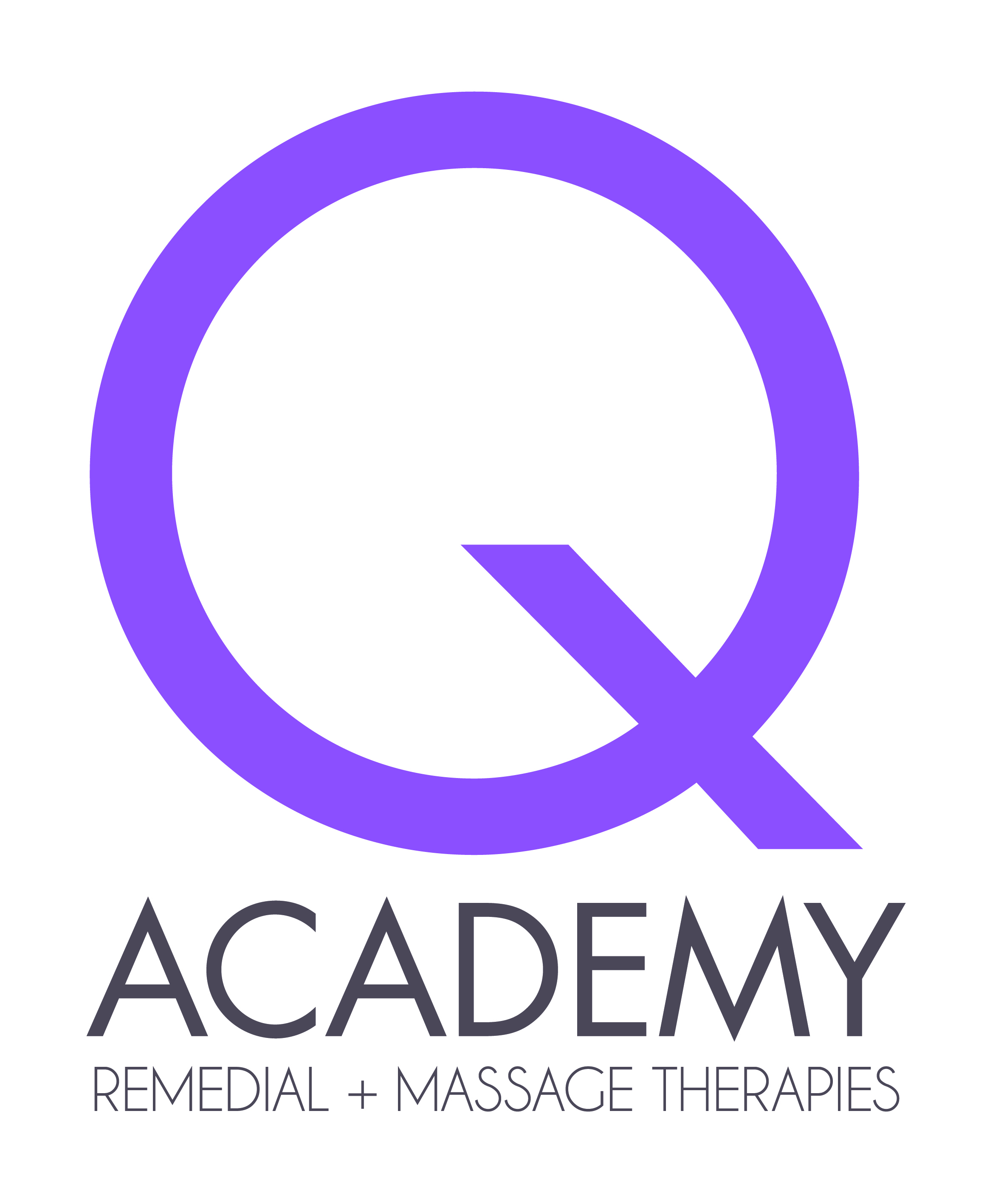 Qualifications / Experience Required:
Diploma of Remedial Massage + TAE
Description:
About the business 
Q Academy is a leading massage and myotherapy training organisation, who has been producing world-class therapists since 2008. We have 3 campuses in South-East Queensland and an online division, NETQ with training clinics in Sydney and Melbourne.
We are looking for a Sydney-based Course Coach, to support our online and onsite students studying massage in NSW.
About the role 
The responsibility of the Course Coach is critical in the education of all students. A Course Coach is expected to use the lesson materials provided, as well as their own initiative and self-direction, to deliver the required information in the specified time frame for each lesson - but in an engaging and fun matter. The needs of the students should be catered for with reasonable adjustments depending on differing levels of ability.  You will be there to guide and support them while they are completing their supervised clinic hours. You will also perform assessments, and be involved with the training required to become a confident therapist.
Required: 
• HLT52015 Diploma of Remedial Massage
• TAE Certificate IV in Training and Assessment
• Current First Aid (HLTAID003)
• Current membership of professional association
• Current professional indemnity insurance
It is important that you have great technical skill, a willingness to share your knowledge, and that you have a friendly and approachable nature, we pride ourselves on being an exceptionally fun, energetic, and encouraging team.
The Course Coach reports to the Online Manager. The Course Coach will have the Sydney Clinic Manager to assist day to day in their role and throughout training.
You will have a strong background in the health industry, and be an excellent Remedial Massage Therapist. You will also have experience in teaching and fostering a great learning environment. Excellent communication skills and prior experience in adult education is strongly recommended.
We are offering the position for 2 or 3 days per week initially, with the possibility to increase in the future based on performance and feedback from peers and students.
Benefits and perks 
We acknowledge and reward the hard work of our people. We are proud to have a culture that celebrates success at every level.
We understand that the requirements and expectations for this role are unique, and are therefore happy to reward the right candidate. Please outline your salary expectations in your response to this advertisement.
Essential Experience: 
• HLT52015 Diploma of Remedial Massage qualification
• TAE Certificate IV in Training and Assessment
• Current First Aid (HLTAID003)
• Current membership of professional association
• Current professional indemnity insurance
• Experience teaching or related experience
• Professional and friendly attitude
• Experience with computers and online software (Microsoft Office)
Additional Beneficial Experience:
• Previous experience with CloudAssess