Date:
Wednesday, 14th April, 2021
Company Name:
Pain Be Gone Sports & Remedial Massage Therapy
Company Location:
Gaythorne, QLD, 4051
Contact Name:
Janice Paras
Contact Email:
info@painbegone.com.au
Contact Phone:
0466 933 313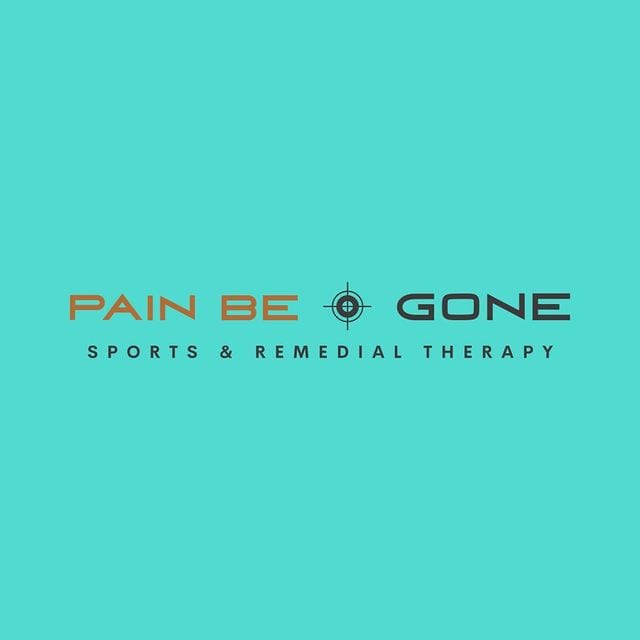 Qualifications / Experience Required:
The successful applicant will need to be reliable, hardworking, well-presented, passionate about what they do and most importantly is able to build up a good rapport with clients and develop a strong client base. Must have a minimum Diploma of Remedial Massage, full private health fund rebates status, must be with a massage association (e.g. ANTA, MMA, MAA etc.), pride in appearance and have excellent presentation, thorough pre & post patient assessments and excellent written and verbal communication skills
Description:
ABOUT US & THE ROLE:
We are on a hunt for an experienced remedial therapist / myotherapist / Osteopath / acupuncturist to come on board and join our team.
- Are you a team player that has a strong passion for helping guide people manage their pain?
- Do you strive to do what you can for people?
Are you a team player?
- Look no further and come along and join our growing team. We are located in the inner northern suburbs of Gaythorne 15 minutes from the CBD.
We are a boutique Sports & Remedial Therapy clinic and require an enthusiastic practitioners who is looking to grow with the company. We are looking for a practitioner who is passionate about the care and well-being of their patients, who listens and offers the best possible outcome.
For the right therapist we will offer high commission rate depending on experience, days and time they choose to work. We extremely value work, life, balance and we will work as much and as hard as possible to ensure your clientele list expands.
TASKS & RESPONSIBILITY:
To provide our patients with the highest level of treatment to assist with their recovery.
BENEFITS:
The below are based on charge out rate, the rate may vary depending on occasional customer discounts and specials. This will all depend on therapist experience and how
Weekdays: from 50% commission
Weekdays (evenings): from 55% commission
Weekends: from 55% commission
For more information please contact us on 0466 933 313.