Date:
Thursday, 8th April, 2021
Company Name:
Axiom Performance Recovery
Company Location:
Brisbane Albion, Qld, 4010
Contact Name:
Madaline Stenzel
Contact Email:
Info@axiom-recovery.com
Contact Phone:
(07) 3256 1555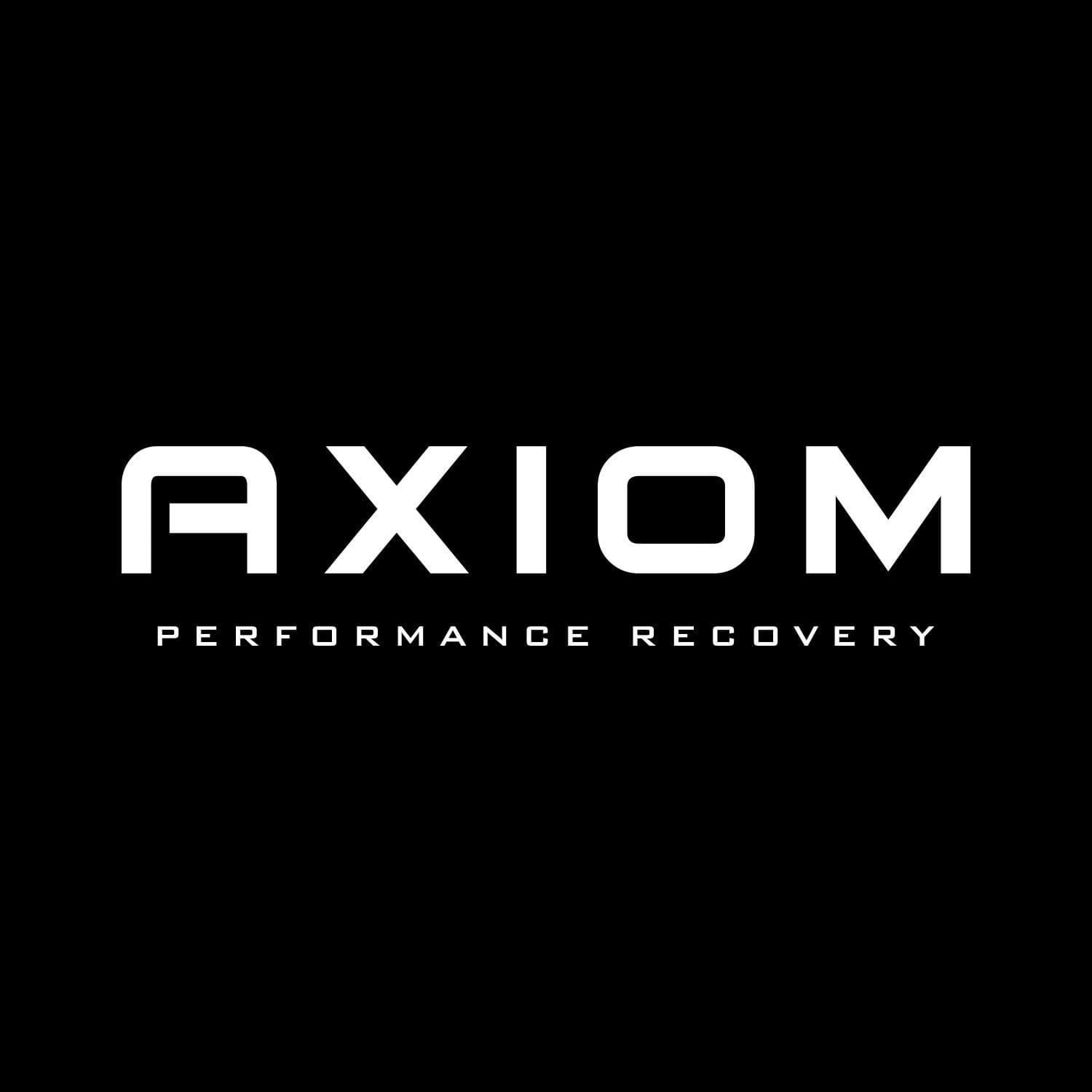 Qualifications / Experience Required:
Diploma Remedial Massage
Description:
Are you a remedial Massage Therapist interested in:
✅ Improving the performance of your clients
✅ Furthering your skills in a supportive team environment
✅ Taking your massage career to the next level
Axiom is looking to take on a few talented and motivated therapists to join our team!
The role includes regular professional develop opportunities and on boarding process to get your skills fine tuned.
Full time reception staff to help build your client base and all linen, consumables provided.
This is a salaried position, with annual leave, sick/ carers leave, and superannuation included.
Contact us now if you are interested in this opportunity!
Info@axiom-recovery.com
(07) 3256 1555
3/281 Sandgate Rd, Albion, 4010