Date:
Monday, 16th May, 2022
Company Name:
Pain Free Fitness
Company Location:
Redcliffe, Qld, 4020
Contact Email:
kathy@painfreefitness.com.au
Contact Phone:
0439799979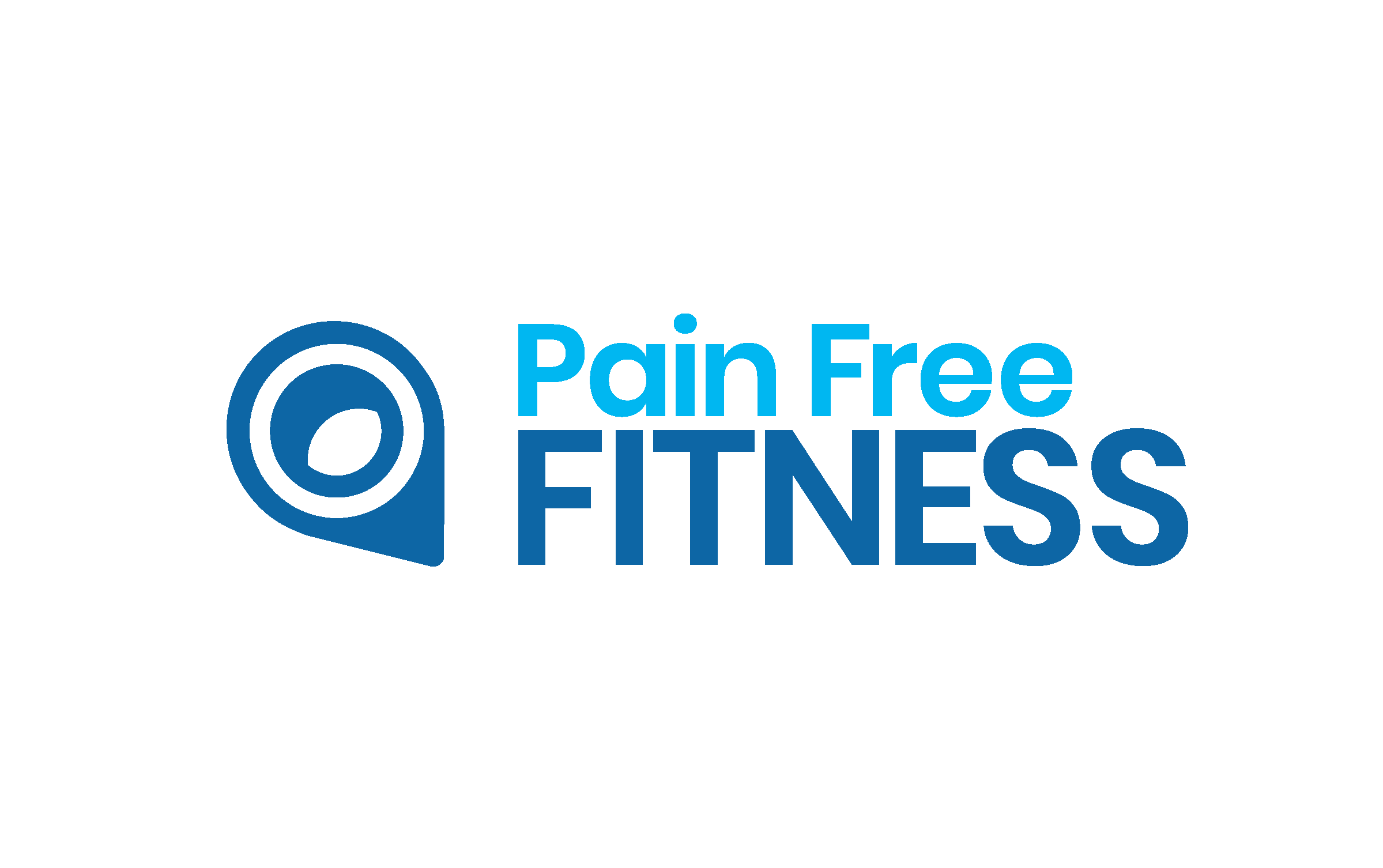 Qualifications / Experience Required:
Minimum Diploma with health fund registrations
Description:
Pain Free Fitness closely combines soft tissue therapy with exercise therapy to deliver long term pain reduction strategies for our clients. Our clients are active people, regular gym-goers and amateur sportspeople, so understanding their biomechanical patterns is key to providing an outstanding service that quickly relieves symptoms and prevents recurrence.
The three goals we strive to achieve for Pain Free Fitness employees:
Workload management to prevent physical fatigue and promote a sustainable career as a soft tissue therapist
Support to identify and promote your chosen area of interest and to work with more of your 'favourite clients'
Emphasis on up-skilling in corrective exercise prescription and endorsement as a reputable therapist with specialist expertise in the suburbs around the clinic.
We have two beautiful, spacious rooms with views over the sports fields, each with Athlegen electric tables and premium supplies of Premax, Melrose, and Hwato products. We are also based inside Dolphins Fitness and Aquatic Centre with full use of the gym to work with our clients. Therapists are able to use the gym and pool facilities before and after their shifts too - almost a free gym membership!
We are looking for two therapists to be a significant part of our small team, taking ownership of the role and responsibility for the ongoing care of their clients. You will be keen to learn about the relationship between movement and pain, and how biomechanical analysis can be used to enhance rehabilitation through joint manipulation, exercise and technique modification in conjunction with soft tissue therapy. Our new team members will love to be in the gym (personal interest in fitness or sport is essential for this role) and will enjoy the freedom of working with clients in both the clinic and on the gym floor.
Work hours are negotiable, starting with three days per week and growing to as many hours as you would like. We have the capacity to fast-track bookings, so more hours can be filled quickly. Our therapists are supported by the Health Professionals and Support Services Award entitlements such as sick pay and leave loading, and we pay above award rates.
To apply for this position, please send us your full CV and a one page cover letter outlining how your knowledge, experience and interest relates to the role. We are encouraging new grads to apply so long as you can tell us you are excited about movement and fitness and want to work with sports people!
kathy@painfreefitness.com.au
Full Seek ad listing here: https://www.seek.com.au/job/56826175