Date:
Thursday, 8th April, 2021
Company Name:
Everybodi Health and Fitness
Company Location:
Albion, QLD, 4010
Contact Name:
Melissa Borwick
Contact Email:
everybodihf@gmail.com
Contact Phone:
0432636191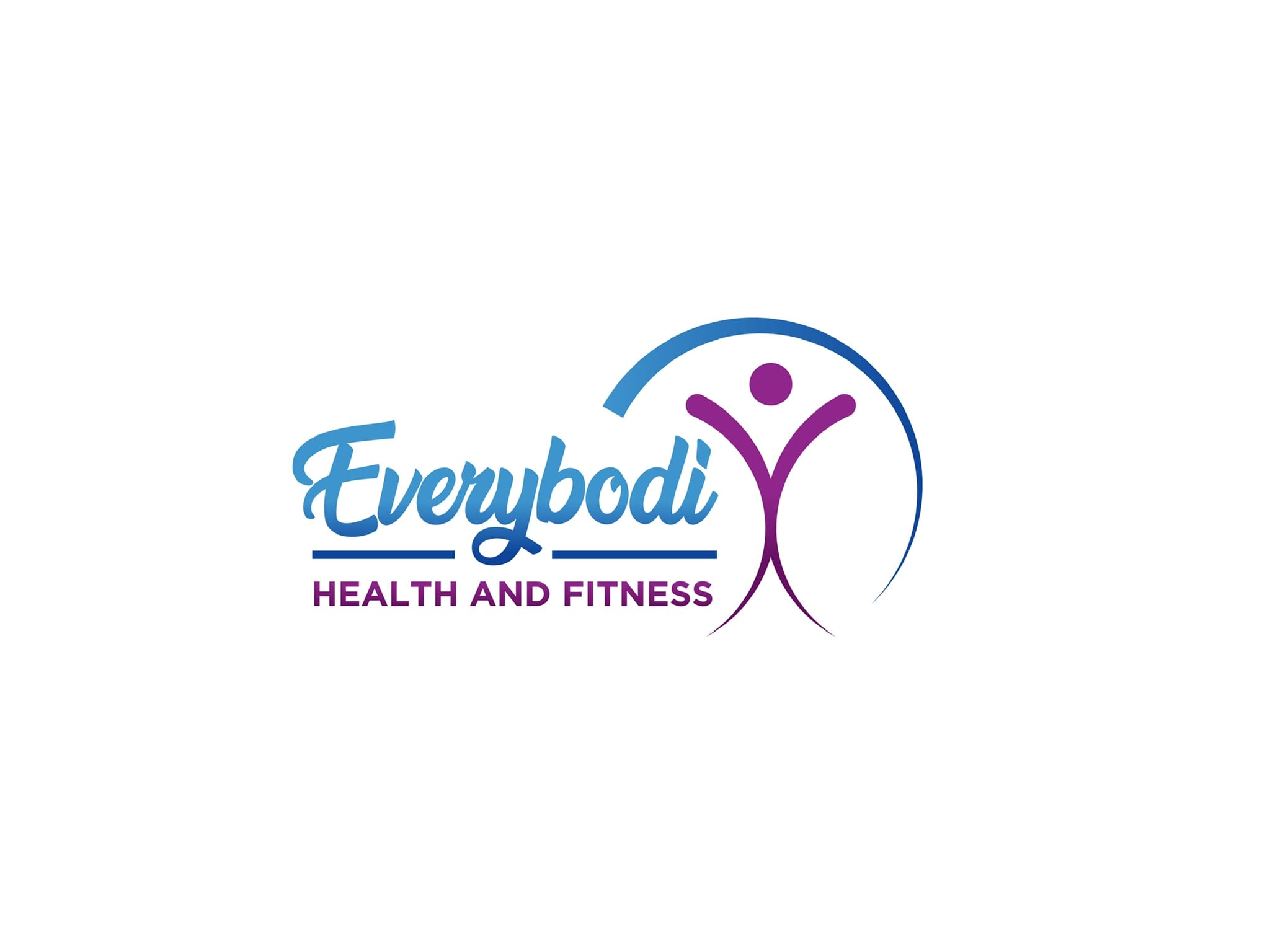 Qualifications / Experience Required:
Diploma of Remedial Therapy
Description:
We are looking for a sport/health oriented Remedial Therapist to join our team at our brand new gym (that will be open at the end of April).
The gym will be a mixture of Combat Sport athletes and general population fitness clients. The gym is very community minded and focuses on respect and inclusivity.
There is a dedicated level of the new building that will be our "recovery centre". It will have Remedial Therapists, a Physiotherapist, a sauna and an ice pod.
There will be many hours available and we are very flexible.
If you feel this may be the right fit for you, please contact me.