Date:
Monday, 7th March, 2022
Company Name:
Flex Physio cairns
Company Location:
Cairns, QLD, 4870
Contact Name:
Anna Middleton
Contact Email:
middletonphysio@gmail.com
Contact Phone:
0401512215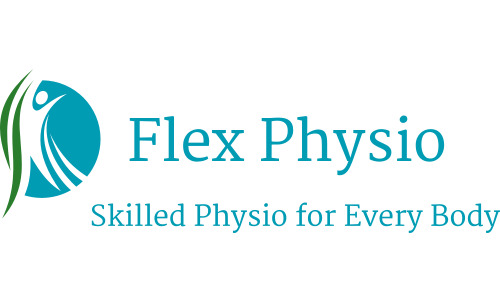 Qualifications / Experience Required:
Eligible for a private provider number
Description:
Flex Physio is a vibrant musculoskeletal private practice and we are expanding . We are looking for a massage therapist to join our team. We are seeking a skilled Remedial Massage Therapist to join our team of experienced Physiotherapists.  The successful applicant will be able to perform treatments including but not limited to sports massage, deep tissue remedial and relaxation massage.
Why join us?
Well established clinic with existing clientele and strong referral base
Access to online booking, clinical notes and HICAPS
Own beautifully furnished private massage room
All equipment, towels and consumables provided.
Supportive and flexible work environment and hours
Access to further professional development in our weekly training sessions
Prerequisites:
Minimum Diploma of Remedial Massage
Qualify to hold provider numbers with all health funds
Remedial massage association membership
Professional indemnity insurance