Date:
Wednesday, 23rd March, 2022
Company Name:
Total Essence Massage
Company Location:
Paradise Point, QLD, 4216
Contact Email:
georgia@totalessence.com.au
Contact Phone:
0403043514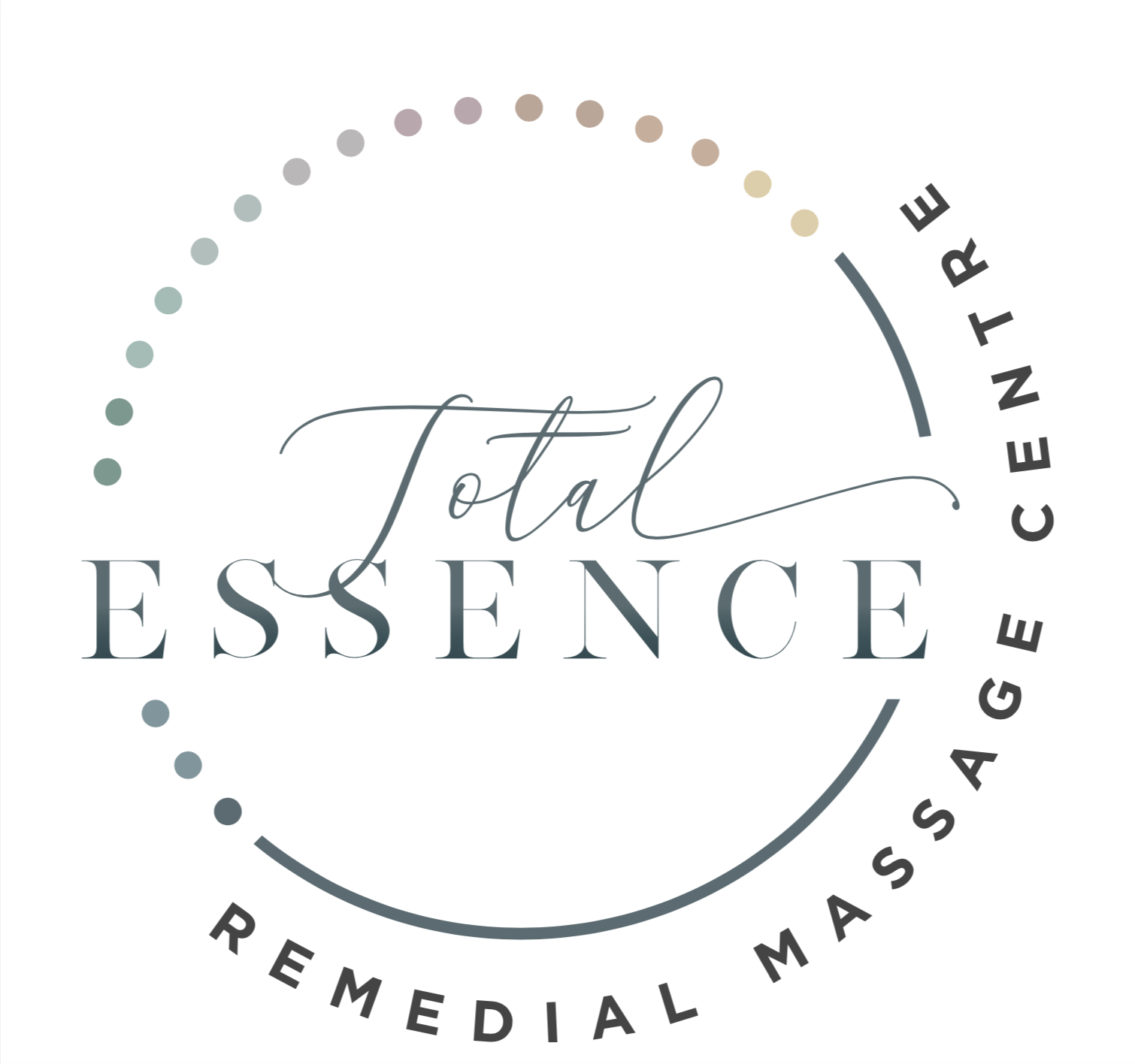 Qualifications / Experience Required:
Diploma Remedial Massage or Myotherapy
Description:
We are  seeking our next SUPERSTAR Remedial or Myotherapist (Part-time Contractor)!
Are you or someone you know a Remedial or Myotherapist looking to work in an EXCEPTIONALLY busy clinic in Paradise Point?
We are passionate about providing the highest level of care & compassion for our clients & specialise in all areas of pain management & stress relief.
We have a consistent, recurring appointment client base & are looking to add another amazing Therapist to our team.
- Immediate start
- Saturday availability (preferred)
- Applicant should have all necessary registrations & insurance.
- Newly qualified & experience Remedial Therapists welcome!
MUST HAVE:
- Diploma of Remedial Massage
- Current First Aid
- Association Membership
- Positive, caring & friendly demeanor
- Great retention & ability to grow clientele from referrals
- Ability to give full recommendations with home care for clients
- High attention to detail & excellent customer service
What's provided:
- Flexible working environment
- Supportive team
- Practice management software & access 24/7
- Administration support
- Ongoing & regular client