Date:
Wednesday, 8th December, 2021
Company Name:
Black Stone Massage
Company Location:
Paddington, Brisbane, QLD, 4064
Contact Name:
Steph Schultz
Contact Email:
reception@blackstonemassage.com.au
Contact Phone:
0433 809 597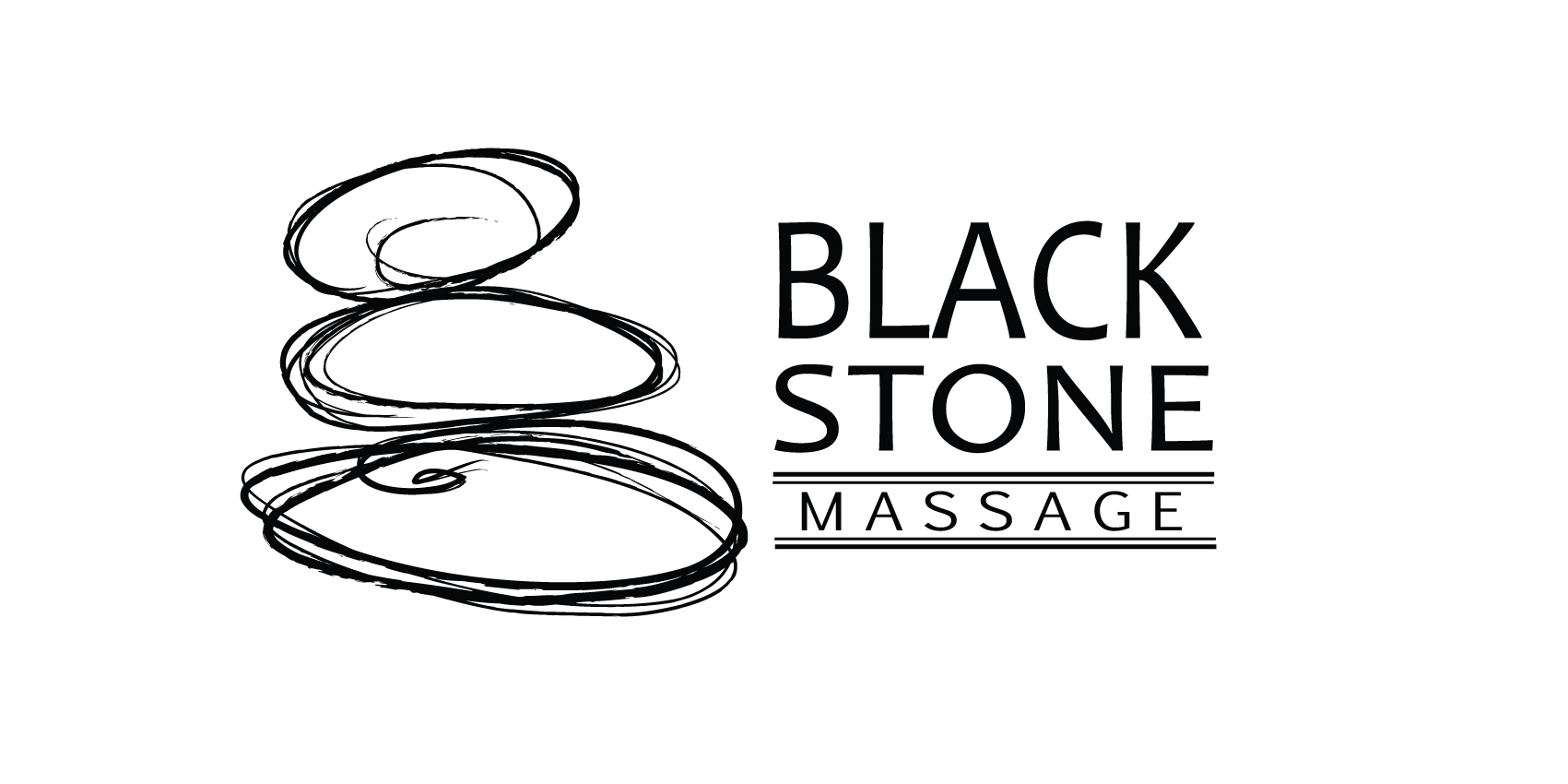 Qualifications / Experience Required:
Diploma in Remedial Massage (or soon to graduate)
Description:
About us:
Black Stone Massage is looking for an enthusiastic and professional remedial massage therapist to join the team at our busy clinic in Paddington.  We are a well established business, having celebrated our 10th anniversary this year and pride ourselves on providing excellent service to our great range of clientele. Our goal at Black Stone Massage is to identify problem areas, educate and restore health, thereby allowing clients to live better, move better and feel better. We offer a wide variety of massage therapy styles and are open 7 days per week in our busy, inner city location on Given Terrace.
About the role:
With our established client base, this role will allow you to build a busy practice immediately. Flexible arrangements available for the right candidate; whether you are looking one shift a week or several days per week. Your agreed upon shifts will be constant from week to week and there are no fluctuating rosters which allows you the security of a stable income. As a casual employee, you will be paid by the hour in line with the Health Professionals and Support Services Award 2010. This means if you are a new graduate you will be paid $31.04 per hour weekdays and $43.45 per hour on weekends, not per massage but for every hour you are scheduled on for. If you've had experience in the industry then you will be paid according to that.
Everything is supplied at the clinic to ensure a smooth process for treating clients with an online booking system, electric tables, air-con, laundry, oils, and more.
Our appointments are always spaced out 15 - 30 minutes apart providing time to do your treatment notes straight after each client. 
All experience levels welcome and if you are graduating soon, please get in touch! W
What you will receive:
Guaranteed / set hours to suit your lifestyle (no fluctuating rosters from week to week)
Flexible working arrangements for the right person

 

Salary $32-70/hr in line with Health Professionals and Support Services Award 2010
All massage treatments performed in your own private air conditioned room
Time between clients for treatment notes and room preparation
All required tools of trade provided
Friendly team and great working environment
On-site parking
What your Role & Responsibilities will involve: 
Performing massage treatments to encourage relaxation and relieve muscle tension
Using a range of techniques to treat/prevent injury
Providing excellent customer service and advice

 

Maintaining accurate treatment records
Sanitising and resetting room between clients
Key Requirements:
Diploma in Remedial Massage
Full private health fund rebate status
Current Massage Association Membership

 

Professional Indemnity Insurance
Eligibility to work in Australia
If you are missing any of the key requirements, we can discuss obtaining these for the right candidate prior to commencement.
Please forward your interest with resumé or any question to the clinic owner Steph at:  reception@blackstonemassage.com.au