Date:
Monday, 30th August, 2021
Company Name:
Axiom Performance Recovery
Company Location:
Albion, Qld, 4010
Contact Name:
Matthew Stenzel
Contact Email:
Info@axiom-recovery.com
Contact Phone:
0466273466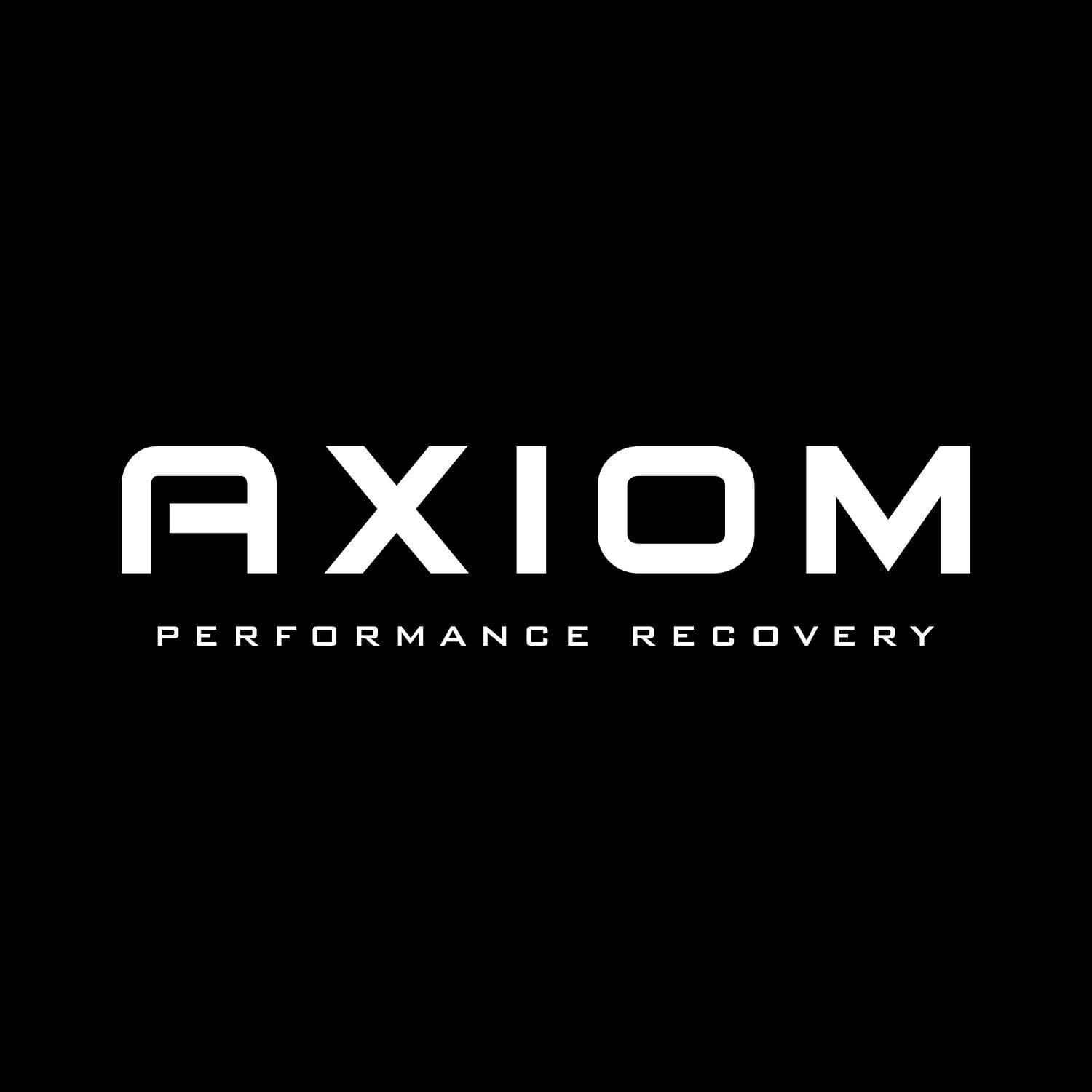 Qualifications / Experience Required:
Minimum Diploma of Remedial Massage - soon to be graduates encouraged to apply!
Description:
Axiom Performance Recovery is looking for its newest team member!
The Axiom Difference
Axiom is a remedial massage clinic in Albion, known for our friendly and welcoming team, delivering great results for our clients and our fantastic playlists.
If you're new to the Massage therapy world, what you may not know is that many businesses in the industry operate on a percentage based split of payments, or a room rental fee - with all the tax left for you to pay and the insecurity of building a clientele while you try to make ends meet. It's one of the reasons why a lot of massage therapists leave the industry after a few years, or make it a side gig.
At Axiom we do things differently, with Annual Leave and Superannuation included for our therapists we offer our staff the ability to focus on what they got into massage for in the first place - delivering great results for clients and loving life along the way.
At Axiom we know our staff are our greatest asset and we invest heavily in making your massage career rewarding and provide stability to make this career everything you want it to be!
Our Ideal Therapist
We don't mind if you are a new graduate, or an experienced therapist.
What we are looking for is a person who matches our teams passion and energy, someone who is reliable and personable.
Our ideal therapist would be looking for regular skill development, and career advancement opportunities.
You would value stability financially and working with a mix of elite athletes all the way to office workers, all who are coming to us to solve their aches and pains.
You would enjoy working with a fantastic group of therapists and staff, and enjoy 80's and 90's hits.
A Little More About Us
Axiom was started in 2012 as a single therapist ( Matt) working from a Powerlifting gym in Northgate who specialised in treating powerlifters and other sports people.
As Axiom grew bigger, we moved to our own premises and began hiring and training new therapists to the point where we now see 100 clients a week, with dedicated reception staff booking in new clients every day, an ever growing waiting list and all 5 star reviews on google.
We have helped multiple therapists over the years to finish their training and work with us before their graduation to become fantastic therapists right out of the gate, achieving results they didn't know were possible.
Whether you are fresh to the massage world or looking for something different for your career in massage, get in contact with us to see how Axiom can give you the career you are looking for.