Date:
Tuesday, 16th November, 2021
Company Name:
Stay Balanced Physiotherapy
Company Location:
Alderley, Queensland, 4051
Contact Name:
Natalie Oliver
Contact Email:
natalie@staybalancedphysio.com.au
Contact Phone:
0408793910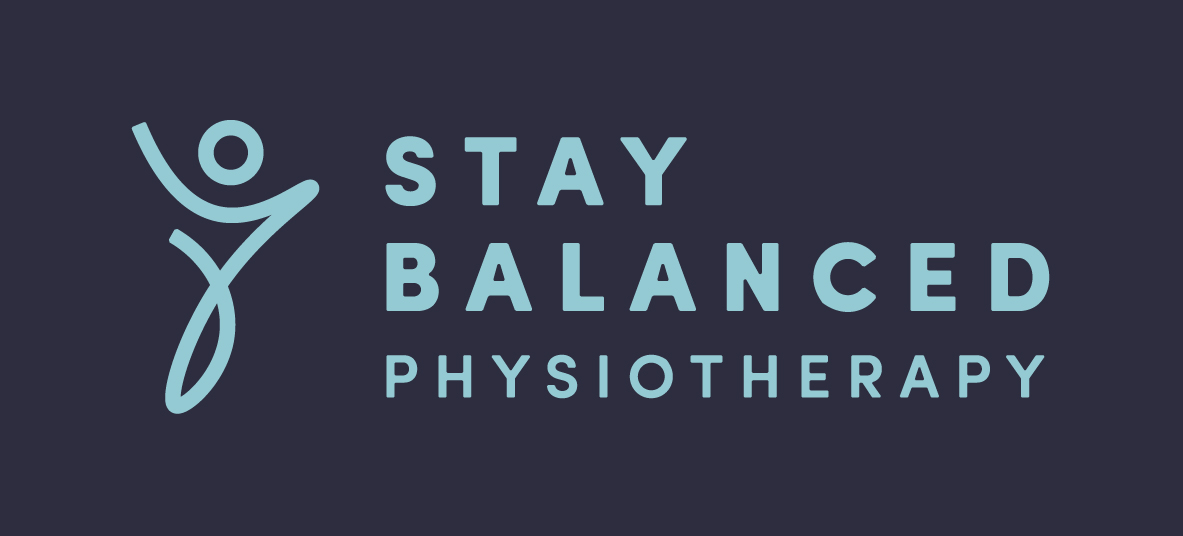 Qualifications / Experience Required:
Qualifications in Remedial Massage Therapy
Description:
Stay Balanced Physiotherapy is a rapidly growing healthcare organisation providing allied health services based in Brisbane. Our team work across South East Queensland offering mobile in-home rehab services, as well as operating from our practice facilities in Alderley.
We have a strong focus on hands-on treatment, exercise prescription and ongoing education. We receive a diverse caseload of clients including Musculoskeletal, Orthopaedic, Sports, Paediatric, Cardiothoracic and Neurological clients from our NDIS and Community referrers.
We are currently looking for a casual Remedial Massage Therapist to join our team.
This position is suitable for someone who wants to make a real difference in the lives of our clients. In this position you will deliver individualized treatments that help every client reach the goals they desire. This position also has the potential to become part-time or full-time role. Current client load is approx 8-12 per week with ongoing growth depending on availability.
We value our staff and will recognize the valuable contributions that you will make as a member of our vibrant and positive team. You are our most valued asset, and as such we will provide you with a generous remuneration (incl. phone), superannuation, an abundance of PD and training opportunities, monthly education sessions, career progression, and work-life balance.
We are extremely flexible, and able to provide you with a schedule that considers: family time, holidays, child-care & school drop offs etc.
Full on-site training will be provided to the successful candidates and new graduates are welcome to apply.
Duties/Responsibilities:
Your role will include a variety of settings across community, residential and in-rooms practice
Flexible work hours
Dry Needling and/or Pilates Qualification (not essential, training available)
Skills/Experience:
Must be registered with the appropriate professional association/s
Car Licence Essential
Able to work autonomously and as part of a multidisciplinary team
Current Valid police check or willing to get one
Rights to work in Australia
Good verbal and written communication skills
A genuine desire to make a difference in the daily life of our clients
Culture:
As a family business, we pride ourselves on our supportive family culture, built on our core values of excellence, leadership, loyalty and integrity. We love our team environment, sharing special occasions, and inspiring each other each day.
Immediate start available
Any level of experience encouraged to apply (including graduates)
To discuss how we can create the right role for you please contact Matthew or Natalie on 3726-5331 or email admin@staybalancedphysio.com.au