Date:
Monday, 25th October, 2021
Company Name:
Gold Coast Physio & Sports Health Pty Ltd
Company Location:
Burleigh Heads, Queensland, 4220
Contact Name:
Albie Firley
Contact Email:
albiefirley@mygcphysio.com.au
Contact Phone:
0408358335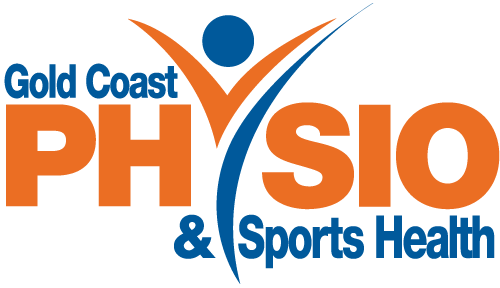 Qualifications / Experience Required:
Dip
Description:
Massage Therapist Wanted - Is this you…
You must be passionate about providing quality Soft Tissue services to clients of all abilities, but predominantly an active & exercising population and athletes.
You Must have Qualifications to enable Health Fund claiming.
Our Team assist more than 20 local elite Olympic Sports Athletes so you must have confidence in your ability to upskill to provide a quality service to these athletes. Experience in this is not necessary as we will support your Development, but you must be enthusiastic to work with these athletes and improve your skills and client management.
Experience within the Industry is preferred and you must be able to show you are actively involved in a sport or fitness personally.
You will be required to work alongside titled Sports & Exercise Physio's (including Director Britt Caling, Australian Rio Olympics Team Headquarters & Gold Coast Commonwealth Games Team Headquarters Sports Physio) , Exercise Physiologists, other experienced Soft Tissue Therapists, Dietitian/Sports Nutrition, Sports Psychology, & Sports Medicine.
So if you want to be part of an awesome Team, engage in further learning & be challenged but enjoy your work, JOIN US!
Regular Professional Development, direction and support will be provided. More information about mygcphysio & our Goals and Values and what is provided under our employment can be found on our website
Permanent Employment of 24-30 hours preferred by us, but hours and the role are somewhat negotiable. Shifts would be around 6hrs with a mix of 7.30am starts & 7pm finish
If you are keen to join our Team and you think we would love you, Email your Resume and cover letter to
Albie Firley (Business Manager)