Date:
Tuesday, 28th September, 2021
Company Name:
Vibe Natural Health
Company Location:
Grange, QLD, 4051
Contact Email:
glen@vibenaturalhealth.com.au
Contact Phone:
0733667970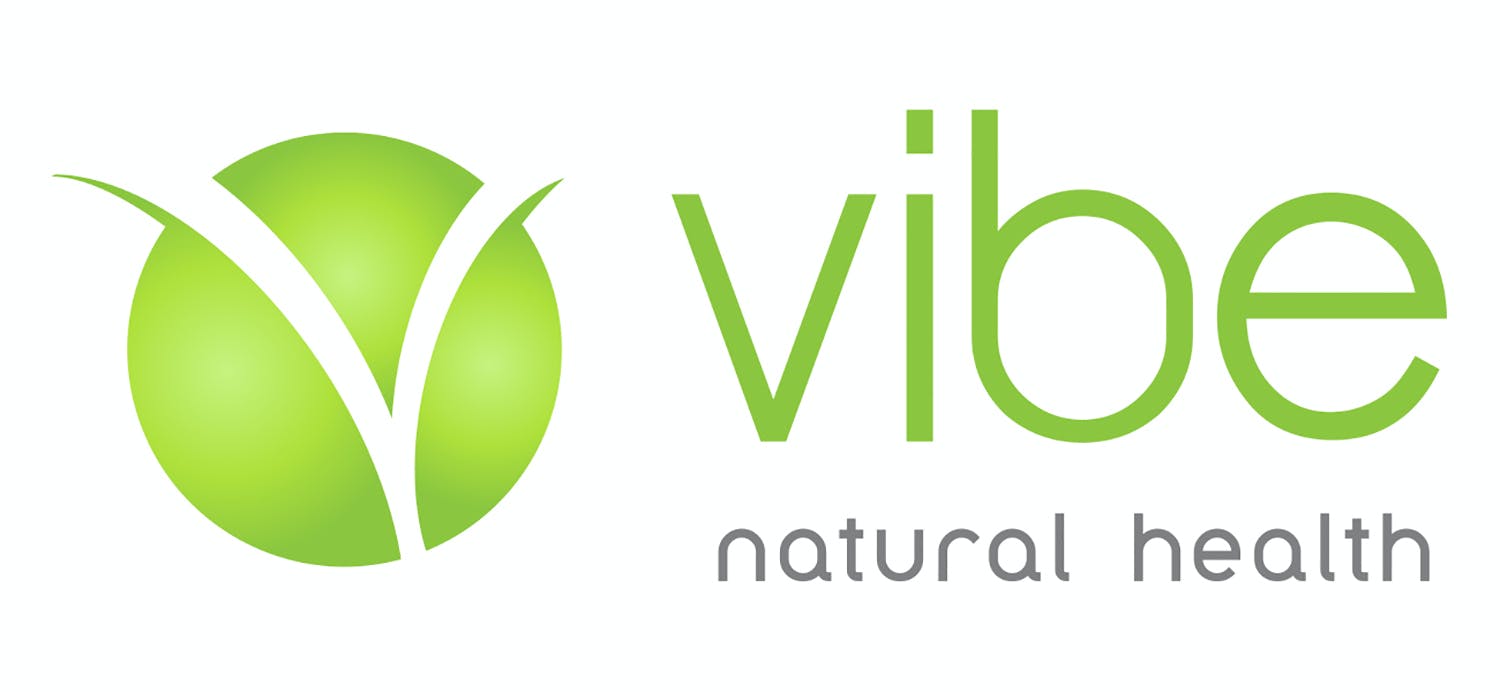 Qualifications / Experience Required:
Diploma Remedial Massage
Description:
Vibe Natural Health is looking for a dynamic and committed Remedial Massage Therapist to join our clinic. You will be working alongside our friendly and experienced team of allied health professionals including our resident remedial massage therapist.
Good rate of pay, access to full-time reception and marketing support as well as opportunities for in-house referrals and regular clinic case conferences offered.
Long-term commitment is required as we will assist you to build a great client base - no short-term applicants please.
To view the selection criteria and apply go to: https://vibenaturalhealth.com.au/remedial-massage-position