Date:
Monday, 9th August, 2021
Company Name:
Sports & Spinal
Company Location:
Sunshine Coast, Queensland, 4559
Contact Name:
Isabelle Roche
Contact Email:
hr@sportsandspinalphysio.com.au
Contact Phone:
0478 219 533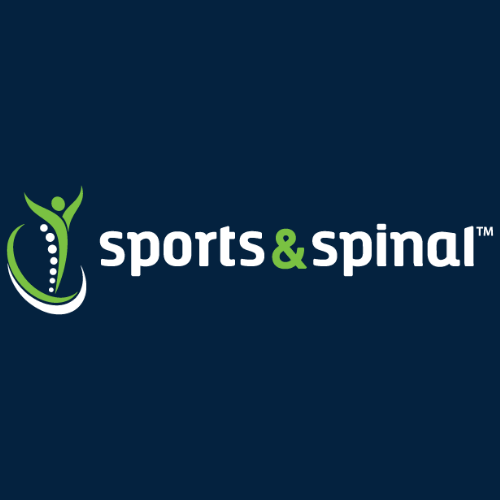 Description:
We are currently looking for Remedial Massage Therapist contractors to join our Coolum and Nambour practices.
Remedial Massage Therapy is an integral part of the vast majority of our patients' rehabilitation, and we would love to team up with a high-quality therapist to assist us in providing optimal patient outcomes.
As a friendly and supportive team, we believe that Sports & Spinal creates the perfect environment for individuals to not only strive to achieve their best and challenge the norm. Our career pathways are second to none.
Over the past 29 years, Sports & Spinal has evolved into one of the leading Physiotherapy groups in South East QLD. With a focus on training, professional development and creating a culture where people love coming to work.