Date:
Tuesday, 25th May, 2021
Company Location:
Highfields, QLD, 4352
Contact Name:
Sarah Mengel
Contact Email:
Admin@metphys.com
Contact Phone:
0438014747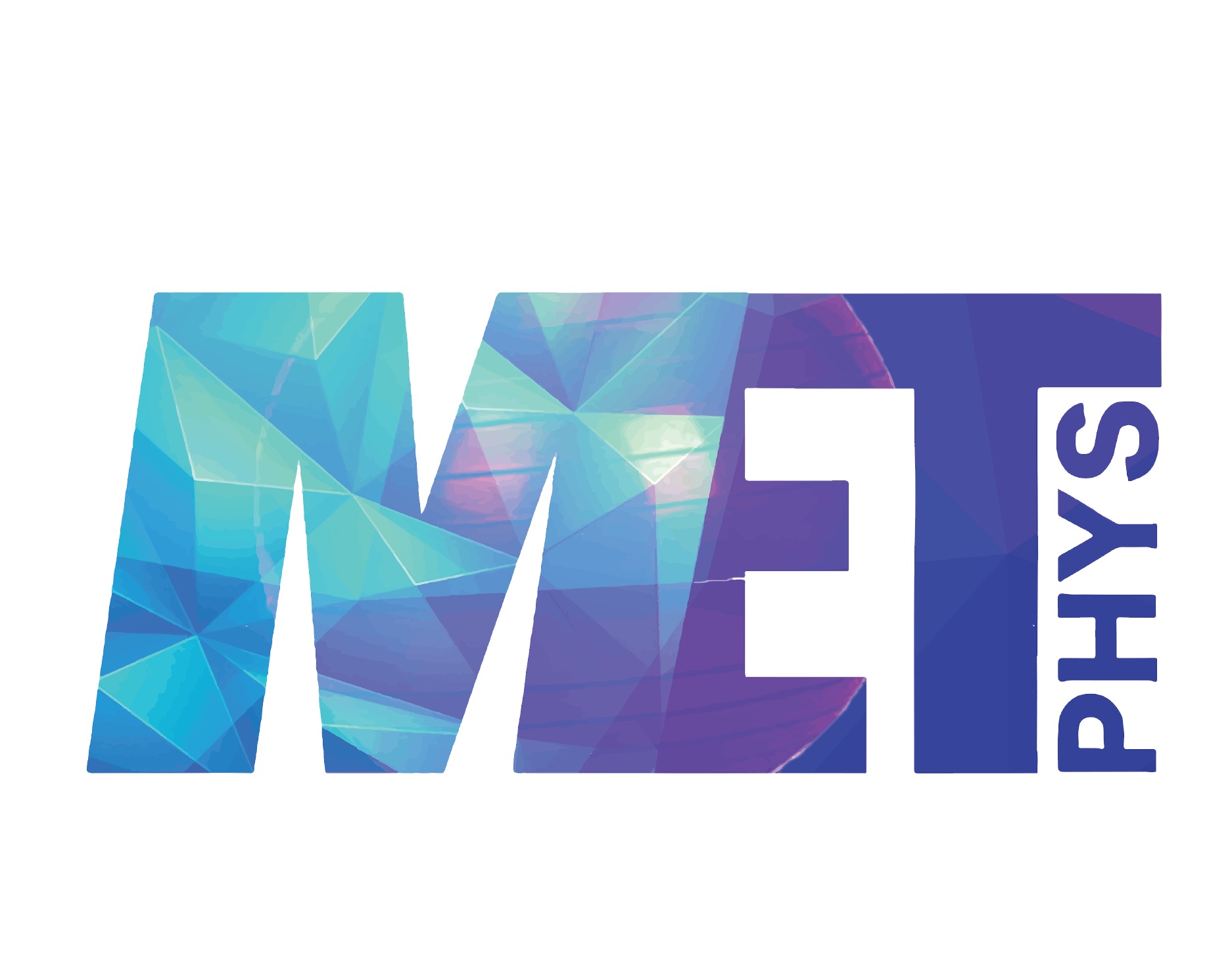 Qualifications / Experience Required:
Diploma of Remedial Massage (HLT52015) or equivalent
Description:
The Massage Therapist is responsible for the provision of massage therapy to clients of MET Phys and Highfields Community.
Key responsibilities
1. Provide remedial massage to assist in healing parts of the body that have been injured or left inactive due to age, illness or injury.
2. Provide sports massage which combines different massage techniques to enhance sports performance and recuperation and prevent injury.
3. Provide relaxation massage which combines massage techniques to promote relaxation, improve circulation, relieve muscle tension and increase range of movement.
4. Provide massage therapy to community clients and aged care clients as referred.
5. Develop and maintain a close working relationship with other health professionals and refer
clients to the appropriate team member.
6. Efficiently undertake community health administrative duties such as statistics, client
documentation and community health reports.
For further key responsibilities of this position refer to allocated duty list and procedures for daily duties.