Date:
Thursday, 6th May, 2021
Company Name:
FIVE ELEMENTS MASSAGE
Company Location:
Stafford Heights, QLD, 4053
Contact Email:
info@fiveelementsmassage.com.au
Contact Phone:
0423283683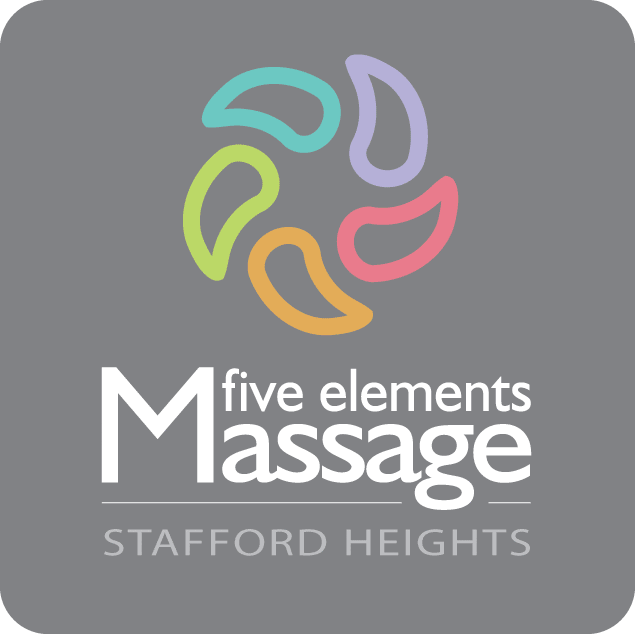 Qualifications / Experience Required:
Diploma Remedial Massage or Cert IV completing diploma
Description:
Established and popular clinic with more clients trying to book than we can currently provide for. Pleasant and relaxed work environment with flexible hours. Everything provided. Competitive commission plus super and guaranteed base pay.
Summary of the Opportunity :
Stafford Heights Brisbane Northside Area
Established and busy clinic with bookings waiting
3 up to 5 days per week available (depending on your availability)
Subcontractor position
Flexible hours
All equipment and clients provided
You'll receive a percentage per massage, plus super, with guaranteed daily base pay
google us "Five Elements Massage"
We're Looking for :
Diploma of remedial massage graduate
Eligible to apply for health fund provider status
Compassionate therapist who cares about the clients well-being and providing an excellent experience in all aspects of the treatment.
About Us and the Role :
Established and popular clinic of 6 years with many regulars as well as new clients coming every week. We have many more clients trying to book than we can currently provide for and need a new team member to join us. You can start immediately and we will even offer clients a discount rate until you receive your health provider numbers.
Pleasant work environment in a peaceful leafy area situated next to a lovely cafe in a small shop complex with on street parking, friendly co-workers, good coffee and a relaxed atmosphere.
Everything is provided and well organised allowing you to focus on the rewarding role of improving the health and well-being of clients. We have a reception service and online booking. As the clinic founder I am accommodating to your needs as the therapist. There's some flexibility in regards the working hours and you'll only need to be at the clinic for your bookings, which you'll be able to view and manage online. For example if you are an early bird and want to start at 7 am and finish at 3, you can. If you prefer to sleep in and start at 11am you can. At the clinic you'll operate fairly independently and be responsible for your own self development but you'll still be working around colleagues and others and I (clinic founder) am always available if theres any question or issues. We offer a competitive commission structure, plus super and a guaranteed base rate for peace of mind.
We are looking for someone with a positive attitude who is willing to uphold our customer service values and policies and represent the clinic accordingly. You can start immediately and we'll offer clients a discount incentive while you apply for your health fund rebate provider number.
Nitty Gritty :
All equipment and oils provided
Bookings by appointment, not necessary to wait around for walk-ins etc
Washing machine and dryer for towels on-site
We will book clients via our phone reception and online booking system
Manage your availability and view schedule online
On street parking
Contact :
Please call Alex on 0423283683 or email your details to info@fiveelementsmassage.com
Please include your name and contact info, your location, availability and desired days per week, education and experience, health fund eligibility?