Date:
Wednesday, 10th March, 2021
Company Name:
Northside Massage & Natural Therapies Centre
Company Location:
Aspley, Brisbane, QLD, 4034
Contact Name:
Sandra Gallagher
Contact Email:
sandra.handebo@hotmail.com
Contact Phone:
0424545313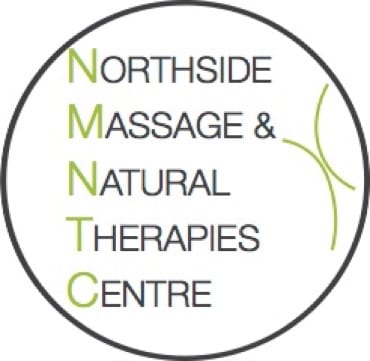 Qualifications / Experience Required:
Diploma Remedial Massage
Description:
Northside Massage & Natural Therapies Centre is situated in Aspley, Brisbane
Established 2009
Remedial Massage, Myotherapy, MST, Nutrition
We are looking for a qualified practitioner to join our busy, passionate team. The ideal candidate must hold a Diploma of Remedial Massage or Myotherapy.
Excellent communication skills are essential for this position. Successful applicants MUST have:
A commitment to provide exceptional customer service, be professional, punctual and well presented
High standard of personal presentation and confidence
Current professional association membership and insurance
Own ABN
At least 1 year of experience in Remedial Massage Therapy (preferred)
Hold or be able to attain health fund registrations including Medibank
Good knowledge of Anatomy and Physiology
Available to work Saturdays (fortnightly)
We offer flexible hours and a positive working environment. Currently open Monday- Saturday.
We provide full administrative support, including reception, diary, and booking management, advertising and marketing, cleaning and laundry, and general clinic organisation, so you can focus on providing the best client care.
Work within a large modern clinic (newly renovated) with electric tables.
We also offer staff discount (Remedial Massage, Myotherapy, MST)
Free onsite undercover parking for staff
Start date: ASAP
Job Type: Part Time, Subcontract
Application Process
Experienced Therapists are encouraged to apply by emailing your CV and an accompanying cover letter to Sandra Gallagher - info@northsidemassagecentre.com.au