Date:
Wednesday, 10th February, 2021
Company Name:
Kula Health
Company Location:
Newstead, QLD, 4006
Contact Email:
ben@kulahealth.com.ai
Contact Phone:
0410274788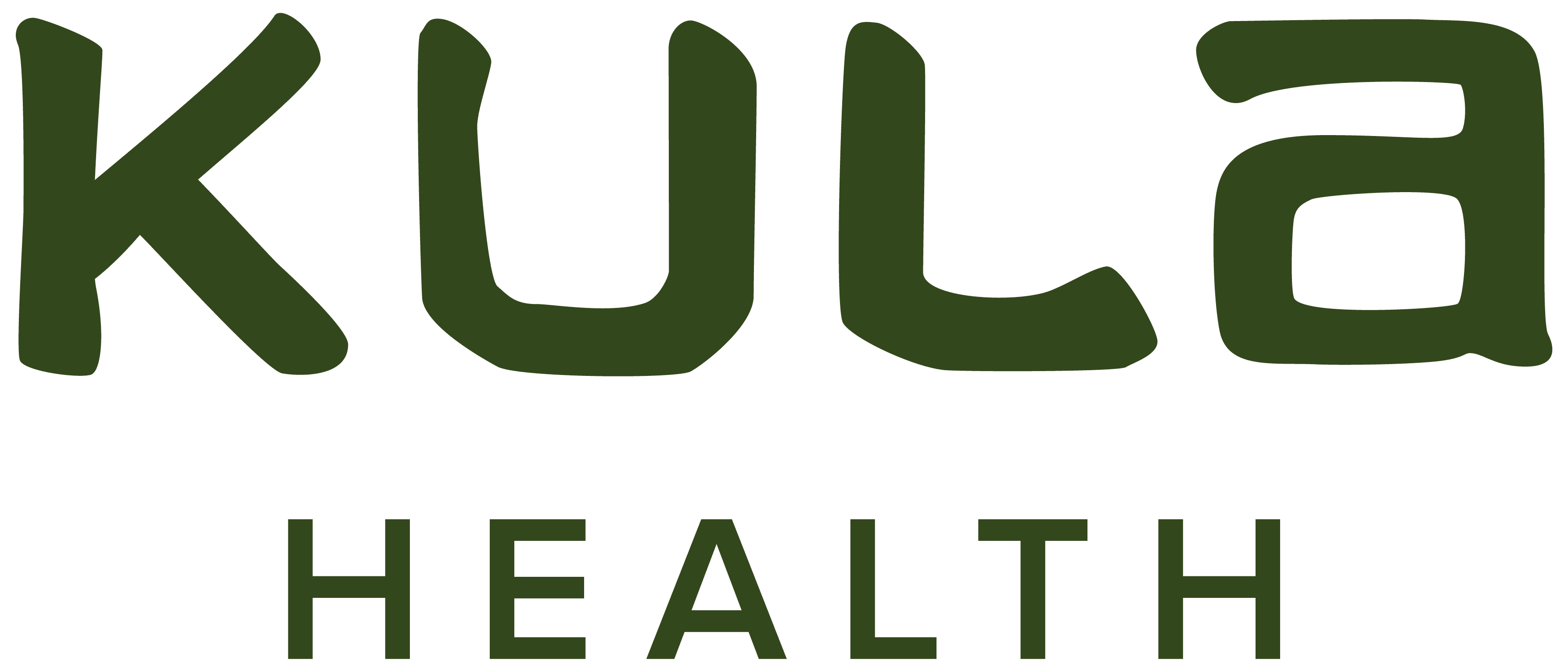 Qualifications / Experience Required:
Diploma Qualified
Description:
Remedial Massage Therapist 
Who are we?
Kula Health is a holistic wellness space, inspiring people to be the happiest and healthiest versions of themselves. We are a multi model practice offering Remedial Massage, Chiropractic, Acupuncture, Naturopathy and mindfulness practices, with community at the cornerstone of all that we do.
Why do we exist?
To be Brisbane's go to happy healing place, providing clients with the experts and community to thrive. 
A place where people feel welcome, can switch off and attend to their own needs with support from professionals dedicated to a holistic approach to healing and wellness. We provide support and guidance for improved health and wellbeing and pave the way to better lifestyles and human connections. 
 We challenge the status quo of wellness spaces starting with our interactive waiting space. Clients can hang from the rings, lay down over bolsters or meditate with an eye pillow gently resting over their eyes. We go beyond just an appointment. 
 About YOU…
 -   You are a passionate remedial massage therapist looking to make change in people's lives.
-   You are registered
-   You inspire others to live a happy and healthy life
-   You are able to adapt to the clients needs (firm, soft, work with injuries etc)
-   You value 'community' and adopt a holistic approach to health and wellness.
-   You demonstrate advanced communication and interpersonal skills
-   You bring a positive attitude and a heart of gratitude.
-   You thrive off getting clients results
 The role…
 If you love getting amazing results for your clients being a remedial massage therapist in a warm, welcoming, values driven organisation then you will love this role at Kula Health. The current opportunity has flexibility if you are a practitioner looking to increase your value and impact with the role offering between 2-5 set days per week. We offer a generous retainer whilst our client base gets to know you. You will be connecting with clients from their very first appointment all the way through to their ongoing massage care needs. You will be liaising with our other therapists (Chiropractor's, Acupuncturist, Naturopath) and front desk staff to ensure our clients' experience is memorable.
 Benefits at a glance…
 -   Mentored by some of the best: Dr Laura Elliott has been rated as one of Brisbane's top 3 chiropractors for the past 2 years while Ben has been rated as one of Brisbane's top 10 personal trainers whilst successfully running the business.
-   Great remuneration with a retainer paid whilst our clients get to know you.
-   Join a thriving wellness space challenging the status quo
-   Ability to have as much impact as you like (get paid to help more clients)
-   Have a global impact (Through B1G1 every client you treat or connect with at Kula Health we give 30 days of Happiness and Health though clean drinking water to someone in need – Projects are chosen by our clients)
-   Monthly CPD sessions
-   Quarterly personal and professional development days
 What's next?
 If you tick all the boxes above and are interested to find out more. Send an email to ben@kulahealth.com.au letting him know why you're our next remedial massage therapist along with your 3 greatest personal or professional achievements to date. We want to help you achieve more great things in life.