Date:
Monday, 7th December, 2020
Company Name:
Lindsay Trigar Physiotherapist
Company Location:
Spring Hill, Queensland, 4000
Contact Name:
Lindsay Trigar
Contact Email:
trigarl@iinet.net.au
Contact Phone:
0738318111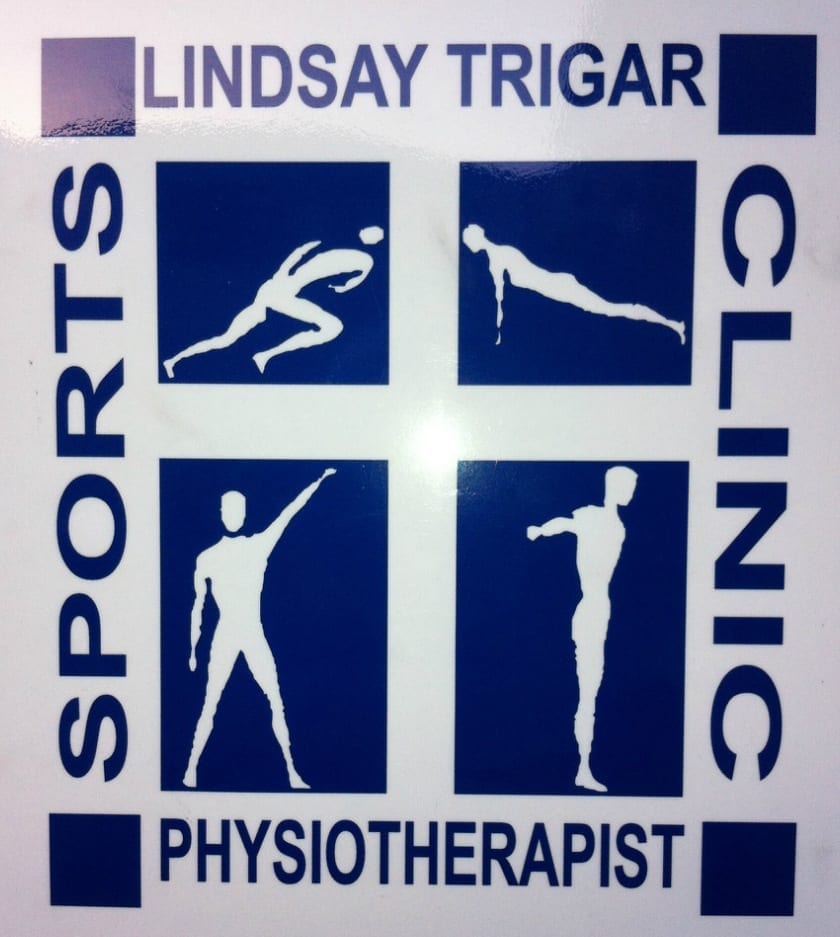 Qualifications / Experience Required:
Remedial and sports massage, cupping and dry needling
Description:
Lindsay Trigar physiotherapy is a family owned business which has been established in Spring Hill for 25+ years. My practice is predominately sports and orthopaedic rehabilitation. We have a rehabilitation gym where Ignite Physical Performance runs their exercise physiology practice.
The position is for a qualified motivated massage therapist who has an interest in sports remedial massage with cupping and dry needling. It is an opportunity to establish a business of your own with the assistance of our practice.
Please send expression of interest to Lindsay Trigar