Date:
Thursday, 16th June, 2022
Company Name:
Bangkok Village Massage & Beauty
Company Location:
Casuarina Village, NT, 0810
Contact Email:
bangkokvillagemassage@gmail.com
Contact Phone:
0438412011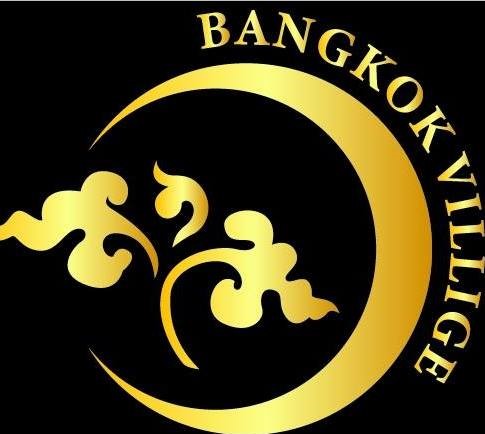 Qualifications / Experience Required:
Diploma of Remedial Massage with valid provider number
Description:
Bangkok Village has started since 2017 serving Darwin people. We are trying to built up remedial massage to our clients. So we need a excellent therapist to joint us. If you're studying massage course at the moment, we will still consider. But we need to try your massage skill first.
Prefer full time but part time is also welcomed. Cupping & Dry needling would be a bonus but not essential. Working hours can be discussed.
Please sent your resume to our email.