Date:
Monday, 30th May, 2022
Company Name:
Nxt Level Integrated Health
Company Location:
Bundall, Queensland, 4217
Contact Name:
Celeste Carson
Contact Email:
nxtlevelih@outlook.com
Contact Phone:
0756792077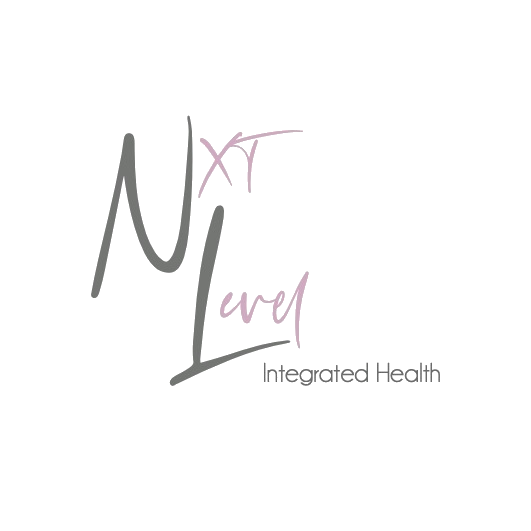 Qualifications / Experience Required:
Diploma Remedial Massage, No Experience Necessary, In-clinic guidance provided.
Description:
Treatment Room for Rent Within Nxt Level Integrated Health.
Nxt Level Integrated Health is an established clinic owned and directed by Myotherapists, Celeste Carson and Aleisha Skipper. Nxt Level IH is on the lookout for the right applicant to invite into our space to start and grow their career as a Remedial Massage Therapist or Myotherapist.
Onsite guidance can be provided if the applicant wishes and work within Professional Sporting teams can be provided for the right applicant.
Nxt Level IH is a close knit team with two Remedial Therapists currently working within the clinic. Please contact the clinic on 07 5679 2077 or email nxtlevelih@outlook.com if this is something that is of interest to you. Details about the room can be found below.
TREATMENT ROOM:
ADDRESS: 13-17 Upton Street (behind The Good Guys), Bundall, QLD.
- Modern space centrally located in Bundall on the Gold Coast
- Located in well-established Myotherapy Clinic
- 4mx5m room
RENT INCLUDES:
- Fully Airconditioned/heating
- Electricity
- NBN Internet
- Kitchenette: Fridge, microwave, coffee/tea making facilities
- Bathroom Facilities
- Full Access to Reception/Waiting area: EFTPOS Facilities, Computer, software system, printer, scanner, shredder
- Towels provided where applicable
- Client referrals where applicable
- Weekly cleaning
PARKING:
- Onsite and off-street parking available.
REQUIREMENTS FROM TENANT:
- Current Insurance
- 2 weeks Bond
- Licensing Agreement returned & signed
- Area to always be maintained and clean
RENTAL OPTIONS INCLUDE:
-           Half day: $80 +GST
-           Full day: $110 +GST
- Other rental options available, please enquire.
DAYS AVAILABLE:
-           Tuesday, Friday, Saturday, Sunday
Nxt Level IH is willing to work with the right applicant to help set up the room as needed. Please call or email to enquire about the space.