Date:
Wednesday, 9th March, 2022
Company Location:
Balmain, NSW, 2041
Contact Name:
Brendan McGovern
Contact Email:
brendan@redohealth.com.au
Contact Phone:
0457600114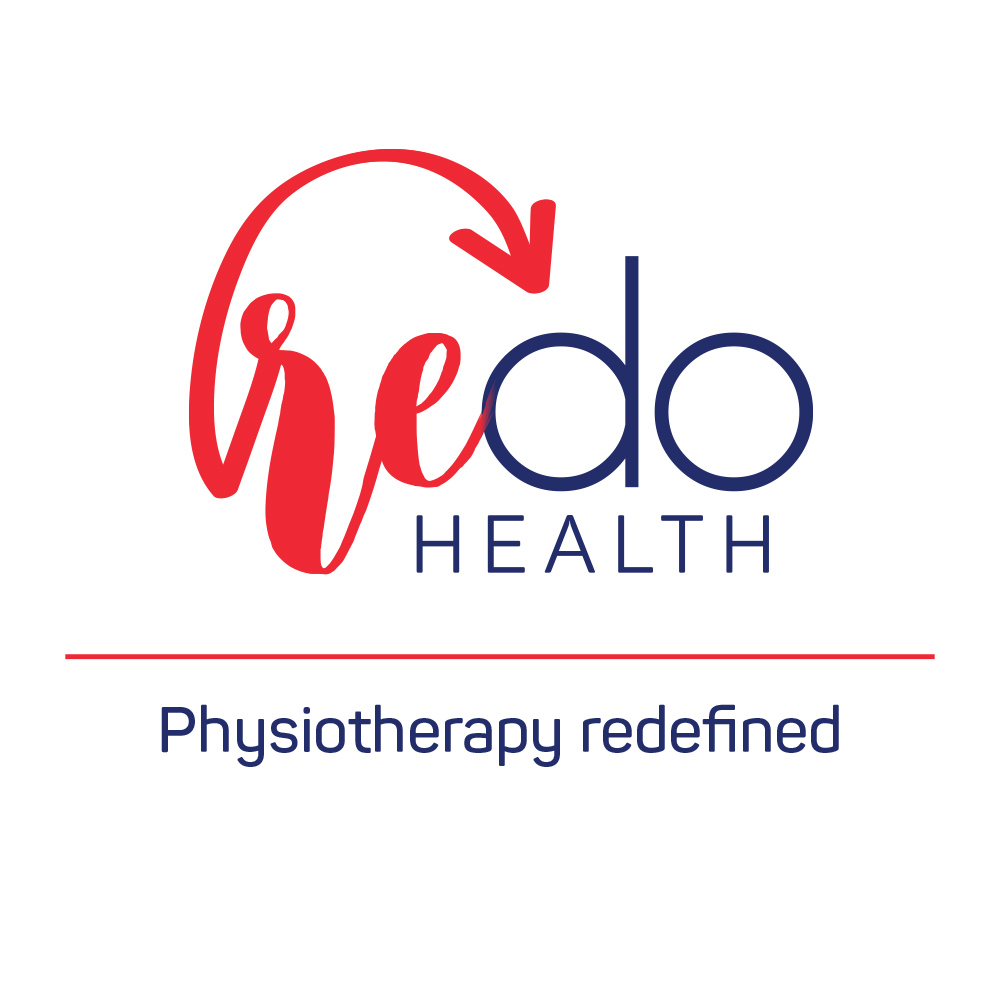 Qualifications / Experience Required:
Diploma in Massage Therapy or Myotherapy, First Aid and CPR, provider number for health fund claims
Description:
Are you a passionate Remedial Massage Therapist who loves helping people get back to doing the things they love to do?
Are you motivated to grow as a clinician and get more experience working on a range of clients?
​
We are looking for an energetic and experienced massage therapist to join our team in Balmain.
Our team which consists of three Physiotherapists, a Breathing Specialist, a Pilates teacher, Qigong Teacher and Yoga teacher.
​
We believe in a holistic approach, using ConnectTherapy™️ and the Thoracic Ring Approach™️, models which consider the whole body and the whole person.
​
While we are manual therapists we believe in the power of movement and exercise. We offer a variety of exercise classes - Clinical Exercise, Pilates, Hatha Yoga and Qigong.
​
We are looking for someone to work 2-3 days per week (days flexible; but ideally include Saturdays). Room rental option available.
​
​
Is this you?
Minimum 2 years experience in a private practice

Provider number for all private health insurers for HICAPS claims

Up to date First Aid certificate

Private Indemnity Insurance

Ability to work autonomously, as well as part of a multi-faceted team

Demonstrated commitment to client care

Demonstrated clinical knowledge to drive exception client outcomes

Great communication skills both verbally and written

A desire for continual improvement and learning

A desire to become a leader in the health industry

Enthusiastic about high performance culture

Wanting to take your career to the next level
If you think you'd be a good fit and bring value and fun to our team or know someone who would please email brendan@redohealth.com.au or call Brendan on 0457 600 114 for more information.