Date:
Friday, 11th February, 2022
Company Name:
BAY ACTIVE PHYSIO
Company Location:
DOUBLE BAY, NSW, 2028
Contact Name:
Lizzie Redding
Contact Email:
admin@bayactivephysio.com.au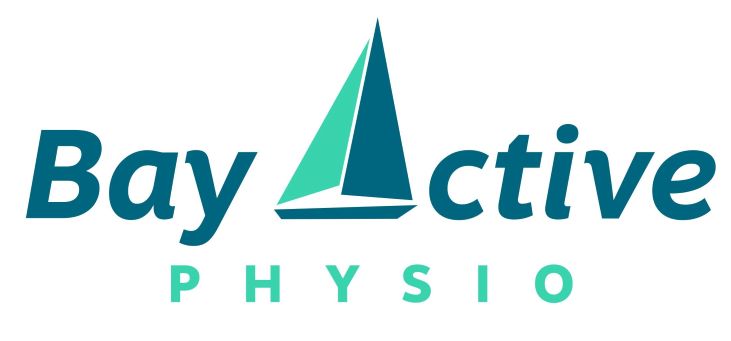 Qualifications / Experience Required:
CERT III to Diploma of Remedial massage
Description:
 Bay Active Physio offers Physiotherapy, Exercise Physiology and remedial massage. Our senior massage therapist is very busy. The work load is enabling us to seek another massage therapist. 
The position is commission based so you will be paid for the treatments you perform and will not be expected to hang around if you don't have bookings, however you would be required to be available for your entire shift. You will be expected to keep up on your admin on your own time (keep up to date with clients' admin, and follow up, attend clinical meetings with the rest of the team).
Ideally, at this stage flexibility in days would be ideal (while you build up a client base) however if required we can offer set days. We are open Monday to Friday 7am - 7pm, and Saturday 8am to 3pm (Sunday is also an option).
We have 8 treatment rooms located in 2 premises on one of the busiest streets of Double Bay. 
Physios and massage therapists work alongside each other. Patients often get referred to massage therapy for management of their conditions once they are back on track.
We provide you with equipment, ongoing training, mentoring and a supportive professional environment to work in. HICAPS terminal in our clinic so your clients can claim on the spot, lots of support and plenty of colleagues to converse with. 
Required: ABN number, diploma qualification or higher. Professional Indemnity insurance, association membership, current First Aid certificate, a willingness to learn, can do attitude and a passion for health.
As a sole trader, you will get a very good attractive contract fees: 45% of income generated. You will remain responsible of your superannuation and taxes.
Send a copy of your CV and a short cover letter introducing yourself and your skills.
Position available now!