Date:
Wednesday, 9th February, 2022
Company Name:
Champion Health
Company Location:
Slacks Creek, QLD, 4127
Contact Email:
SonyaJMT@champhealth.com.au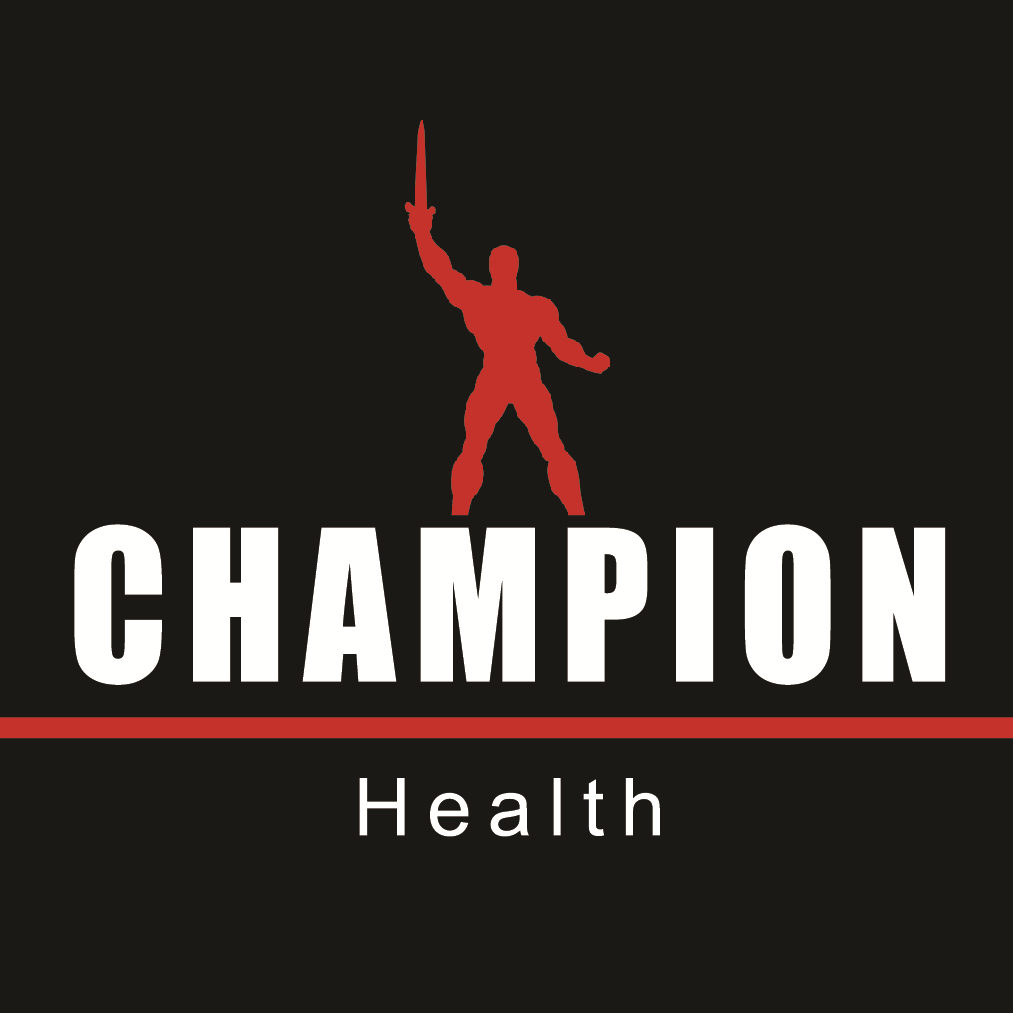 Qualifications / Experience Required:
Massage Registration & Qualifications that allows private rebates
Description:
MASSAGE THERAPISTS WHO WANT STABLE, FULFILLING CAREERS AND CHALLENGES NEEDED; EARN UP TO 100k+ P/YR
Champion Health operates as stand-alone multidisciplinary clinics found on Brisbane's Southside in Slacks Creek & Eight Mile Plains. The current team at each location includes physiotherapists, exercise physiologists, dietitians, diabetic educators, massage therapists, psychologists and occupational therapists.
Our Massage Therapy team have become renowned for their success in soothing and calming clients with complex chronic and lifelong conditions. Massage therapists are crucial foundation to the team as they relay important client concerns and worries to other team members involved in client care. Typically, our weekly client caseload includes; remedial massage (40-50%), relaxation (20-30%) and occasional sports / pregnancy massage (20-30%).
Our values are the unspoken rules of our clinic and are decided by the team:
1. Excellence
Communication
Leadership
If you are an 'A-Player' and resonate with the importance of these values than you will thrive at Champion Health in helping us achieve our purpose of creating the greatest healthcare customer experience in the world. 
Who are we looking for? 
Ideally, you have will have 1 year  experience and have obtained the following skills:
Genuine curiosity and interest in challenging the status quo and becoming the best version of yourself
Interest in working in a team that has high ambitions and a growth mindset
Excellent client service and engagement to produce outstanding results
Detailed and thorough understanding of massage techniques.
Excellent communication and rapport building skills.
A passion for leading, learning and inspiring others.
Benefits & Perks? 
Career pathways; Academic, Business / Mentoring or Lifestyle.

Academic – receive financial and study support while you pursue further specialisation, study a different degree, become a clinical lead and mentor other health professionals or become a key person of influence to incite change in your profession!
Business – Are you interested in mentoring, managing, or doing less treatment? This pathway can look like having your own Champion Health clinic or even developing into a different business role involving marketing / sales or something completely different!
Lifestyle  – Sometimes our priorities change in life but you love the team and where you work. Champion Health loves to accommodate those with families or who like to travel. Perhaps, you've moved houses and want to switch to another one of our clinics? The lifestyle pathway looks like us helping create a unique work experience relative to your lifestyle.

Weekly paid meetings

Business Meeting; keep up to date with what is happening throughout the clinic and  teams.
Professional Development with regular guest speakers such as; surgeons, life/business coaches, specialist health professionals, accountants, bookkeepers, millionaires and clinical feedback workshops.

Unlimited professional development funding
An environment that challenges you to perform at your best and rewards you with transparent markers to help you build to a 120k+ salary and higher.
A flexible working arrangement and position.
A leading business with a growing multidisciplinary health team and location count.
Opportunities to watch surgeries, work with elite athletes and sports teams if desiredP.S. If you're a new graduate and think you have the qualities we are looking for, you should DEFINITELY apply.