Date:
Monday, 26th July, 2021
Company Name:
Natural Remedy Massage
Company Location:
Coolum Beach, Qld, 4573
Contact Email:
admin@naturalremedymassage.com.au
Contact Phone:
0753511999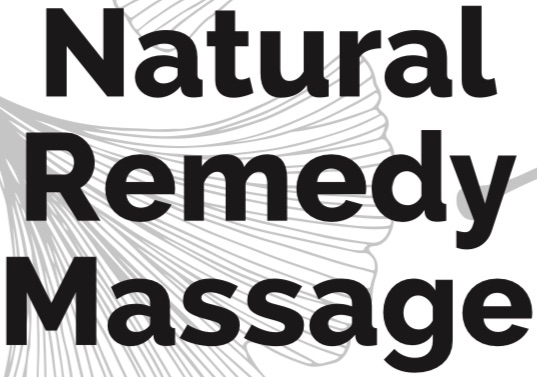 Qualifications / Experience Required:
Diploma Remedial Massage HLT52015 &/or MBP Provider number
Description:
We need excellent massage and myo therapists, Diploma or higher qualified with a Medibank provider number or eligible for one. Join us at our clinic at Coolum Beach. You will be appreciated by staff and clients alike because we all recognise the work you do as important. We understand the need for professional development, and will support your efforts into the future. Happy to train and support the right applicants. The clinic is located a stones throw from Coolum Beach's white sands. We have electric tables so you can always work at the right level, treatment rooms with split system a/c so you can control your work environment. Casual award rate, progressing to part or full time. Alternatively contract by negotiation.
Call (07)5351 1999 for a confidential chat, or email your cover letter and resume to enquiries@naturalremedymassage.com.au
See our website here: https://naturalremedymassage.com.au