Date:
Monday, 16th May, 2022
Company Name:
Sunshine Ayurveda Wellness Centre
Company Location:
Maroochydore, Queensland, 4558
Contact Name:
Ram Mani Bhandari
Contact Email:
info@sunshineayurveda.com.au
Contact Phone:
0414714072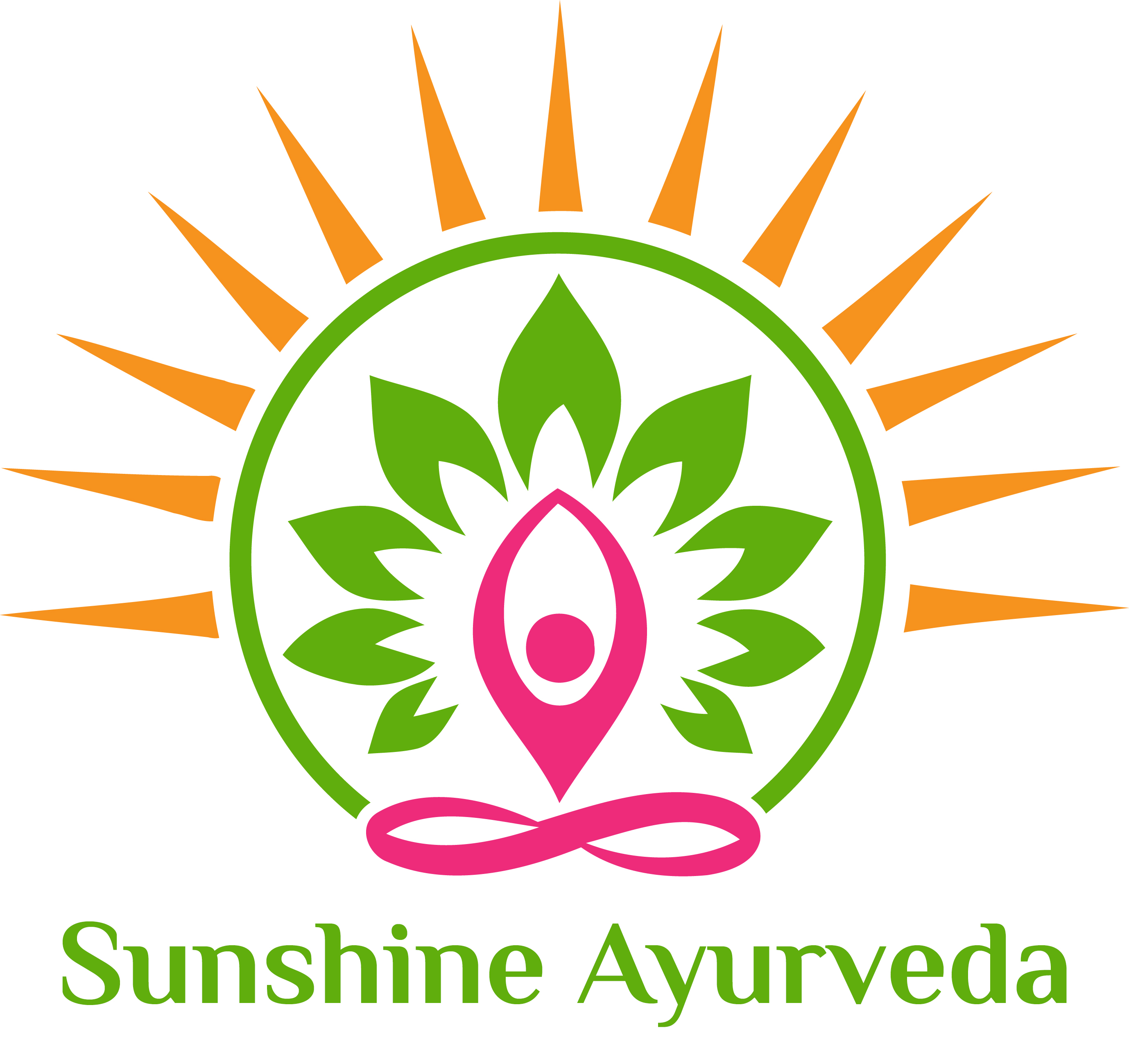 Qualifications / Experience Required:
Diploma in Remedial Massage
Description:
We are seeking passionate, customer-focused, and skilled Massage Therapists (last term students are considered) to provide exceptional service, massage, and a range of therapies to our clients.
You will start in your new role in either a part-time capacity with the opportunity to progress to full-time.
Located at the heart of the Sunshine Coast in Maroochydore.
Requirements
* unrestricted Australian working rights
* Experience & motivation working in a holistic healing center is a must
* Punctual, caring, and passionate personality, having a strong will to heal, and holistic oriented.
Your responsibilities include:
* Providing massage treatments and a range of holistic therapies - Training provided
* Greeting guests and ensuring high levels of customer satisfaction are maintained and that the guests' expectations are exceeded for their wellness experience.
* Turning over massage linen and cleaning the treatment room in between clients.
* Ensuring the massage facilities are clean, hygienic, safe, and compliant.
* Assisting the ayurvedic doctor, with general reception duties, if required, and taking bookings in the app.
As a suitable candidate, you will possess:
* Passion for the health and wellness industry.
* Excellent massage and customer service skills.
* Qualifications in Massage Therapy (domestic & international are acceptable).
* A welcoming and calming personality. A positive, self-starter attitude with a drive to succeed and always perform to a high standard.
Salary: $40.00 per hour